Double Storey Window Cleaning
Cleaning the windows on your double-storey home doesn't have to be a pain. All you need is a little bit of extra preparation and planning. Our easy-to-follow guide will outline how to clean your double-storey windows so you're ready to tackle the job – and leave your glass sparkling.
From getting all the handy tools ready to keeping an eye on the weather, even taking measures to help you avoid scratching the glass, and more, here are our tips to help you tackle cleaning the higher windows in your home.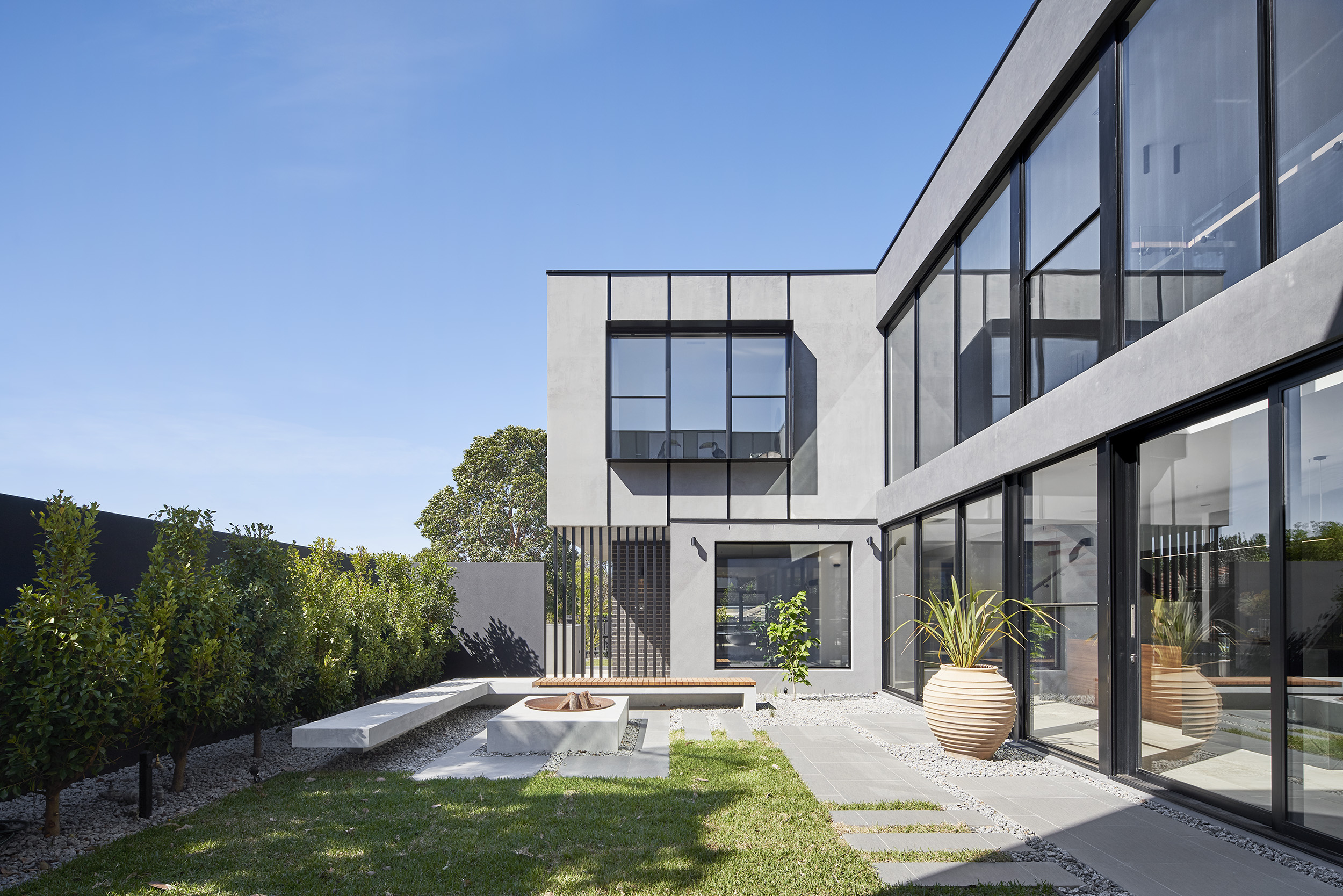 Tools for getting the job done
Here are some items that you may need to clean your double-storey windows.
Extendable window cleaner (typically a telescopic pole with strip washer, squeegee and rubber blade attachments)
Spare strip washer attachments (you'll go through quite a few)
Bucket filled with 10 parts warm water to one part white vinegar
Additional bucket with cold, clean water
Vacuum cleaner
Clean microfibre cloths
Garden hose
You might not need all these items. It will depend on how accessible your windows are and how they open. Read on and then revisit this list before you head to the hardware store.
Pick a day
Choosing the right day is integral to ensuring your cleaning session goes smoothly. Too much direct sunlight might sound like a good idea, but glass should never be cleaned when it is hot or in direct sunlight. Heat can also cause the cleaning solution to dry before you can wipe it, leaving spots and a film on the glass. Rainy days are a recipe for streaks and blotchy windows. It's best to aim for a warm day with a few clouds in the sky. You may be outside for a while, so pop on sunglasses, a hat and sunscreen before you get started.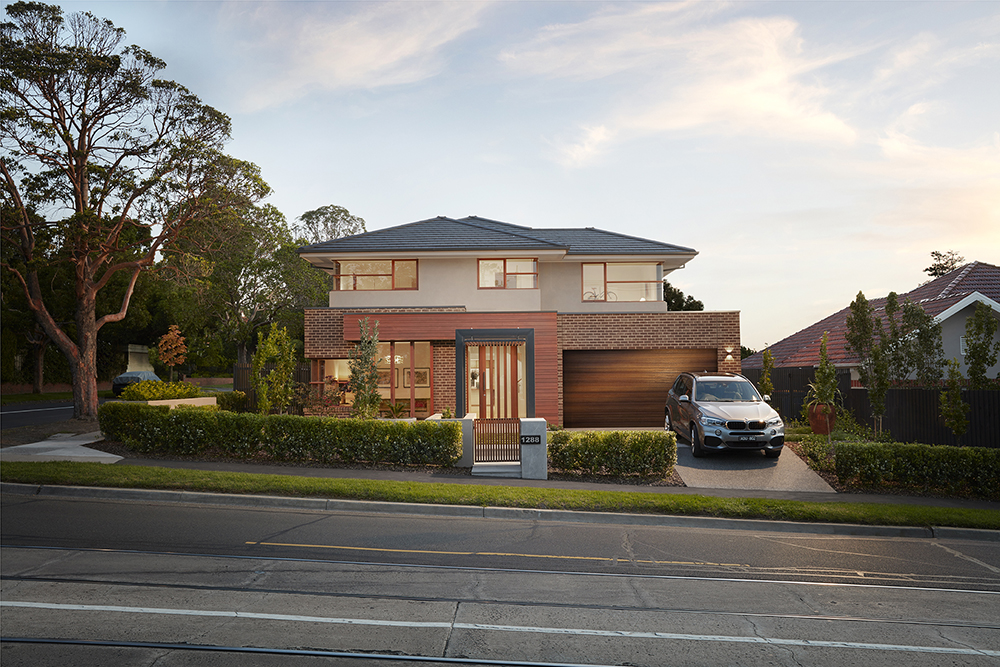 Prep your windows
From down on the ground, aim your hose towards the windows to quickly get rid of dust from the glass, before heading inside for the next step. If your second-storey windows have a large opening and it's safe to do so, vacuum cobwebs and dirt from around the exterior frame. You can then use your microfibre cloths to gently remove dust or dirt build-up from the freshly hosed outer glass pane.
If you don't feel you can safely do this step from inside, head back outside and use a telescopic window cleaner to gently remove dirt from the frame and glass using a dry strip washer attachment.
Tip: To avoid scratches, ensure that any dust and debris is rinsed off before using dust-free cloths on the glass.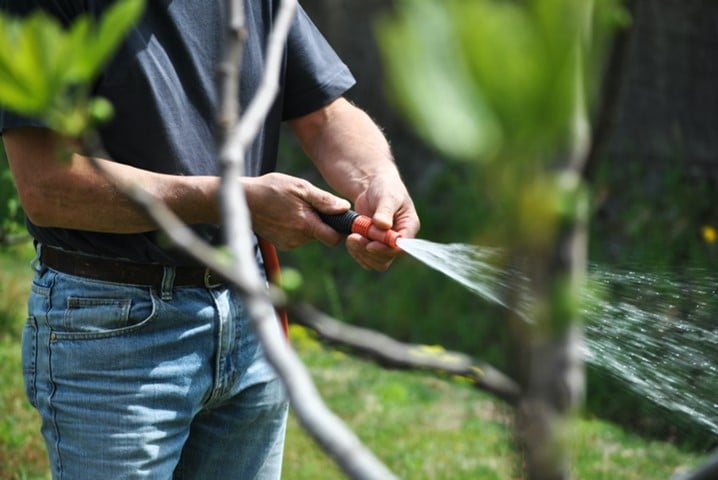 Wash your windows
Next, soak a clean strip washer attachment in the bucket of cleaning solution before attaching it to the window cleaner pole. Then, using the window cleaner pole, coat the glass surface with the solution to loosen dust and grit. You will then need to switch out your wet strip attachment with a dry squeegee on the pole. With this, you will clean the solution from the window by starting at the top and wiping downwards in a smooth motion.
After cleaning the windowpane with the squeegee, rinse the glass with clean water using a hose or a fresh strip washer soaked in the clean water bucket. Then dry the pane with a clean, lint-free cloth. You can use another strip washer attachment for this if you can't reach the window from inside.
To prevent streaking, stop wiping when the glass is almost dry and there is a uniform residue of moisture left on the glass surface. The residue will quickly evaporate, leaving a clean surface.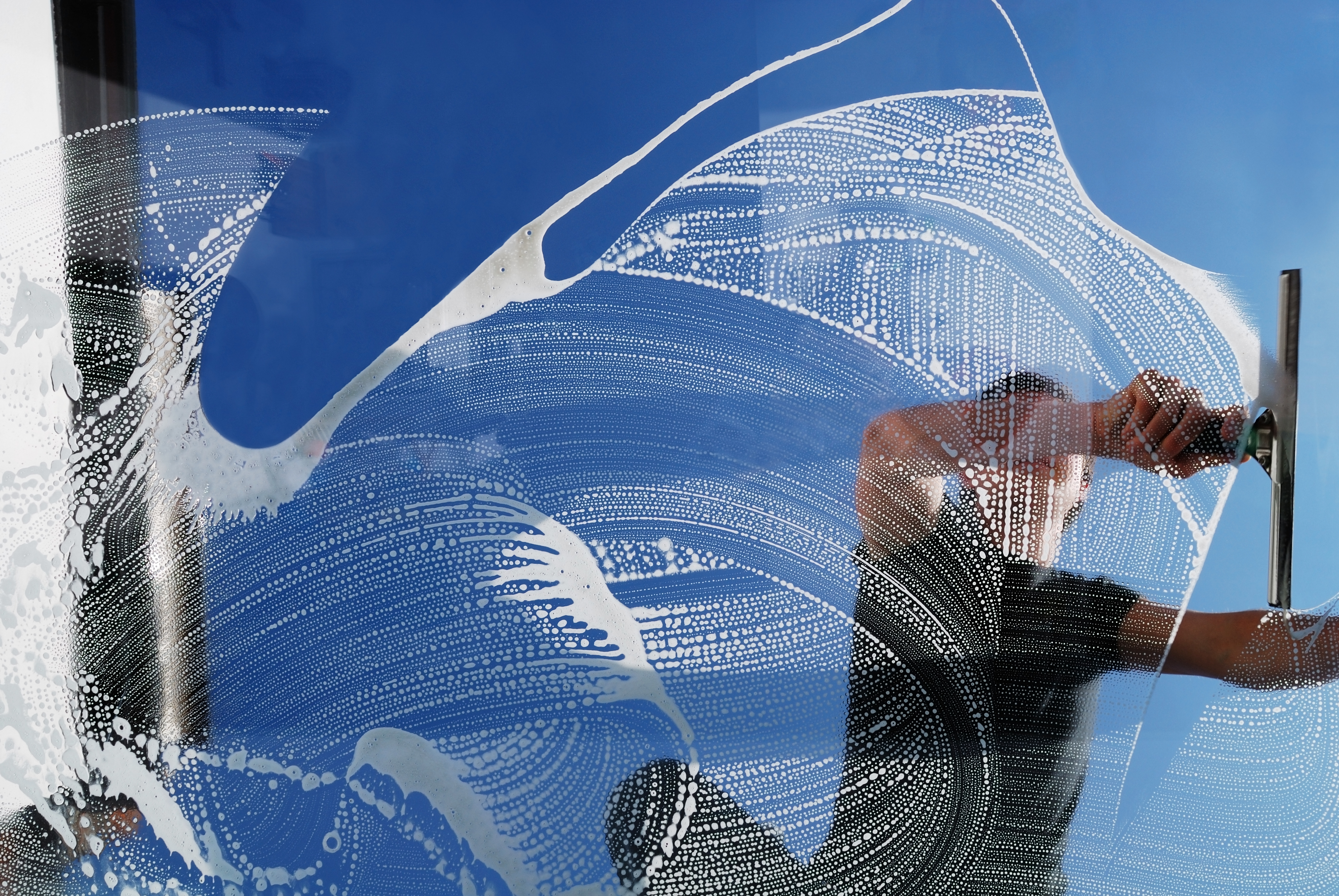 Or… relax and call a professional
Hiring a contractor to clean your windows is a hassle-free way of ensuring your windows are looking their best if you prefer DIY without the Y.
When it comes to particularly problematic window placement (such as if your windows are very high or obstructed), we recommend going down the professional route. If you can't reach your double-storey windows without specialist equipment, a professional is worth every cent to ensure your windows are safely made to sparkle.
Note: Low E glass and toughened glass require special consideration. Low E glass should not be cleaned with a squeegee on the coated interior surface. For toughened glass, only use soft cleaning cloths and inform professionals of the glass type before they start.
Your Cart
---
No products in the Quote Drawer.
Your Stegbar Quote
item(s)
Attach Documents
(Plans, Reports, Photos)
---
Product Selection Summary
No products in the Quote Drawer.
Thank you for your quote request.
We look forward to helping you with your project.
Next Steps:
You will receive an email confirming your enquiry number.
A Stegbar team member will contact you within two business days to discuss your project.