TIMBER WINDOWS
Open up to a world of natural living and connect the inside of your home to the outside.
TIMBER WINDOWS
Endless configurations, design options and opportunities to bring your home to life.
Timber windows and doors create a natural connection to the outside world. The beauty of timber lies in it's warmth and charm, combined with it's natural grain and colour variation. Timber windows complement almost any architectural style, from federation and colonial right through to contemporary.
Guaranteed craftmanship
Stegbar has over 70 years' experience crafting timber windows, with all of our products rigorously tested and guaranteed to meet - if not exceed - Australian standards. Your window investment also carries a market-leading guarantee covering workmanship, performance and durability for up to 10 years.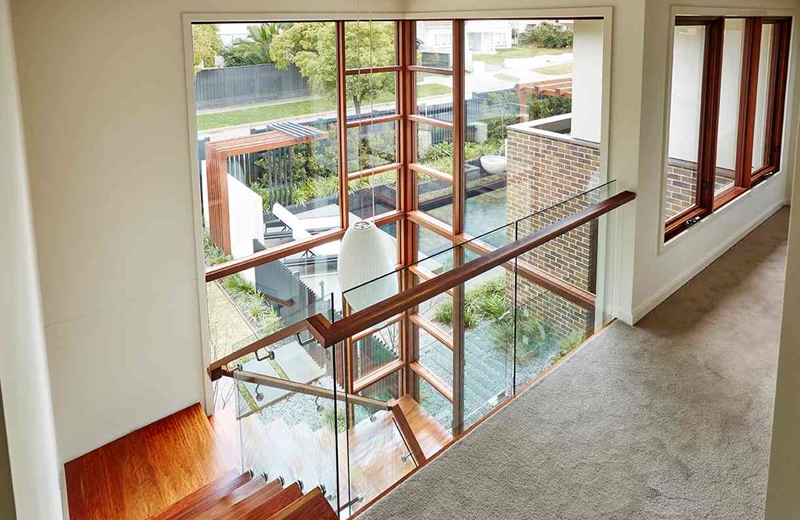 Endless design options
The different configurations and combinations Stegbar can achieve are only limited by your imagination. Add glazing bars, or consider a porthole, gothic, bay window style. Match your existing windows or recreate a heritage masterpiece. Talk to the Stegbar team for some of the best advice in the industry.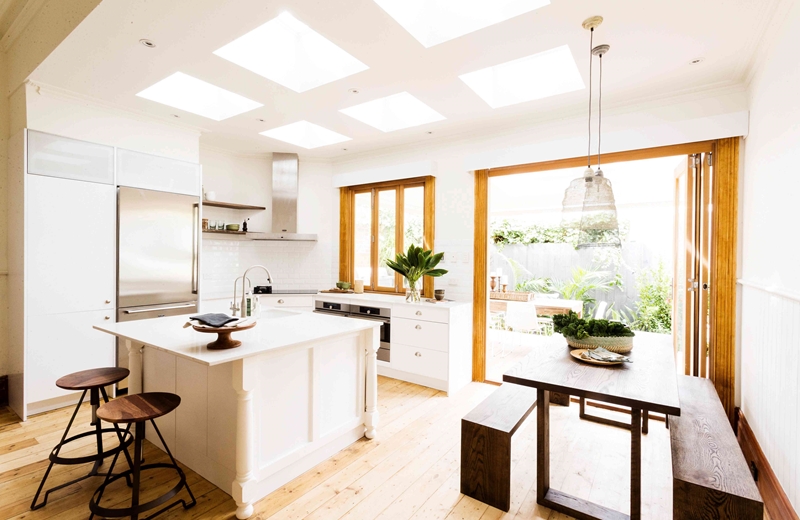 From inspiration to installation
Building or renovating your home can be quite daunting, but at Stegbar, we do it every day. Our team of experts will supply and install your windows and doors, guaranteeing you get the best products and service - without the hassle.
View the Stegbar range at your nearest location
Your Cart
---
No products in the Quote Drawer.
Your Stegbar Quote
item(s)
Attach Documents
(Plans, Reports, Photos)
---
Product Selection Summary
No products in the Quote Drawer.
Thank you for your quote request.
We look forward to helping you with your project.
Next Steps:
You will receive an email confirming your enquiry number.
A Stegbar team member will contact you within two business days to discuss your project.