Explore
A collection of information, articles and resources developed by our Stegbar specialists, to help you get your started with your renovation or new build.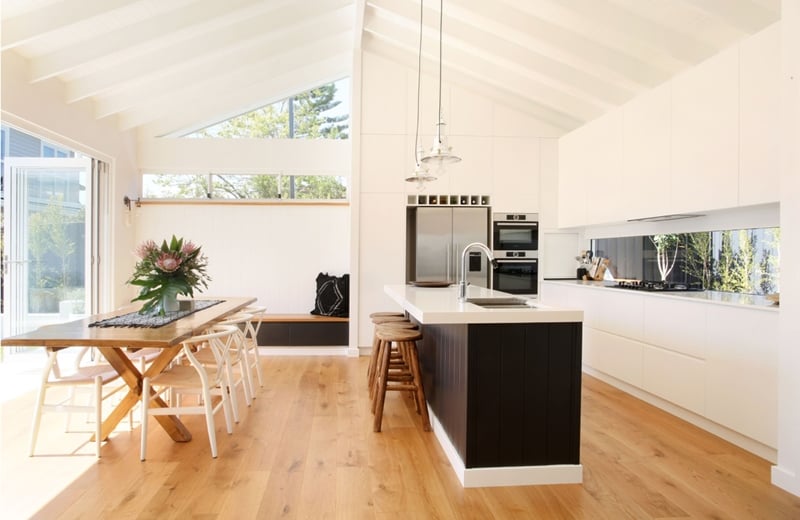 Installation Service
Start imagining your life with that renovation you've always dreamed of. Renovating is a breeze with our installation service.
READ MORE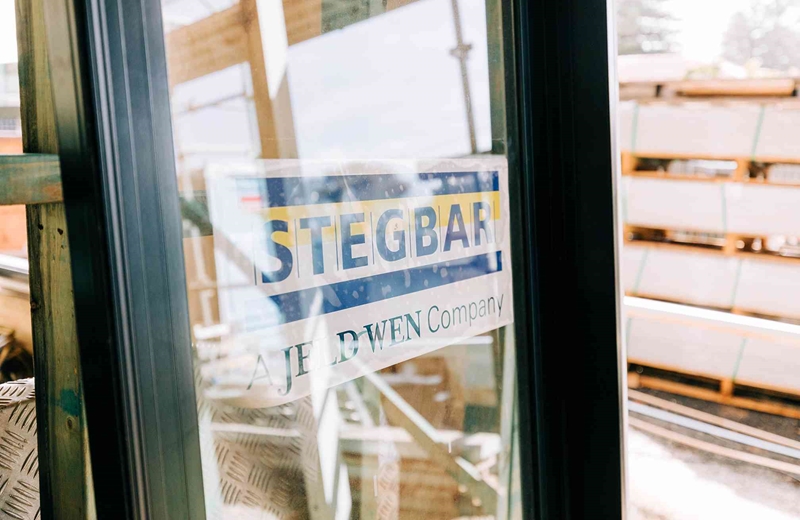 Installation Information
Stegbar Windows and Doors are crafted to exacting standards. Careful handling during installation and construction will ensure the quality and workmanship are maintained.
READ MORE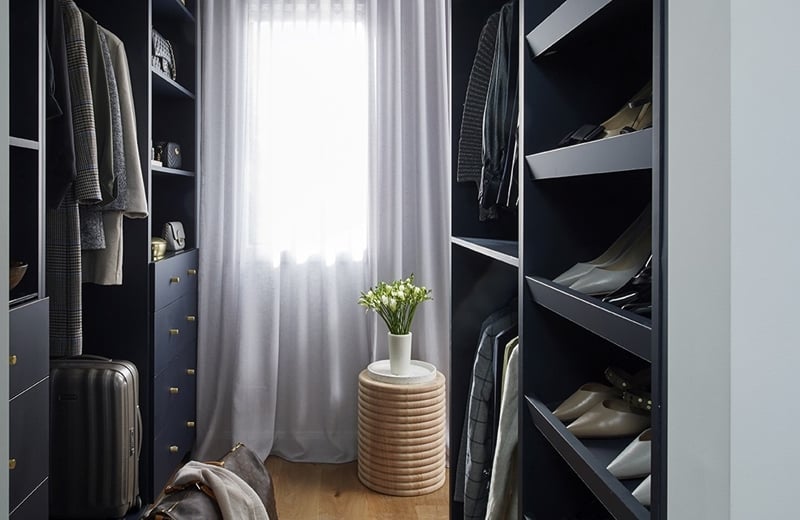 Galleria Design Consultations
Custom designed, made to measure and installed by Stegbar's expert team, the Galleria Wardrobe is a functional space designed to enhance your lifestyle.
Your Cart
---
No products in the Quote Drawer.
Your Stegbar Quote
item(s)
Attach Documents
(Plans, Reports, Photos)
---
Product Selection Summary
No products in the Quote Drawer.
Thank you for your quote request.
We look forward to helping you with your project.
Next Steps:
You will receive an email confirming your enquiry number.
A Stegbar team member will contact you within two business days to discuss your project.