Tips on using mirrors to transform your space
A mirror on the wall is more than an essential go-to to help you prepare for the day. In fact, a simple mirror or two (or three or more!) can do wonders for your home. They can transform the way a space looks and feels – and change it from ho-hum to homely.
From reflecting and shining in extra light to lift a room that's a little dark and flat, to creating the effect of spaciousness in a smaller space, placing the right mirror in the right place can turn an average room into something extra special.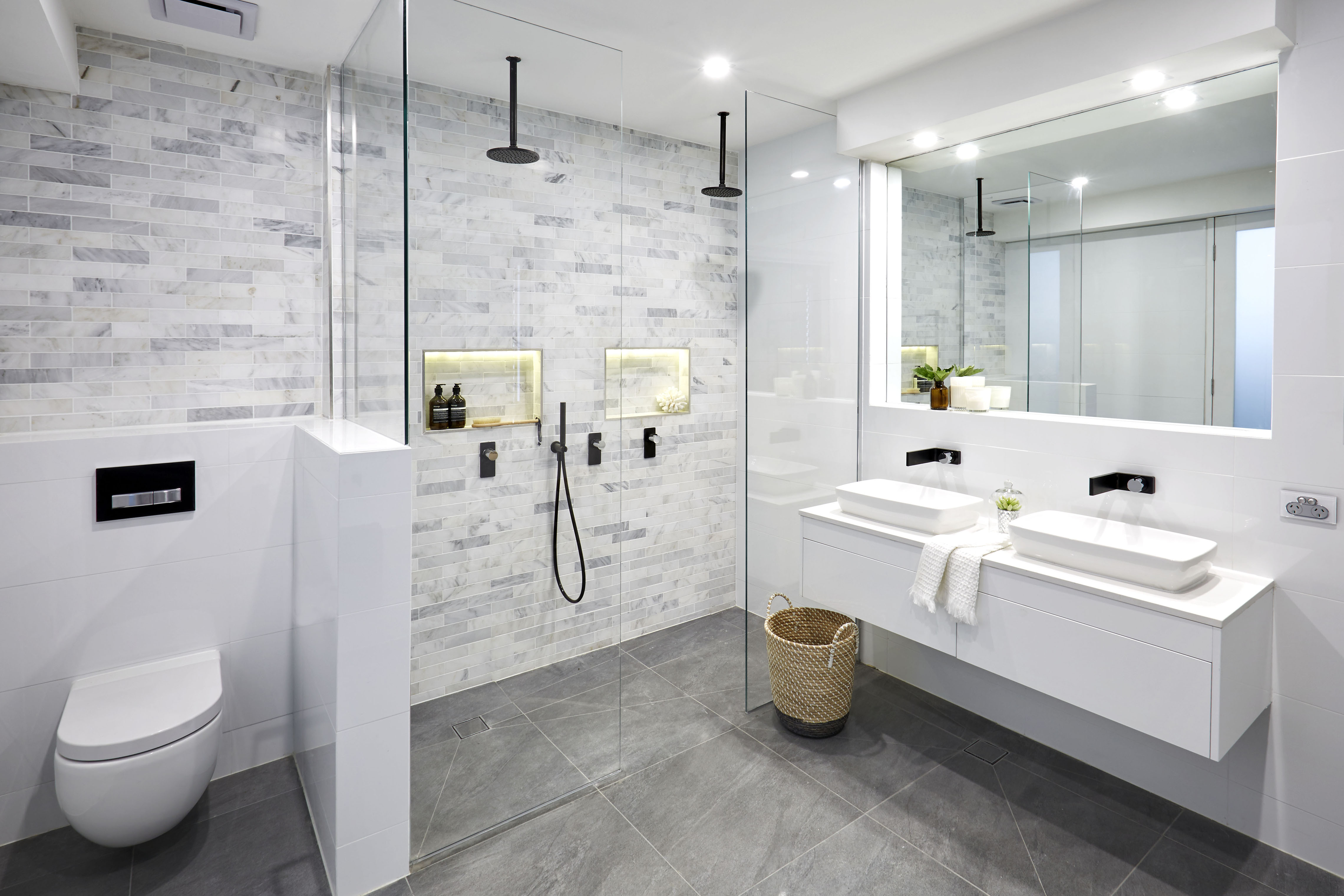 Bringing extra light into a room
In an ideal world, all homes would be orientated to capture abundant natural light throughout the year. But all homes are different. If you have a room or space that needs a glow-up, mirrors can help make it happen.
To use a mirror in a dark room to help fill it with natural light, there are a few things to think about. For one, the size of the mirror itself. A large mirror that covers a good amount of wall space can reflect more light. Stegbar's range of framed and frameless mirrors are perfect for this. Whereas a small one can only redirect smaller light in smaller amounts.
Our number one tip is to place a mirror near a window or light source, whether that's next to a window or opposite or positioning it close to a bright lamp or light. You can even think about installing the mirror at an angle to bounce the light where you want it.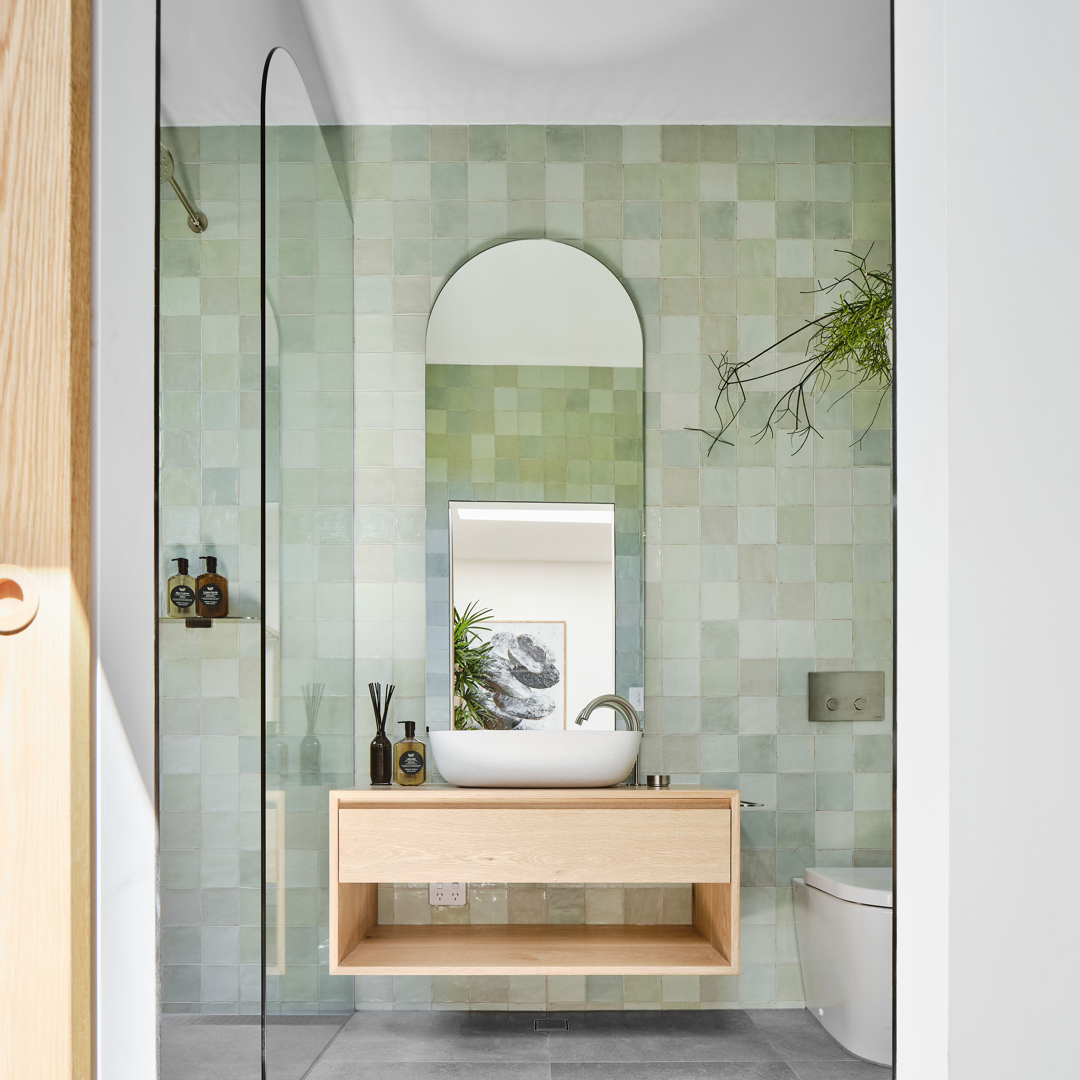 Making a room feel bigger (and brighter)
Sometimes, despite how you've renovated or designed the space, a room can feel a bit too small. A large, well-placed mirror can create the illusion of boosting the size of the room. How does it work? Simply, mirrors can make a room feel bigger because light reflects off the glass back into the space. More than that, a mirror also reflects the space itself, almost creating a 'doubling' effect. You might have noticed that grocery stores use this trick in their fresh produce section to make things seem a bit bigger and more plentiful than reality. It's a smart illusion. Keep in mind that you don't need to go with a grand floor-to-ceiling mirror to make a difference – even a series of smaller mirrors can create this effect.
Installing a mirror for a particular effect
When hanging a new mirror in a room, there are questions that might pop up. Like, 'Is a mirror opposite a doorway a good or bad idea?' The answer: it can be good. This can make a narrow doorway seem grander. Or, 'Does it matter what the mirror reflects back?' It does. If the mirror reflects back clutter, your room is probably going to feel extra messy. So try and reflect back the feeling you're trying to evoke, like relaxing plants or the calmness of a clean, open space and a light source. 'How high is too high?' Too high a mirror will make what's reflected seem far away or distant, which is a no-no if you're trying to create a feeling of space. While placing it lower adds a certain closeness. And, of course, if the mirror is for practicality as well as creating a special effect in the space, make sure you hang it at eye level so you enjoy both benefits.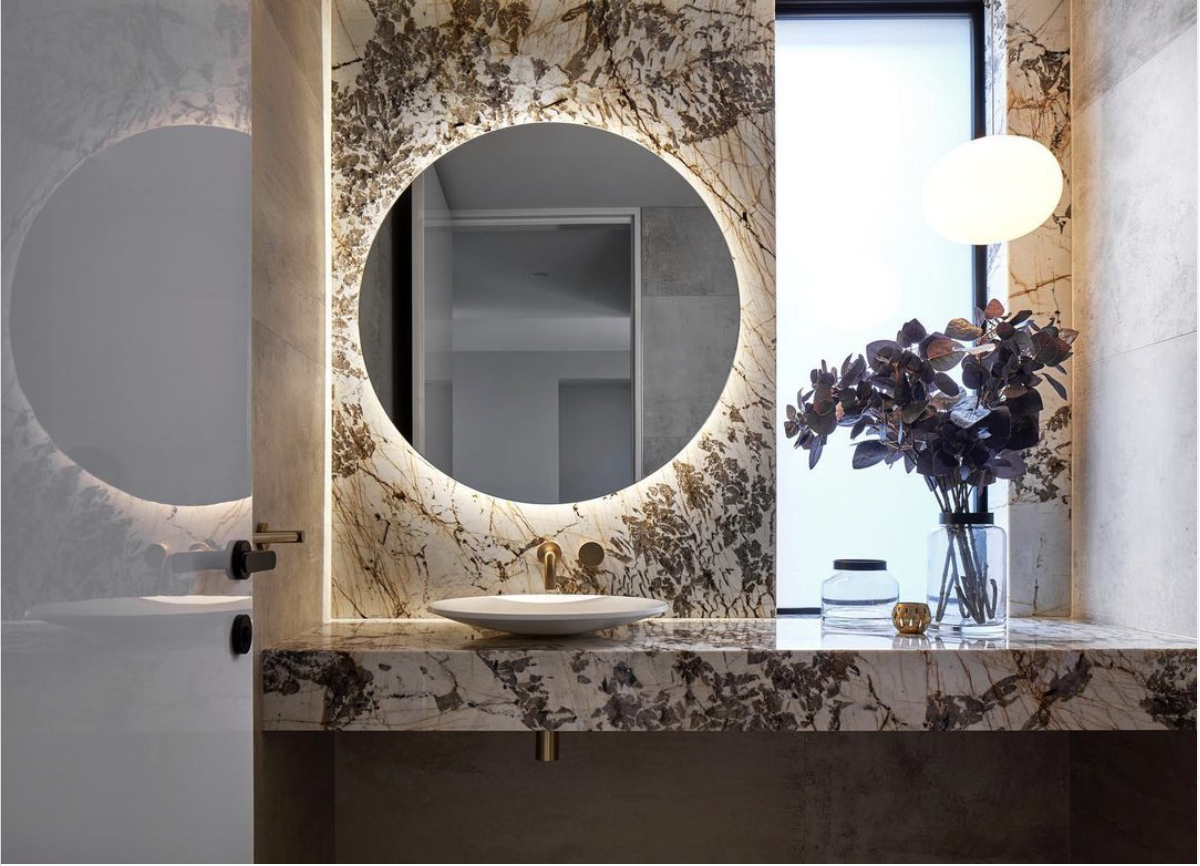 Sizing things up
Is bigger better? If you're trying to create a sense of spaciousness, the answer is a resounding yes! Plus, if you're looking to make a big impact, larger is the way to go. If you're trying to turn a small bathroom big, floor and ceiling mirrors will have a substantial effect. Similarly, if you're looking to give the appearance of a longer room length, an entire wall mirror at one end will certainly do that. However, it's surely not realistic for all of us to go to this far with enormous mirrors in our homes. So, remember that all mirrors, big and small, will influence a space. Keep in mind that you should consider the size of mirror in proportion to the other items in the room, too. If it's too big in relation to the couch, or too small in relation to a framed print, then the room itself could appear off. A good rule of thumb is to keep a mirror narrower if it is placed over a furniture item.
Placing mirrors for practical purposes
Along with all the aesthetic uses, the standard use of a mirror is still worth thinking about. First up, in what rooms do you need to see your reflection? The bathroom is probably number one for most of us, but you might want to avoid having a mirror that faces the toilet. Also, it's a smart touch to line up the top of the bathroom mirror with the top of your shower screen for a clean, effortless look. The second essential place for a mirror would be your bedroom, or in your bedroom wardrobe, as this is the space where you get dressed in the morning. Keep in mind the type of mirror you'll need for different places and what you need it to reflect. After all, a mirror that you use to check out how your outfit looks should be a full-length mirror. It needs to go down to the floor so your shoes aren't missed and tall enough so you, or your partner, won't need to stand at odd angles to get the full picture.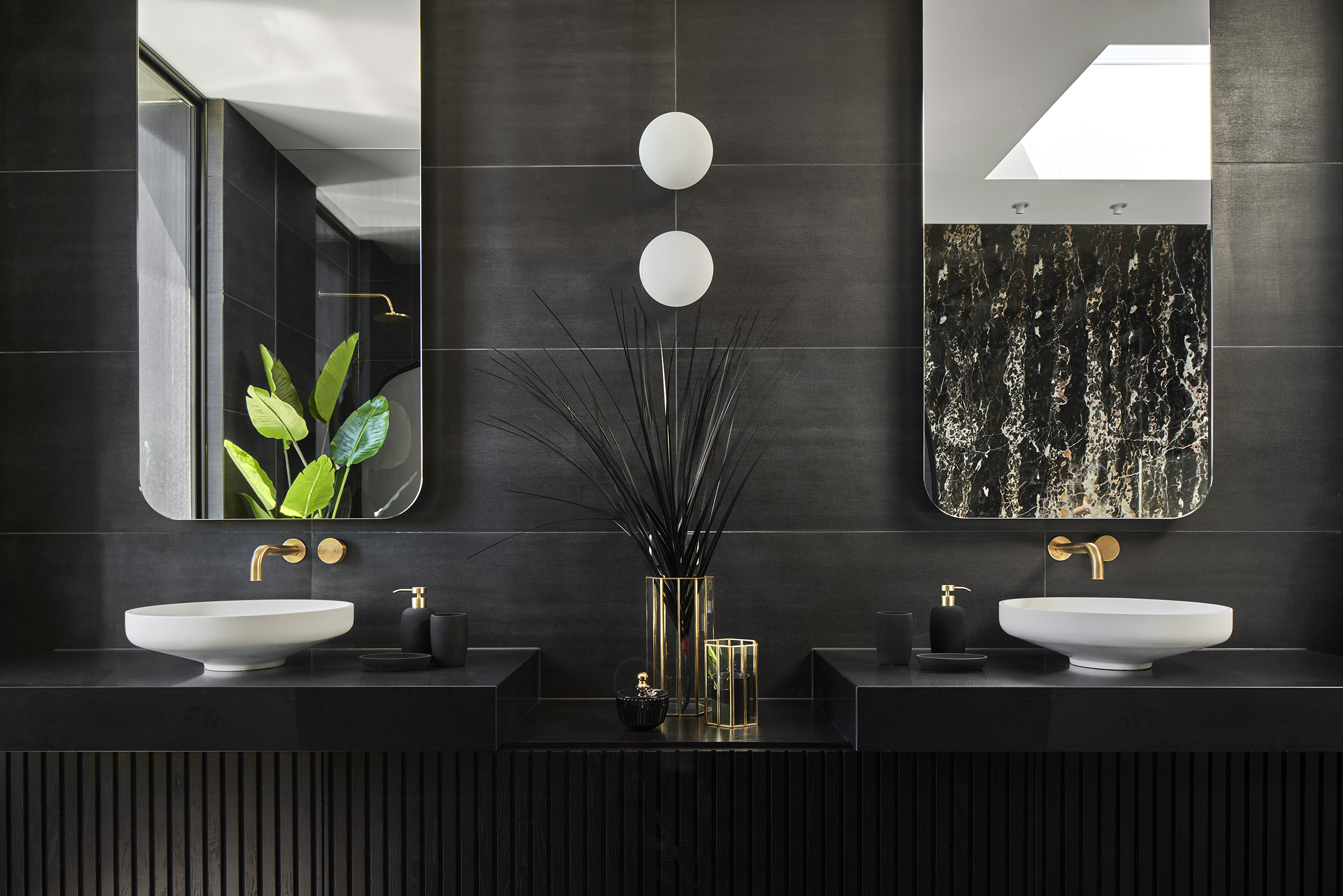 Reflecting your own personal style
The beauty of mirrors is that you can be creative with them. There are no hard rules. Go big or small, one or many, and place and position them pretty much anywhere. As long you're happy, that's all that matters. Whether you're using mirrors for extra light in a dark space, make a smaller room feel more comfortable, or even for purely practical purposes, mirrors really do have so many uses and benefits to discover.
Bring your own unique space to life with a mirror from our Stegbar range. To find out more, call 1800 681 168 or visit your nearest Stegbar showroom.
Your Cart
---
No products in the Quote Drawer.
Your Stegbar Quote
item(s)
Attach Documents
(Plans, Reports, Photos)
---
Product Selection Summary
No products in the Quote Drawer.
Thank you for your quote request.
We look forward to helping you with your project.
Next Steps:
You will receive an email confirming your enquiry number.
A Stegbar team member will contact you within two business days to discuss your project.