CREATE SPLASHBACK SERIES
For a clean and contemporary look that won't ever tire.
NANOCLEAN PROTECTIVE COATING
Upgrade your splashback with Nanoclean Protective coating for more time entertaining and less time cleaning.
Stegbar's Create Series of splashbacks has been carefully curated to ensure your home is always fashion-forward. With a range of styles evoking classic elegance to contemporary urban sophistication, a Stegbar glass splashback will infuse colour and life into any space.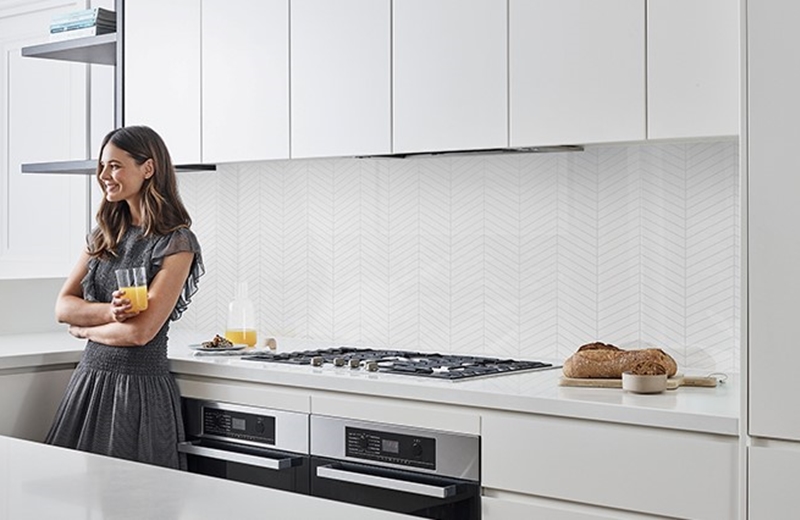 Creative choices
Select from our chevron, arabesque, deco or stretched honeycomb tessallations, and a range of colours, metallic finishes and glass options.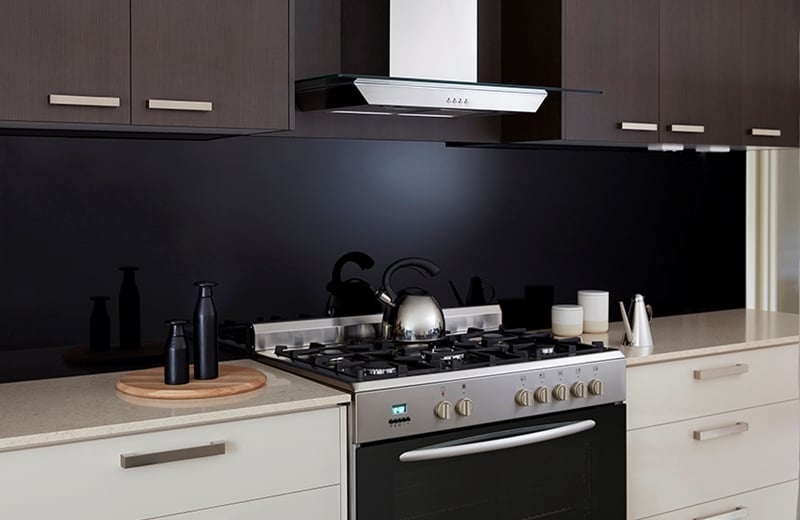 Contemporary matte finishes
Glass splashbacks aren't confined to high-gloss, reflective surfaces at Stegbar. Channel the latest in modern interior chic with a matte finish splashback.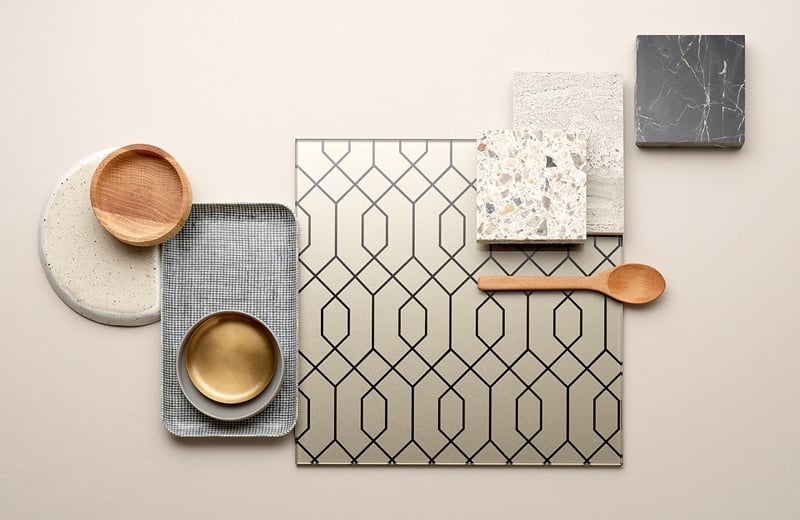 Fresh and modern
With inspiration taken from top trends in kitchen finishes and designs, the Create Series was curated by an international designer and style forecaster. Hand-selected colour blends, metallic options and sleek linear patterns were chosen to complement and enrich today's kitchen.
Less upkeep than stone composite and stronger than acrylic, glass can be used behind gas cooktops, never fades or stains and is remarkably easy to keep clean. As an added bonus, our team will be in and out with minimal fuss as installation is much quicker than traditional tiling.
Nanoclean for easy cleaning
Upgrade your splashback with Stegbar's Nanoclean, an invisible protective coating which minimises dirt and grime build up. It will decrease your cleaning time and remove the need for harsh cleaning chemicals.
LEARN MORE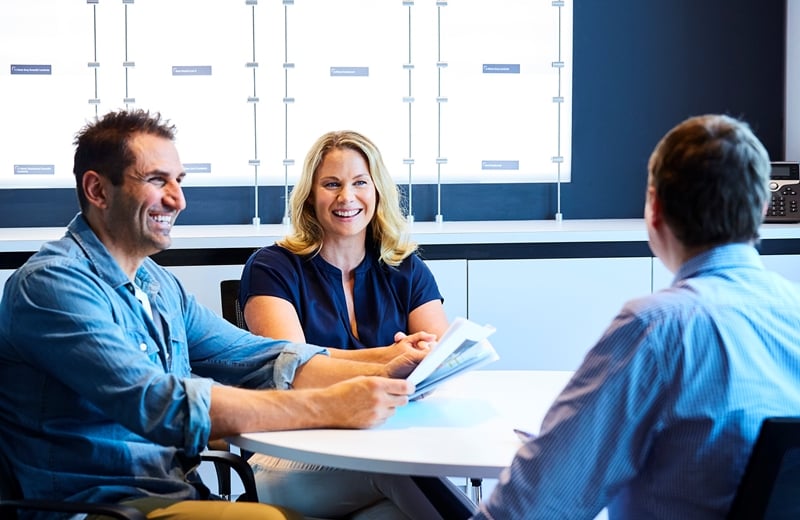 Design consultation
The kitchen is the heart of every home, with many elements coming together to create the perfect space. That's why we offer a free design consultation at your home or in our showroom, at a time that suits you.
View the Stegbar range at your nearest location
Your Cart
---
No products in the Quote Drawer.
Your Stegbar Quote
item(s)
Attach Documents
(Plans, Reports, Photos)
---
Product Selection Summary
No products in the Quote Drawer.
Thank you for your quote request.
We look forward to helping you with your project.
Next Steps:
You will receive an email confirming your enquiry number.
A Stegbar team member will contact you within two business days to discuss your project.