SITELINE DOORS
Enjoy the best of both worlds with the durability and low maintenance of aluminium on the outer with the warmth and beauty of timber on the inner.
TIMBER COMPOSITE DOORS
Delivering a new class of energy efficiency and keeping your home comfortable all year round.
Siteline doors are a unique combination of aluminium on the outside and timber on the inside. Within your home live with the peace, warmth, energy efficiency and beauty of cedar. On the exterior, enjoy the peace of mind, durability and practicality of aluminium.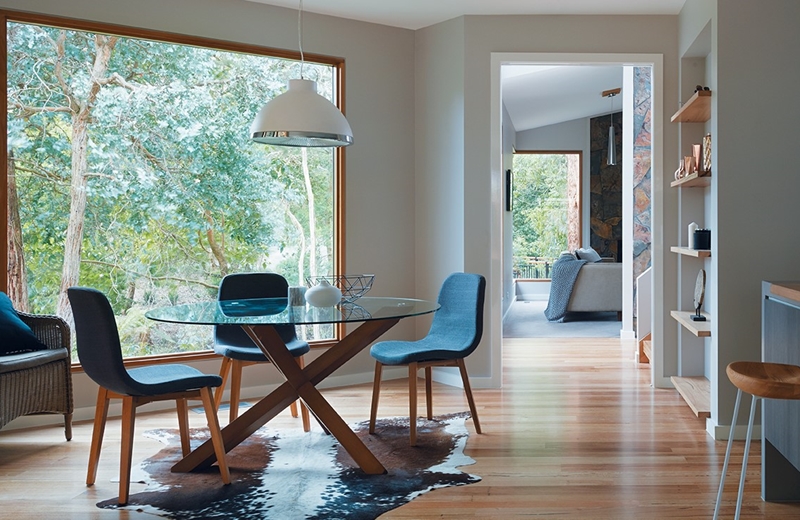 Protection without compromise
Living in Australia offers a lifestyle beyond compare, but bushfires and extreme weather conditions are realities that must be considered when building or renovating. Siteline doors and glazing options are engineered to protect your home without compromising style.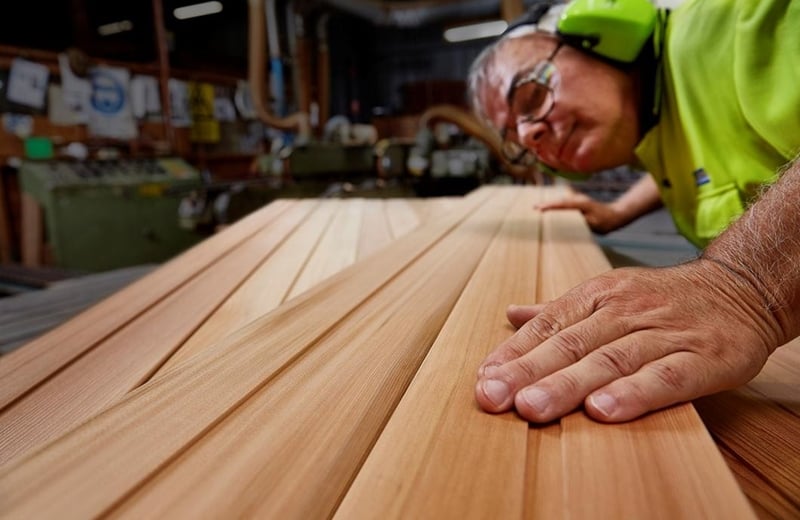 Environmentally & energy conscious
Manufactured from sustainably sourced Western Red Cedar, valued for its stable grain and excellent energy performance. Combined with energy efficient glazing, Siteline can help achieve 9-star energy rated homes.
Building or renovating your home can be quite daunting, but at Stegbar, we do it everyday. Our team of experts will supply and install your windows and doors, guaranteeing you get the best products and service - without the hassle.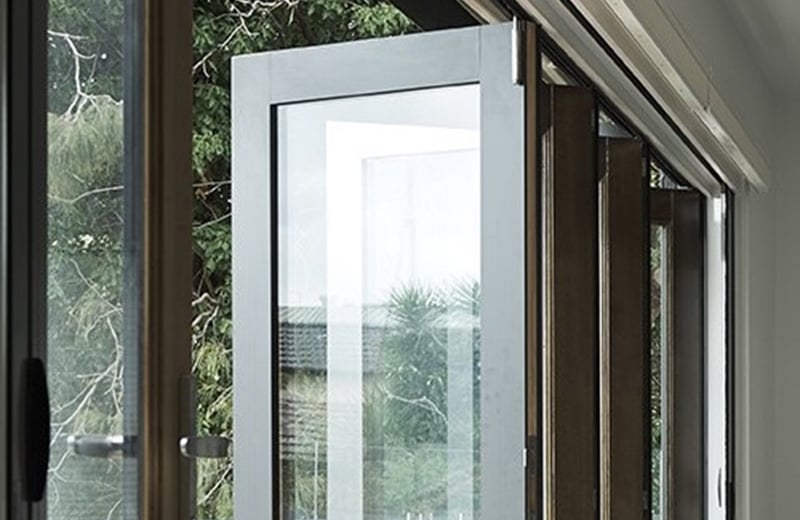 Extensive range of colour choices
The durable anodised or powercoated aluminium exterior is available in a range of colours to suit your home. The Western Red Cedar interior can also be painted to match your interior palette.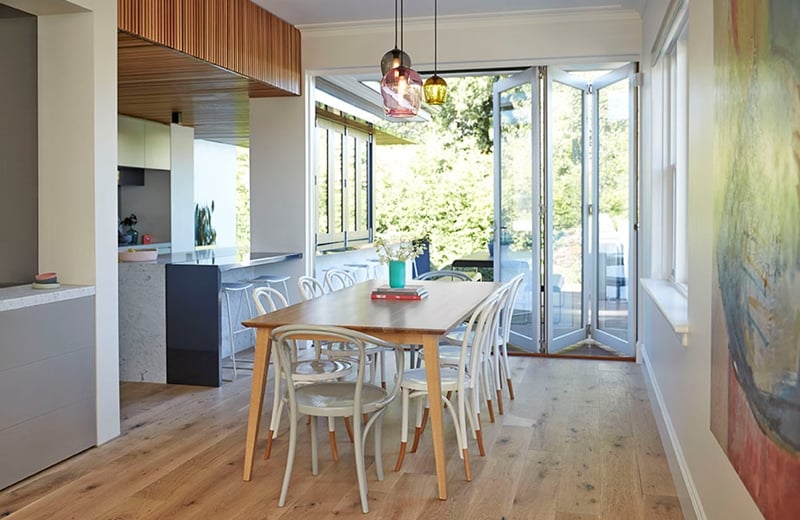 Aluminium on the outside
Siteline is Stegbar's state-of-the-art composite window and door technology, with the exterior protected by beautifully engineered aluminium, while you enjoy the rustic appeal of cedar inside your home.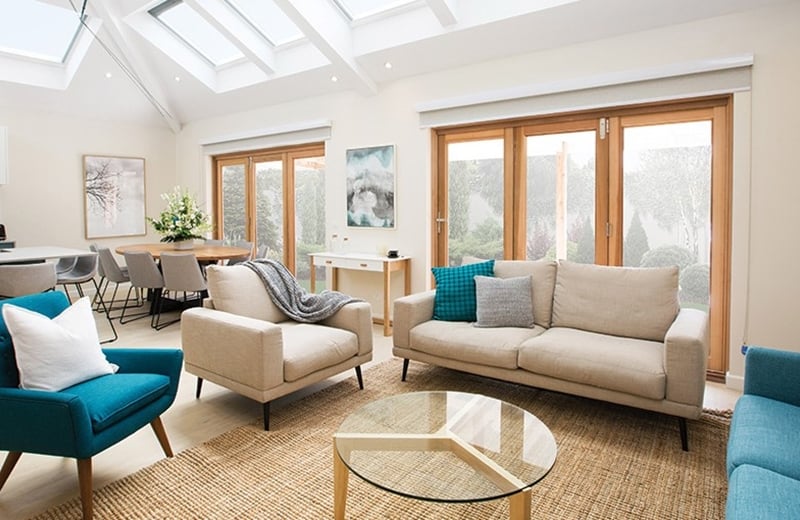 One of nature's best insulators
On the inside of Siteline doors is the distinctive and stunningly beautiful Western Red Cedar. The first choice by architects for windows and doors, it's highly energy efficient, naturally resistant to termites and doesn't warp.
View the Stegbar range at your nearest location
Your Cart
---
No products in the Quote Drawer.
Your Stegbar Quote
item(s)
Attach Documents
(Plans, Reports, Photos)
---
Product Selection Summary
No products in the Quote Drawer.
Thank you for your quote request.
We look forward to helping you with your project.
Next Steps:
You will receive an email confirming your enquiry number.
A Stegbar team member will contact you within two business days to discuss your project.