Measuring an Opening for Your Stegbar Galleria Wardrobe
Before you install your new built-in wardrobe, you'll need to accurately measure the available space in the room. Here's our guide to get you on the right track for a flawless finish.
Our DIY Buy Online collection is available in many different configurations, but not every option will suit your room. To find out how much space you have available, follow this guide to measuring up – then you can begin planning your ultimate custom-made wardrobe.
What you need:
Tape measure
Pencil
Small step ladder
Spirit level
Measure Your Space
Decide on the location of your built-in wardrobe and measure the space where it will be installed. This includes measuring the height, width, nib size and depth of the space.
The nib is the small inset, typically a fixed wall, that could prevent drawers from opening properly. This measurement needs to be taken into account to ensure you get a functional wardrobe.

Remember to also take into consideration any changes you might make to the flooring as part of your remodelling project. If the floor is being removed and replaced, add or deduct any changes in flooring thickness to your measurements, and if you're installing doors to a carpeted floor, we always recommend installing a timber floor plate.
Account for Obstacles and Features
Consider any obstacles in the space, such as electrical outlets, light switches, windows or vents. Measure the distance from the floor and the walls to ensure that the wardrobe won't interfere with these obstacles.

Door Placement
Most wardrobe projects include doors to create a clean streamlined look to the room. If you're adding doors to your wardrobe, you will also need to measure the width and height of the opening to ensure that the doors will fit correctly.
Consider the placement of the tower drawer unit and how the position of the doors might prevent the drawers from fully opening.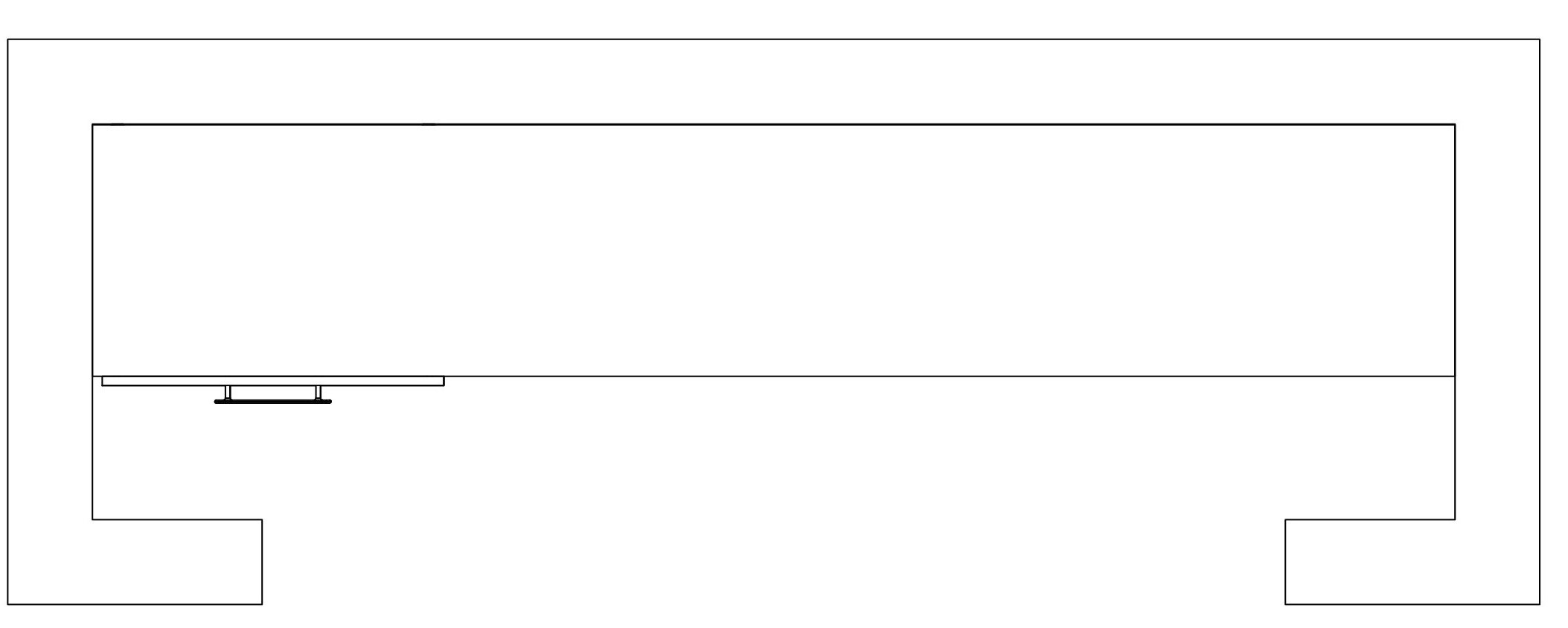 Double Check Your Measurements
It is always a good idea to double-check your measurements before ordering or building your wardrobe to ensure that it will fit perfectly.
Ready to Order Your Custom-Made Wardrobe?
Now you've got all your measurements, you're ready to browse the range of Galleria built-in wardrobe configurations in our DIY Buy Online store. Elevate your DIY style with designs to match your vision.
Your Cart
---
No products in the Quote Drawer.
Your Stegbar Quote
item(s)
Attach Documents
(Plans, Reports, Photos)
---
Product Selection Summary
No products in the Quote Drawer.
Thank you for your quote request.
We look forward to helping you with your project.
Next Steps:
You will receive an email confirming your enquiry number.
A Stegbar team member will contact you within two business days to discuss your project.