Benefits of aluminium windows & doors
Find out why aluminium is one of the most popular materials used in Australian homes.
Combining strength, versatility and unbeatable durability, Stegbar's aluminium custom made windows and doors are perfectly crafted to withstand the extremes of Australia's weather while maintaining a sleek and polished design to suit your personal style.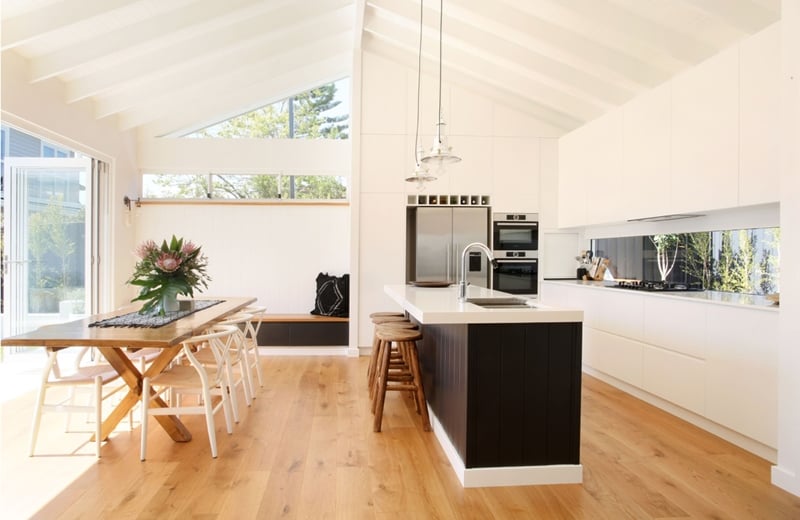 Customised for your home
To ensure your windows and doors are as individual as you are, Stegbar can assist in creating the perfect aluminium window and door designs to match your home's architectural style. With the capability to create custom sizes, configurations, colours and shapes, Stegbar aluminium windows and doors will become a distinctive architectural centrepiece to showcase your home's unique style.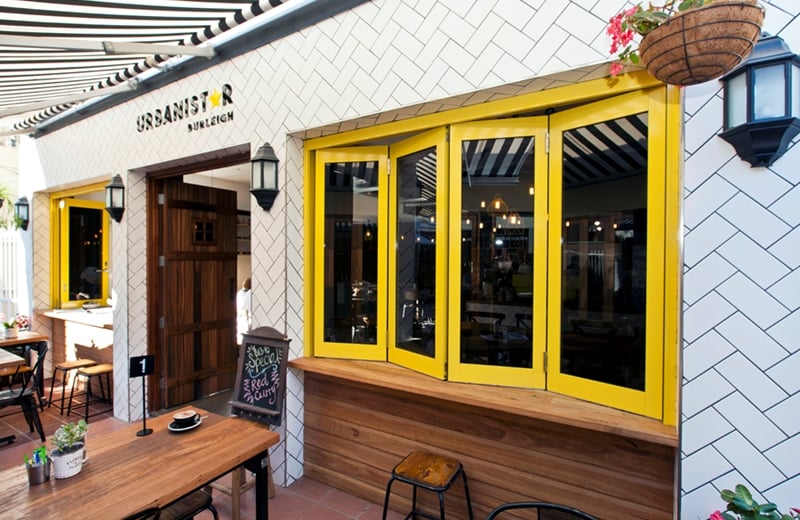 Finishes
At Stegbar, we understand that selecting a colour scheme for your windows and doors can pose a considerable challenge. With our extensive range of colours and custom shades, our aluminium windows and doors can be powder coated to ensure they complement the style and design of your home to the highest degree. For a more natural finish to highlight the inherent shine of our exceptional aluminium products, you can choose from a wide range of anodised finishes that offers an inherent resistance to the elements while maintaining a natural appearance.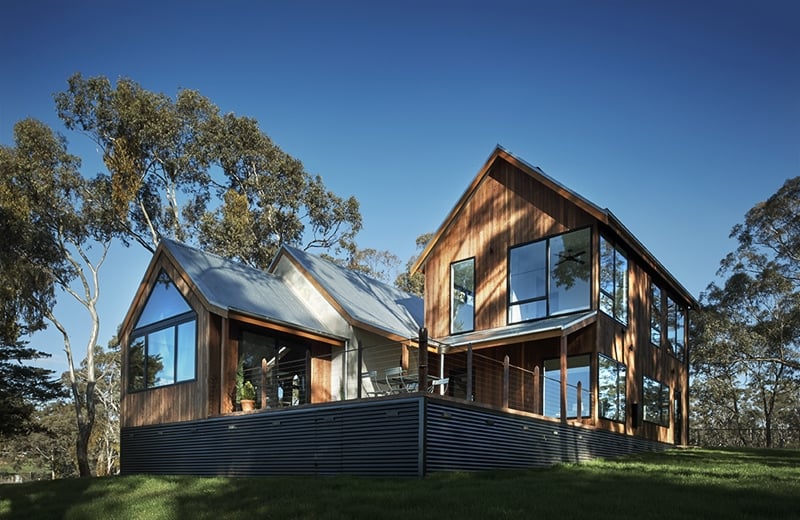 Low maintenance
Designed to withstand Australia's tough environmental conditions, Stegbar's aluminium windows and doors can offer a lifetime of good looks without the need for an extensive regimen of maintenance and repair. It is hard to beat aluminium's natural toughness and longevity when designing your new windows and doors.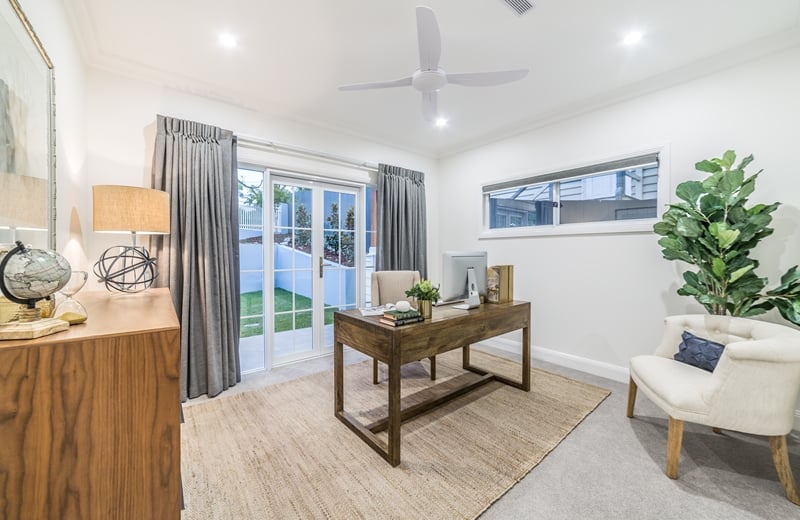 Security
Possessing exceptional security credentials thanks to its durability and strength, aluminium framed windows and doors offer a highly secure structural base to keep your home safe. Largely resistant to blunt force damage and offering a greater degree of structural integrity than its more malleable product alternatives, aluminium frames are able to withstand substantial and prolonged force without yielding. When combined with additional security hardware measures and safeguards, aluminium framed windows and doors will afford you a substantial degree of protection and security without compromising on style.
Would you like more information? Speak to one of our Stegbar experts on 1800 681 168 or visit your nearest showroom.
Your Cart
---
No products in the Quote Drawer.
Your Stegbar Quote
item(s)
Attach Documents
(Plans, Reports, Photos)
---
Product Selection Summary
No products in the Quote Drawer.
Thank you for your quote request.
We look forward to helping you with your project.
Next Steps:
You will receive an email confirming your enquiry number.
A Stegbar team member will contact you within two business days to discuss your project.