RESIDENTIAL DOORS
Stegbar's Residential Aluminium Door range is the perfect choice for Australian homes, providing a lifetime of performance and aesthetic appeal.
RESIDENTIAL DOORS
We'll help you create the vision for your home. For a new way of living, it has to be Stegbar doors.
Stegbar's Residential aluminium doors offer the unique combination of strength and lightness to provide a lifetime of good looks that require virtually zero upkeep. The slim and unobtrusive build of Stegbar's Residential aluminium frames enhance your living area with an abundance of natural light. Plus, perfectly matching and complementing the colour of your home is easy with a selection of powdercoated and anodised finishes available.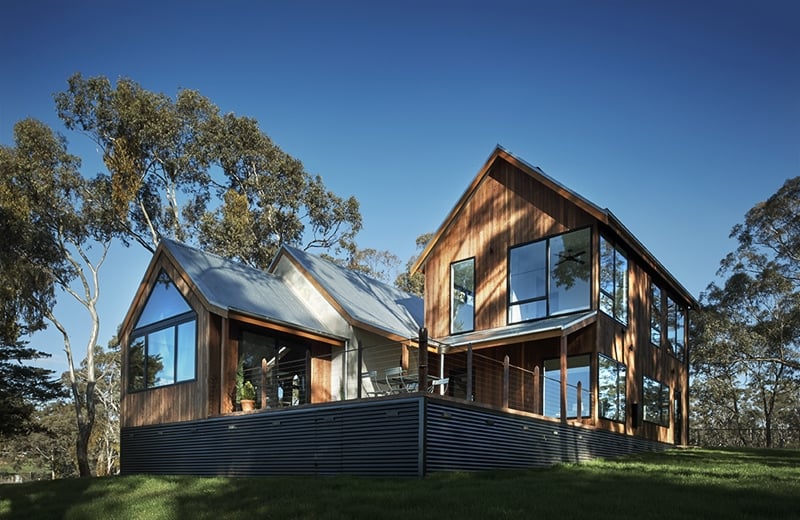 Unparalleled experience
The Stegbar name is long synonymous with fine craftmanship, leading innovation and durability. Every step in our process, from concept to construction, is purely focused on adding value to your home.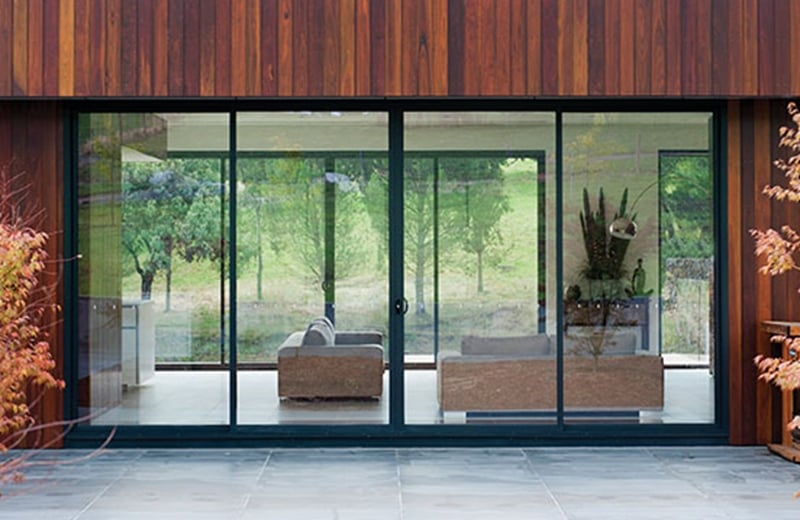 Made for Australian conditions
The Residential aluminium door range is tested to and complies with all relevant Australian standards. Weatherproof to suit Australia's diverse climate and bushfire compliant up to BAL 40.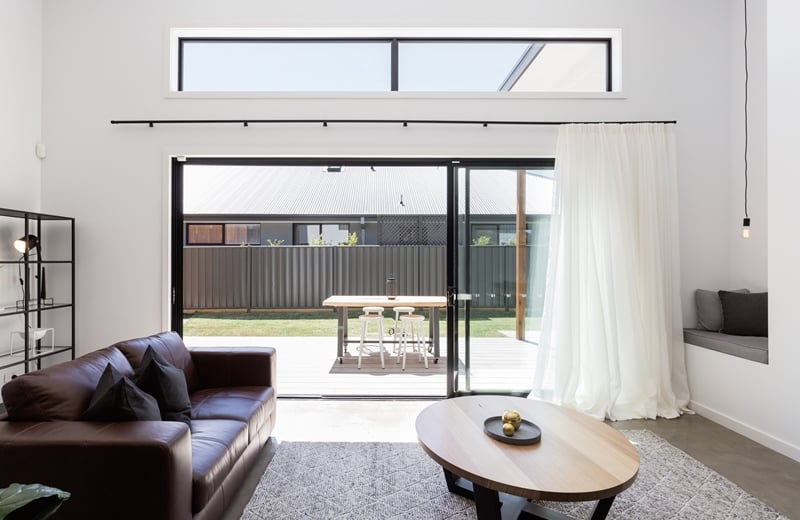 Industry leading warranty
Have peace of mind you have made the right investment with Stegbar, with the knowledge that Stegbar aluminium window and door range is covered by a generous 10-year warranty.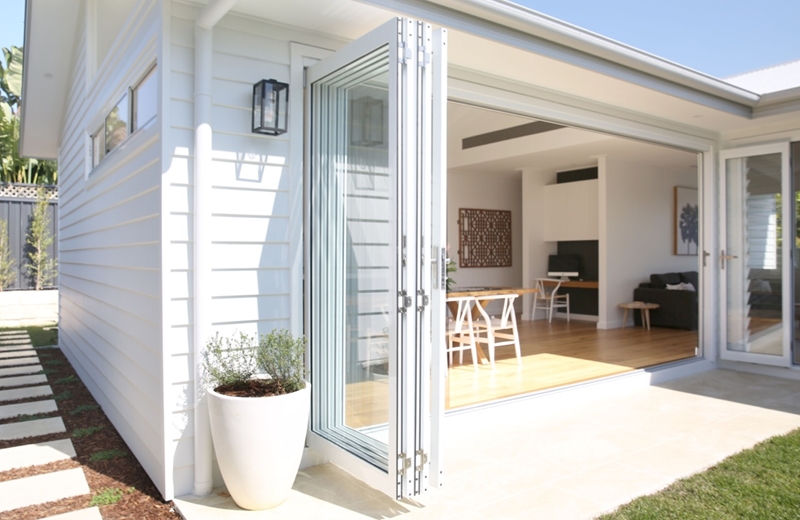 From inspiration to installation
Building or renovating your home can be quite daunting, but at Stegbar, we do it every day. Our team of experts will supply and install your windows and doors, guaranteeing you get the best products and service - without the hassle.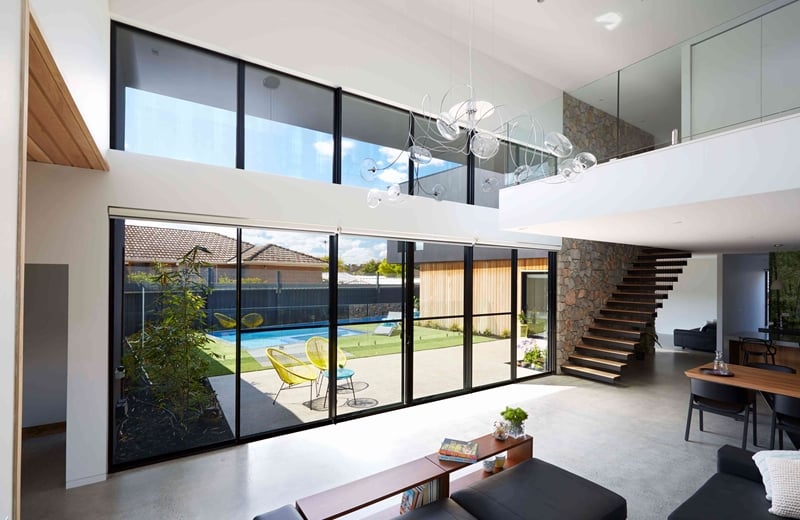 Keep unwanted guests out
A range of screening options are available to help keep insects outside. Allowing you to entertain and capitalise on that cool evening breeze while keeping nature's little nasties at bay. Colour match your screens to your windows and doors.
View the Stegbar range at your nearest location
Your Cart
---
No products in the Quote Drawer.
Your Stegbar Quote
item(s)
Attach Documents
(Plans, Reports, Photos)
---
Product Selection Summary
No products in the Quote Drawer.
Thank you for your quote request.
We look forward to helping you with your project.
Next Steps:
You will receive an email confirming your enquiry number.
A Stegbar team member will contact you within two business days to discuss your project.