DIY Buy Now range
Mirrors
*Mandatory field
Please enter your postcode to set your delivery location. Once set you will be able to view delivery availability and add the product to cart.
Delivery available to
Expected delivery:
Learn more about our DIY Buy Now range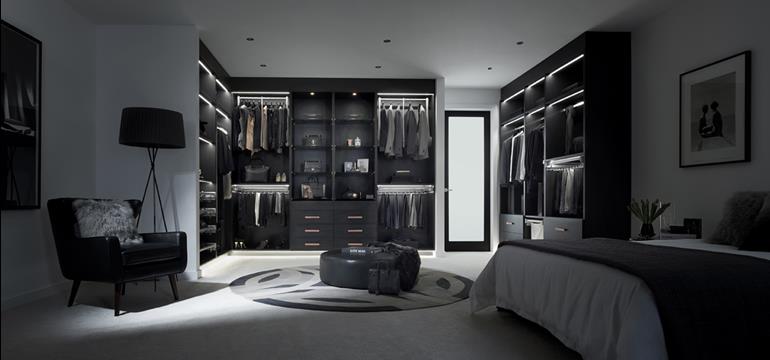 We're sorry! That area falls outside of our delivery zone for DIY Buy Online products.
However, our custom product range may still offer coverage in your area. To find out more, talk to one of our expert staff about your requirements. Place a website enquiry or find your closest showroom today.
Your Cart
---
No products in the Quote Drawer.
Your Stegbar Quote
item(s)
Attach Documents
(Plans, Reports, Photos)
---
Product Selection Summary
No products in the Quote Drawer.
Thank you for your quote request.
We look forward to helping you with your project.
Next Steps:
You will receive an email confirming your enquiry number.
A Stegbar team member will contact you within two business days to discuss your project.