Stegbar Siteline fixed windows are ideal to draw in a beautiful view, or to open up your home to more light and warmth.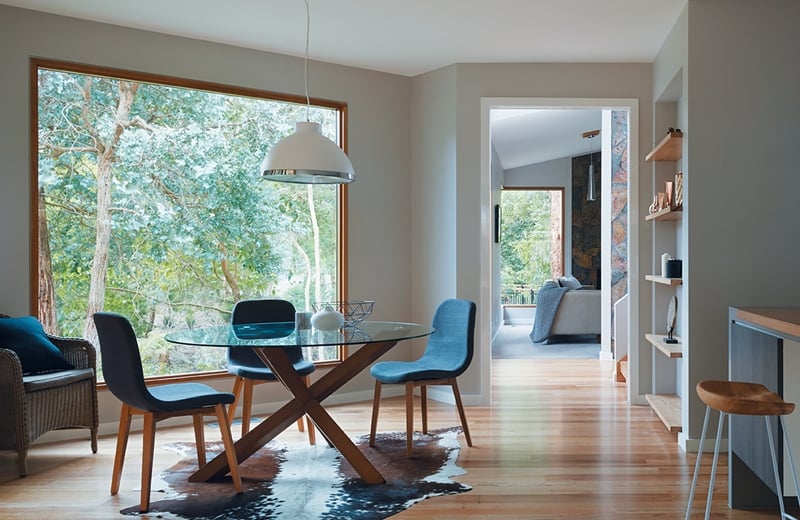 Best of both worlds
Siteline windows and doors are a unique combination of aluminium on the outside and timber on the inside. This provides warmth, energy efficiency and the beauty of cedar, as well as the durability and practicality of aluminium.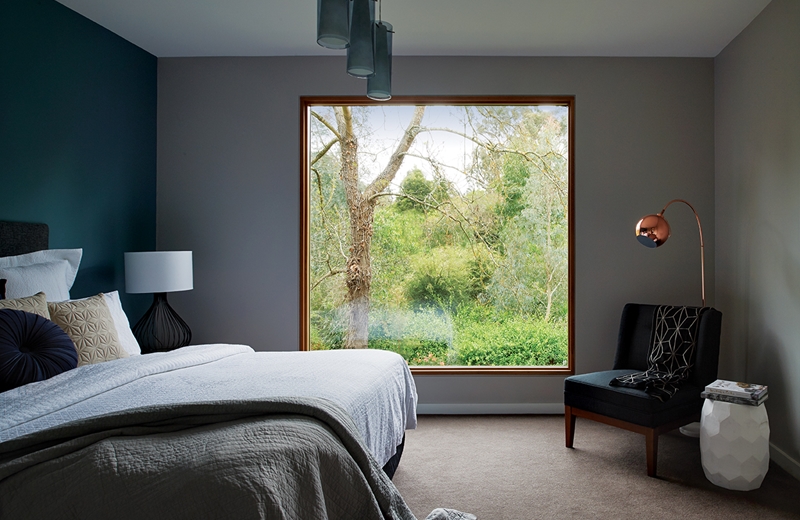 Bring light to dark corners
Improve the ambience of a dark or small space by replacing a wall or enlarging an existing window with a generous Siteline Fixed window.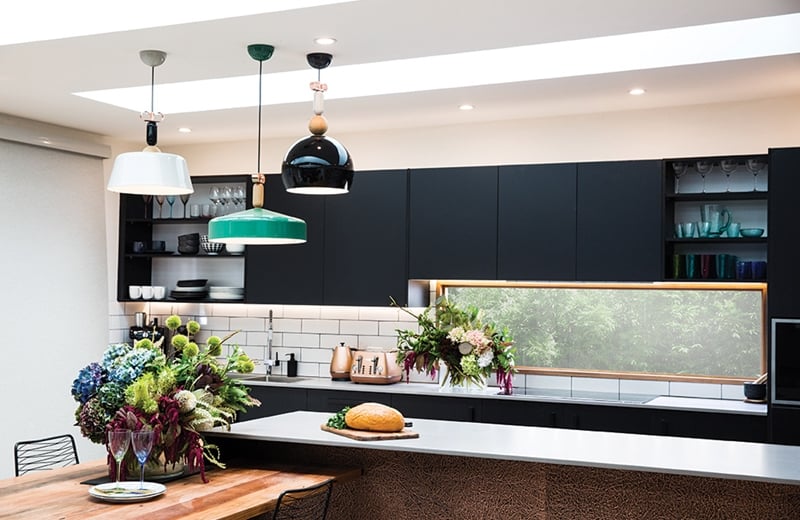 Create visual interest
Create visual impact in a space that may have been an uninspiring wall in your home by installing Siteline Fixed windows. Provide a view of your garden, the landscape or glimpses of blue skies.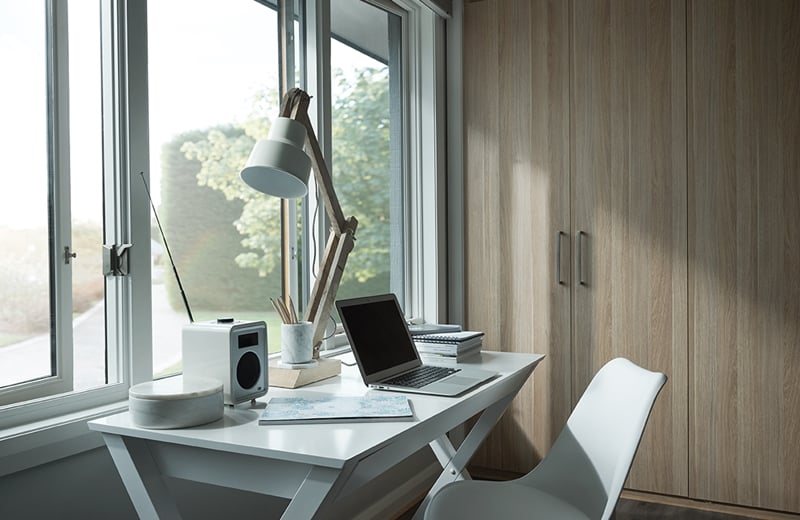 Mix and match
Increase the amount of light in your home by mixing and matching styles of windows, such as a Siteline Fixed window providing ample light, coupled with casement or awning windows for ventilation.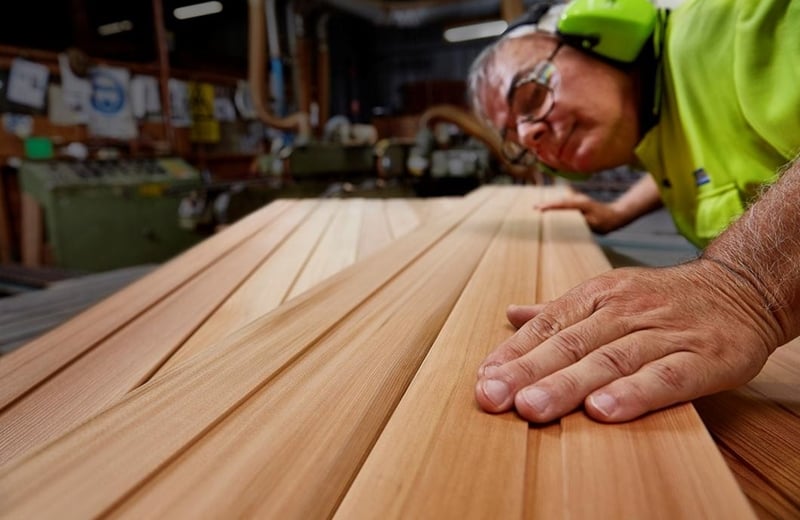 Energy efficient
When combined with energy-efficient glass Stegbar's Siteline products can help you achieve up to a 9-star energy rating on your home.
Available in a range of configurations, custom made and installed to your specification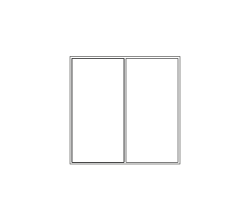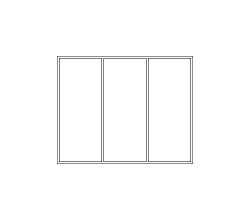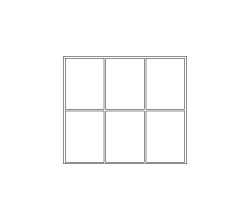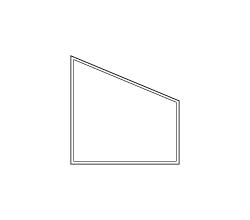 Select from our range of finishes
Ask us about our ability to manufacture your windows in a finish of your choice.
Specifications
Max Frame
2400mm high x 2400mm wide (1 lite)
Max Water Rating
Up to 300pa
Max Bushfire Rating
BAL 40 - Deem to satisfy
Glazing Pocket
4mm to 20mm - Single or double glazed
Cedar
Cedar is a natural product, as such the colour, grain and texture can vary and will not be considered a defect
Note
All specifications are subject to site conditions, glass and screens selected
Warranty
10 Years - Terms and conditions apply
View the Stegbar range at your nearest location
Your Cart
---
No products in the Quote Drawer.
Your Stegbar Quote
item(s)
Attach Documents
(Plans, Reports, Photos)
---
Product Selection Summary
No products in the Quote Drawer.
Thank you for your quote request.
We look forward to helping you with your project.
Next Steps:
You will receive an email confirming your enquiry number.
A Stegbar team member will contact you within two business days to discuss your project.