What Height Should I Install my new Mirror
You're ready to install a new mirror in your space – but what is the best height? There's no standard rule, but there are a few things to take into consideration when positioning mirrors in your home.
Your Family: Tall or Small?
The height at which you should install a mirror depends on its intended use and the height of the people who will be using it. As a general rule, the centre of the mirror should be at eye level – for an average adult this is around 145-152 cm from the floor.
Ultimately, mirror height comes down to personal choice and functionality. When you're standing in front of it, your face should be in full view near the centre of the mirror. So, if the mirror is intended for use by children or people seated at a bathroom vanity, it should be installed at a lower position to ensure that it is easily accessible.
Vanity Position
If the mirror is intended for use in a bathroom above a vanity, it should be installed at a height that allows the user to see their reflection while standing at the sink. Keep in mind that smaller mirrors will need to sit higher, and taller mirrors will sit closer to the vanity.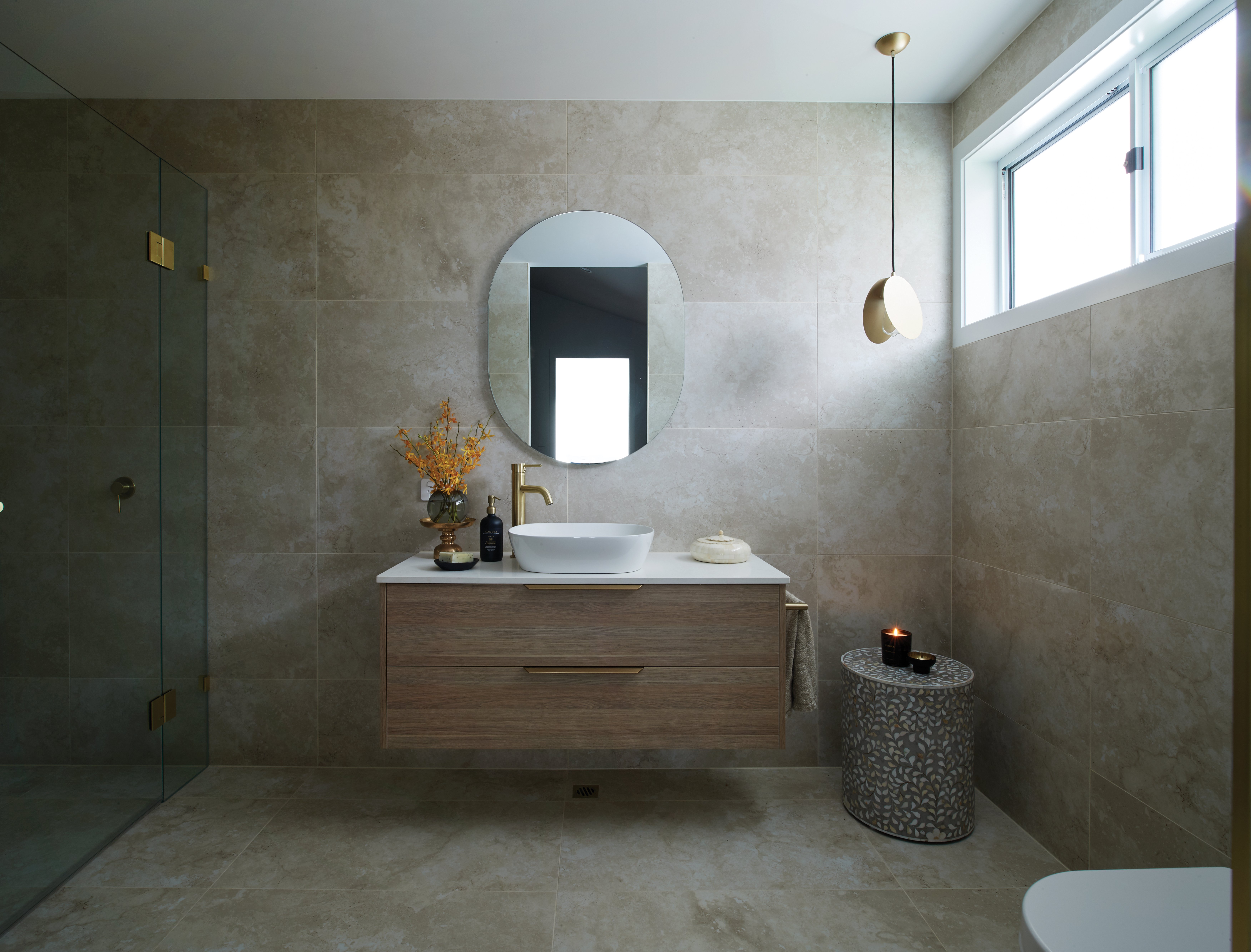 Other Elements in Your Room
For bathroom mirrors, consider the size of your vanity and how your mirror will complement it – a small mirror may look out of place above a large vanity, for example. Shaped mirrors can create an intimate, luxurious look, whereas large rectangular mirrors can bring loads of light into your bathroom, creating a light and spacious environment.
If you have wall-mounted power outlets or light fixtures in your bathroom, you may have to work around the positioning of these. Allowing adequate space for towel rails is also a factor, especially if you're working with a compact space.
For mirrors in the bedroom or other areas of your home, think about whether the mirror is for practical purposes or simply decorative. If you're looking to create a mood or increase the light in your space, the installation height of your mirror is not as important.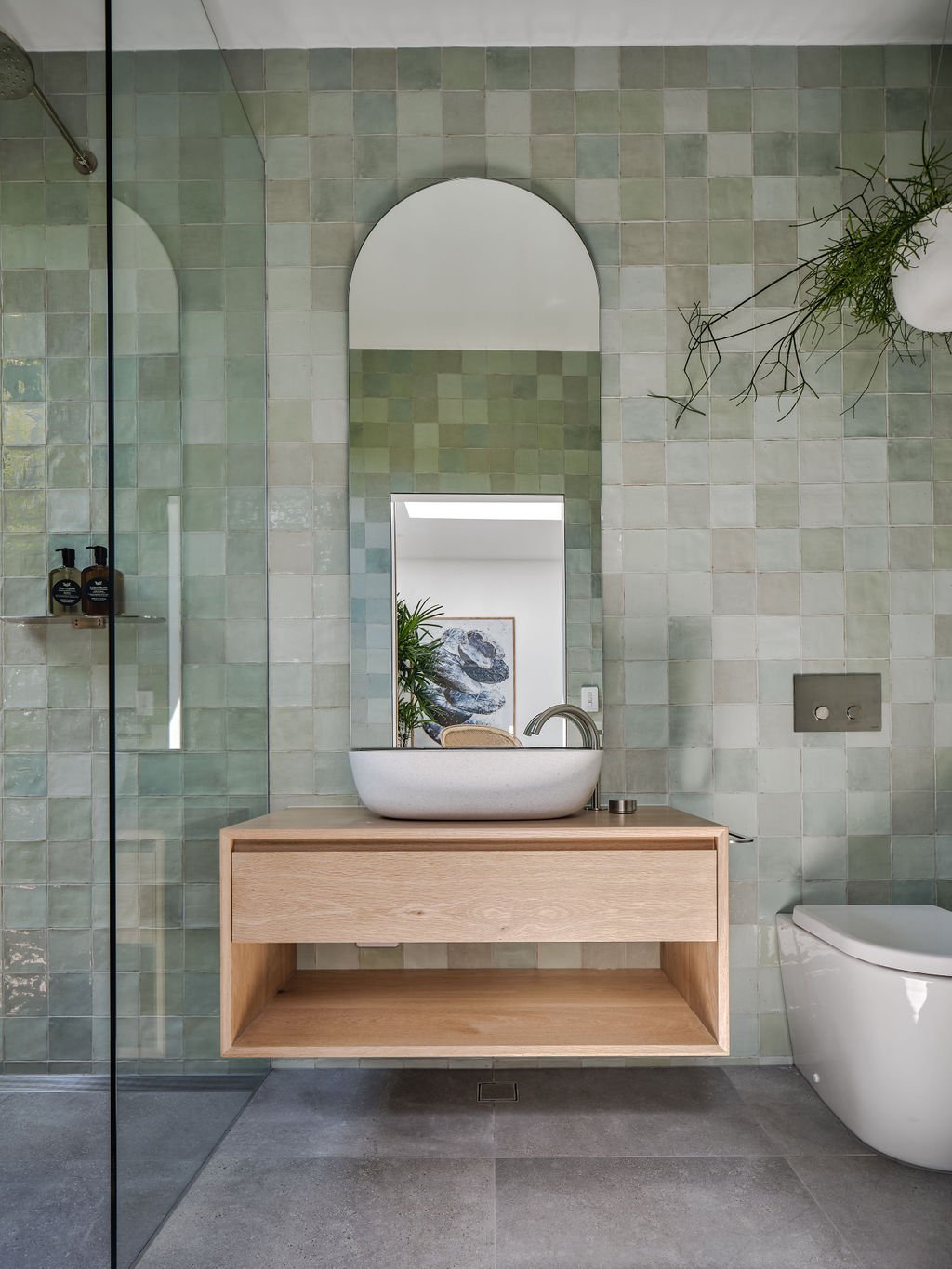 Browse Stegbar's DIY Buy Online Mirror Range
Ready to find the perfect mirror for your space? Take a look at the extensive range of Stegbar frameless mirrors available in our DIY Buy Online store.
Your Cart
---
No products in the Quote Drawer.
Your Stegbar Quote
item(s)
Attach Documents
(Plans, Reports, Photos)
---
Product Selection Summary
No products in the Quote Drawer.
Thank you for your quote request.
We look forward to helping you with your project.
Next Steps:
You will receive an email confirming your enquiry number.
A Stegbar team member will contact you within two business days to discuss your project.