Accreditation
Stegbar products are designed, manufactured and installed according to best industry practice, and in adherence with regulators and building codes. Through our accreditations, we demonstrate Stegbar's commitment to sustainability, safety and innovation.
Stegbar's accreditations and position as an industry leader are a result of our dedicated Research and Development team and Internal Quality Assurance procedures that ensure our products are technologically innovative, deliver form and function while providing peace of mind and security for your family.
Australian Glass & Windows Association (AGWA)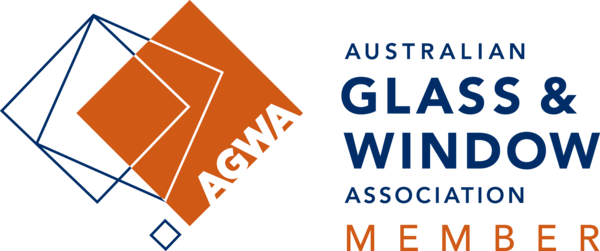 Stegbar windows comply with Australian Standards AS2047 and AS1288. Australian Standards are published documents setting out specifications and procedures designed to ensure products, services and systems are safe, reliable and consistently perform the way they were intended to.
For more information visit the AGWA website.
National Association Testing Authority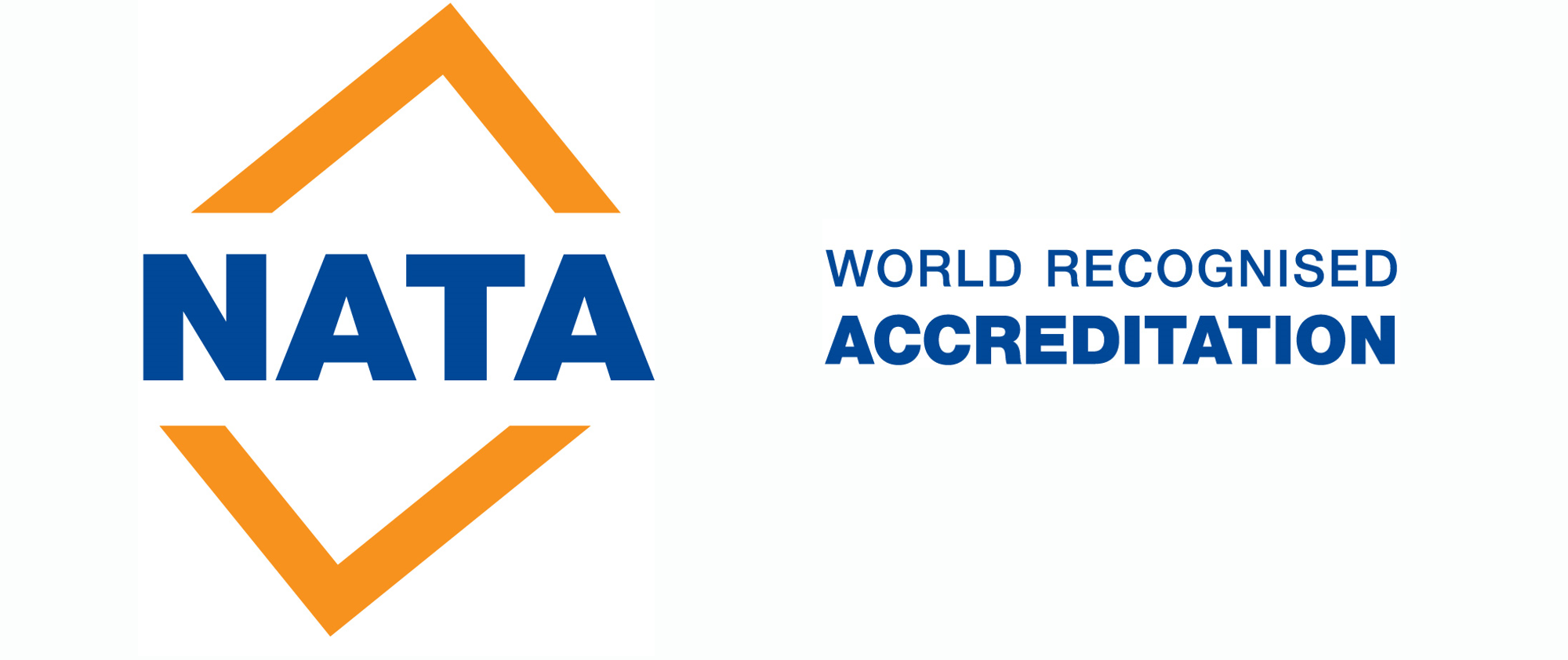 Stegbar products have been tested by an accredited National Association Testing Authority (NATA) laboratory. NATA is the authority that provides independent assurance of technical competence through a proven network of best practice industry experts for customers who require confidence in the delivery of their products and services.
For more information visit the NATA website.
Housing Industry Association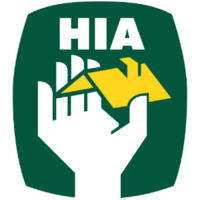 Housing Industry Association (HIA) is the official body of Australia's home building industry. HIA supports members, helps the residential housing industry speak with a united voice, and promotes industry standards.
For more information visit the HIA website.
Windows Energy Rating Scheme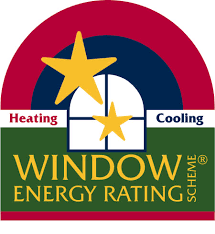 Stegbar window & door products have been tested and have customised windows energy ratings. The Window Energy Rating Scheme (WERS) provides a scientifically based, fair and credible rating system for the assessment window and door products for their energy efficiency performance.
Visit the WERS website for more information.
Your Cart
---
No products in the Quote Drawer.
Your Stegbar Quote
item(s)
Attach Documents
(Plans, Reports, Photos)
---
Product Selection Summary
No products in the Quote Drawer.
Thank you for your quote request.
We look forward to helping you with your project.
Next Steps:
You will receive an email confirming your enquiry number.
A Stegbar team member will contact you within two business days to discuss your project.