Preparing Your Timber For Summer
Preparing your timber for summer is an important job to do. This is because those long, hot sunny days, and harsher sun can weather your home's timber features. Window frames, entrance doorways and even your decking could start to look a bit worn and tired.
Natural weather elements like wind, rain and the sun can, over time, cause damage to your timber, but there are some simple things you can do to maintain it before the summer begins. The end of spring is a great time to do some maintenance work around the home – the days are warm and long enough to allow plenty of work to be done. Here's our quick guide to keeping your timber shipshape and protecting it until it needs its next check-up.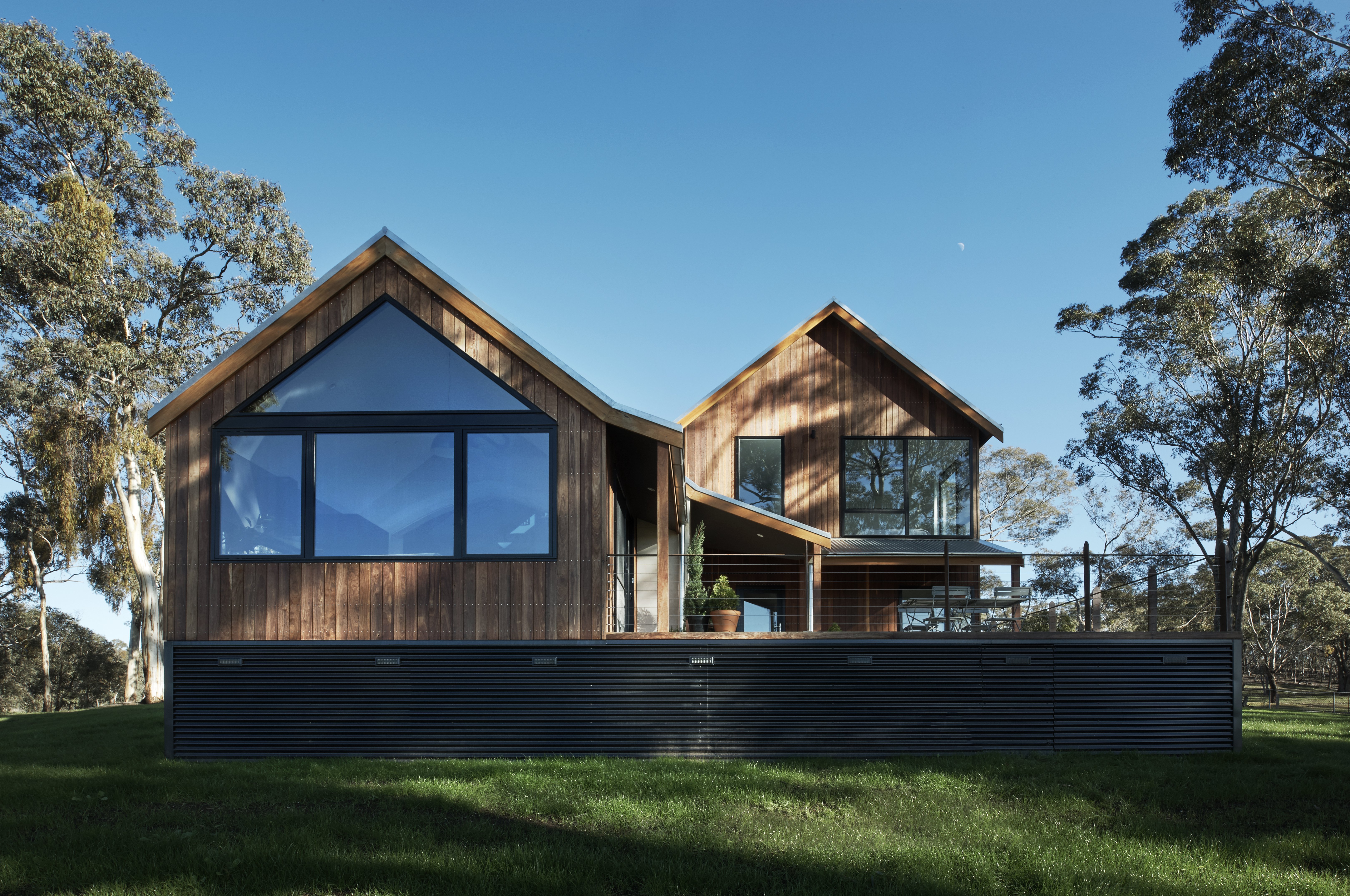 Check-up and clean
Whether painted, stained, or even oiled, the first step is to give the timber a check over so you can see how it is faring. Do this roughly twice a year – this is often enough to prevent too much grime and dirt build-up between cleans. Look for any signs that you'll need a more involved restoration, such as rotting or splitting, rusted hardware, nails or screws slowly popping out of place, and cracked or damaged glass. If that's the case, it could require you to replace hardware and glass, sand down rotten timber, strip paint, or install completely new timber. If it's all looking good, it's time to clean.
Cleaning doesn't have to be arduous – use a pH-neutral detergent diluted in warm water and clean with a soft brush. Follow this up by thoroughly rinsing with fresh water. And, before you do anything else like painting or staining, make sure your timber is completely dry. Avoid using a pressure hose when cleaning your window and door frames – this can break glass, peel paint or do more harm than help.
You might come across mould or mildew – this is something you want to stop immediately. Mould and mildew can cause rot and other kinds of damage. To get rid of it, make a cleaning solution using warm water and mild detergent (avoid using bleach as this can damage your timber). Scrub with the cleaning solution and a firm-bristled brush before rinsing with clean water and leaving it to dry.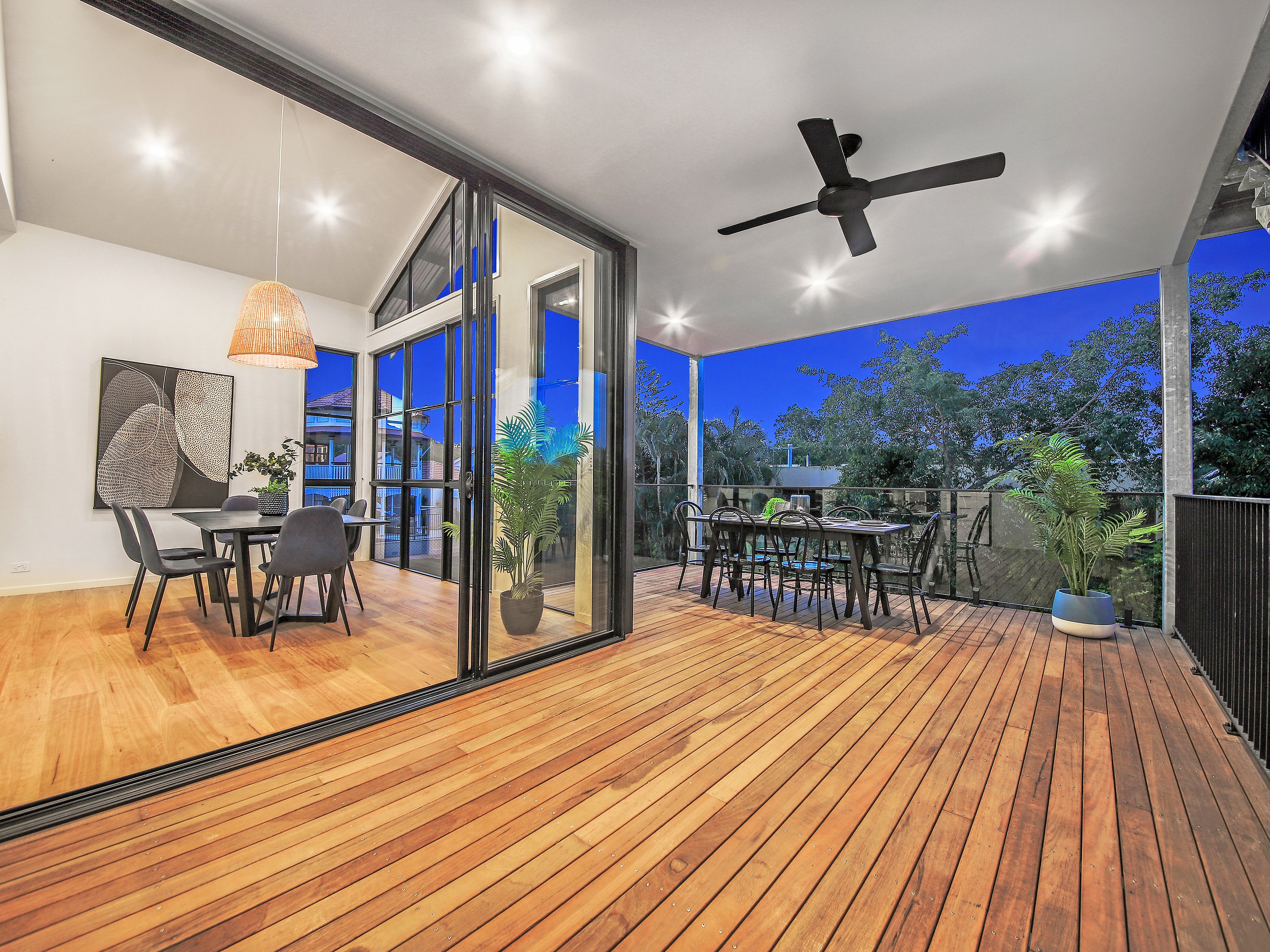 Painted timber
Have a look for any signs of fading paint or discolouration. This will signify that it's time to get out the paint tins and brushes and apply a fresh coat. If the paint is flaking, you may need to sand off the old paint before you can repaint it afresh. A general rule of thumb for repainting is to do it every few years – this helps keep your timber like new and in good condition.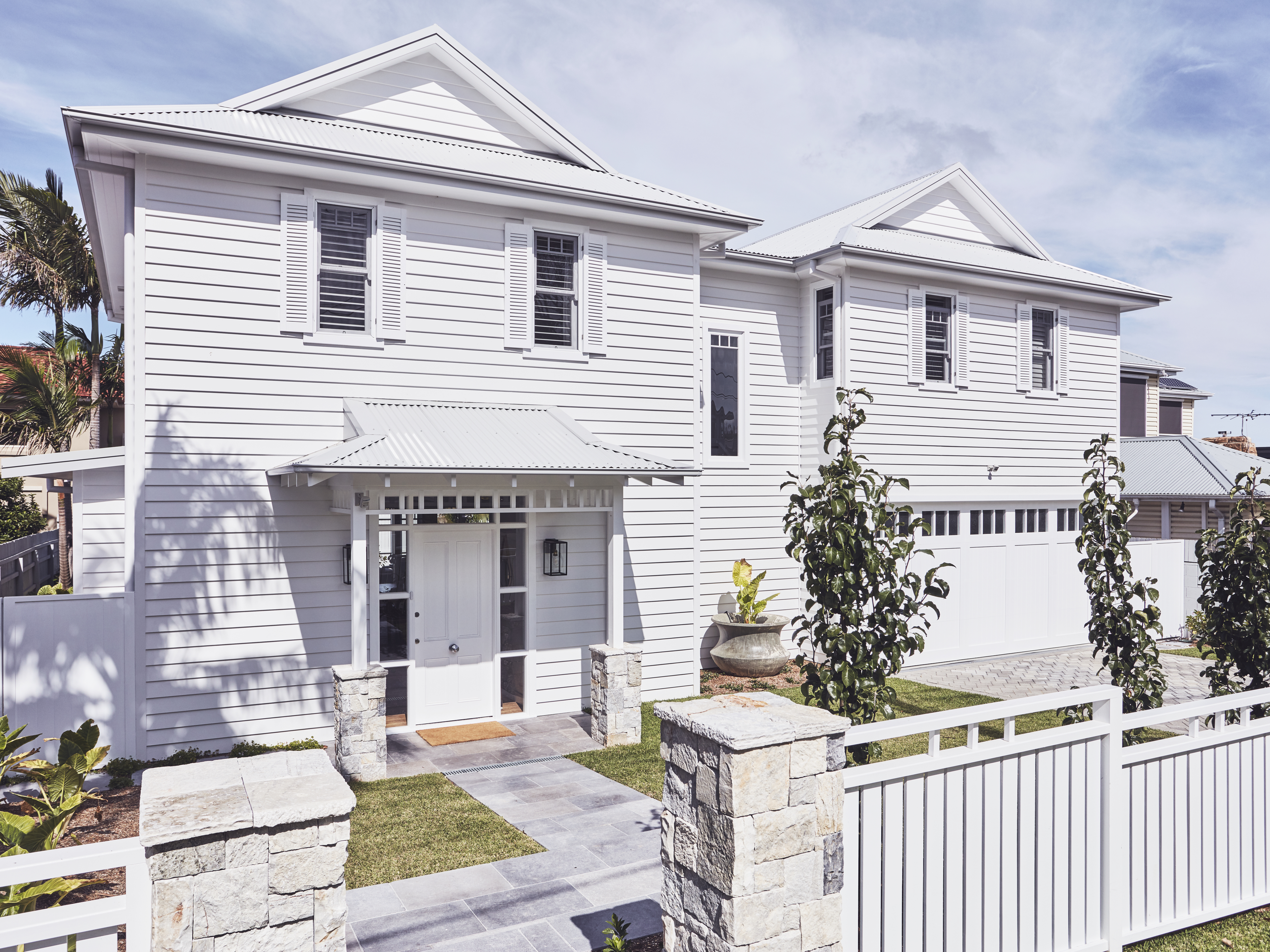 Stained timber
Re-staining your window and door frames is a job to do every one to three years (depending on how weathered they are). To work out if your timber needs a re-stain, look for these signs: it's turning silver, the stain is peeling or flaking off, or it's absorbing water.
To check if it is absorbing moisture, try the water bead test – drip some drops of water onto the surface. If it beads, its coating is still protecting it. If the water spreads and is absorbed, then it's time for a re-stain.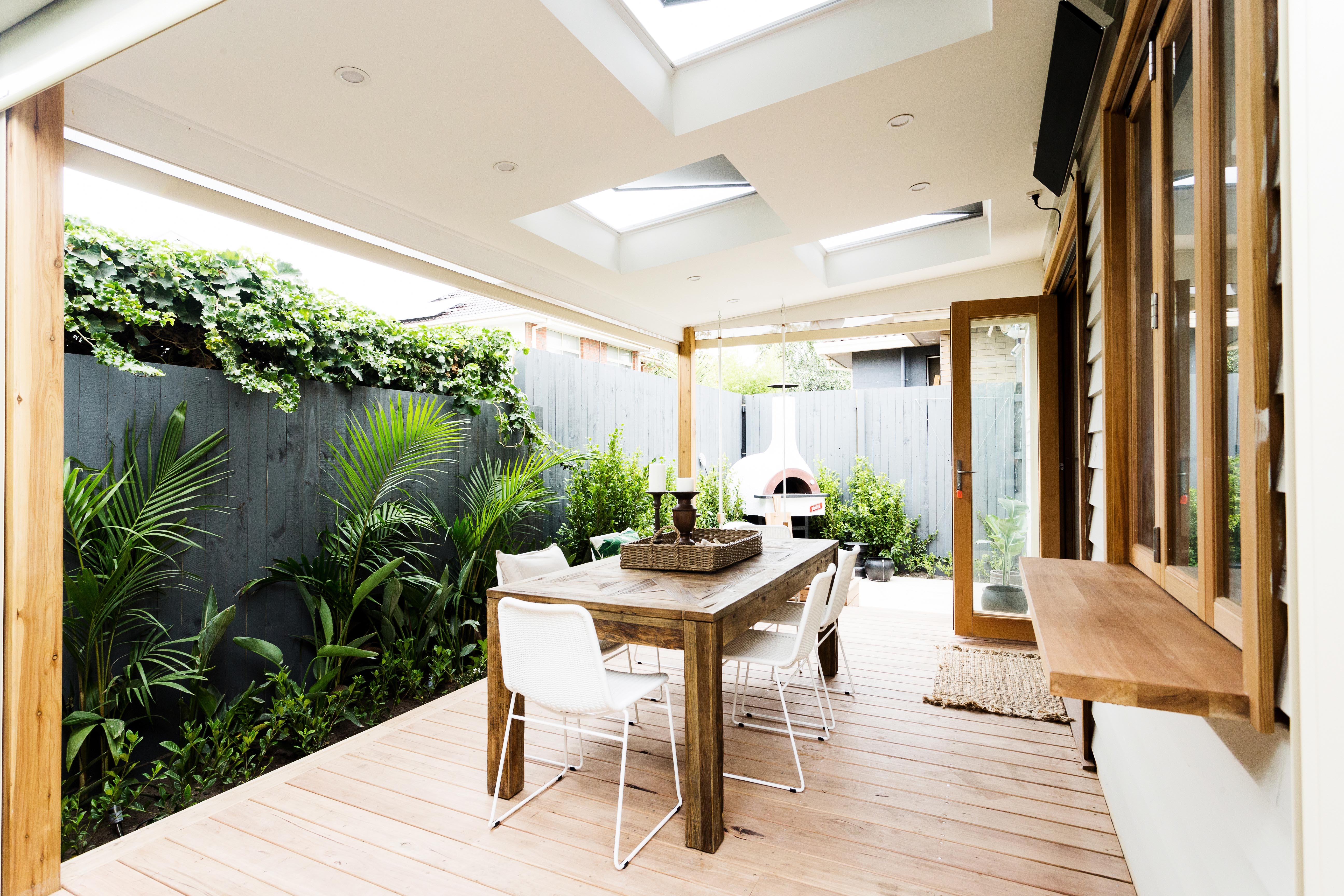 Extra timber tips
Keep in mind that other features around your home may also need attention, especially in your indoor-outdoor spaces. Your deck, for example, may need re-oiling. Re-oiling is a job to do about every 12 to 15 months. Keep up the maintenance of your outdoor timber furniture, too. Remember to regularly check, clean and re-stain with an outdoor furniture-specific stain.
Tip-top timber all year round
The best way to keep your timber in good condition is to maintain it. Check it periodically, clean it when needed, and – depending on how it's holding up against the elements – re-stain, repaint and re-oil.
Your Cart
---
No products in the Quote Drawer.
Your Stegbar Quote
item(s)
Attach Documents
(Plans, Reports, Photos)
---
Product Selection Summary
No products in the Quote Drawer.
Thank you for your quote request.
We look forward to helping you with your project.
Next Steps:
You will receive an email confirming your enquiry number.
A Stegbar team member will contact you within two business days to discuss your project.