Top Tips for Cleaning Your Windows
Whether your home boasts a classic aesthetic or has a more contemporary feel, its windows will need a deep clean from time to time. This essential maintenance step will allow you to get the most out of them and will keep them in great shape for longer.
Whether your home boasts a classic aesthetic or has a more contemporary feel, its windows will need a deep clean from time to time.

A proper clean allows you to get the most out of your windows. Its benefits include pristine glass to enhance your views, clean windowsills to reduce dust, and clear tracks to boost your window's performance. Here we'll take you through the products and processes that will help you optimise your next window cleaning project.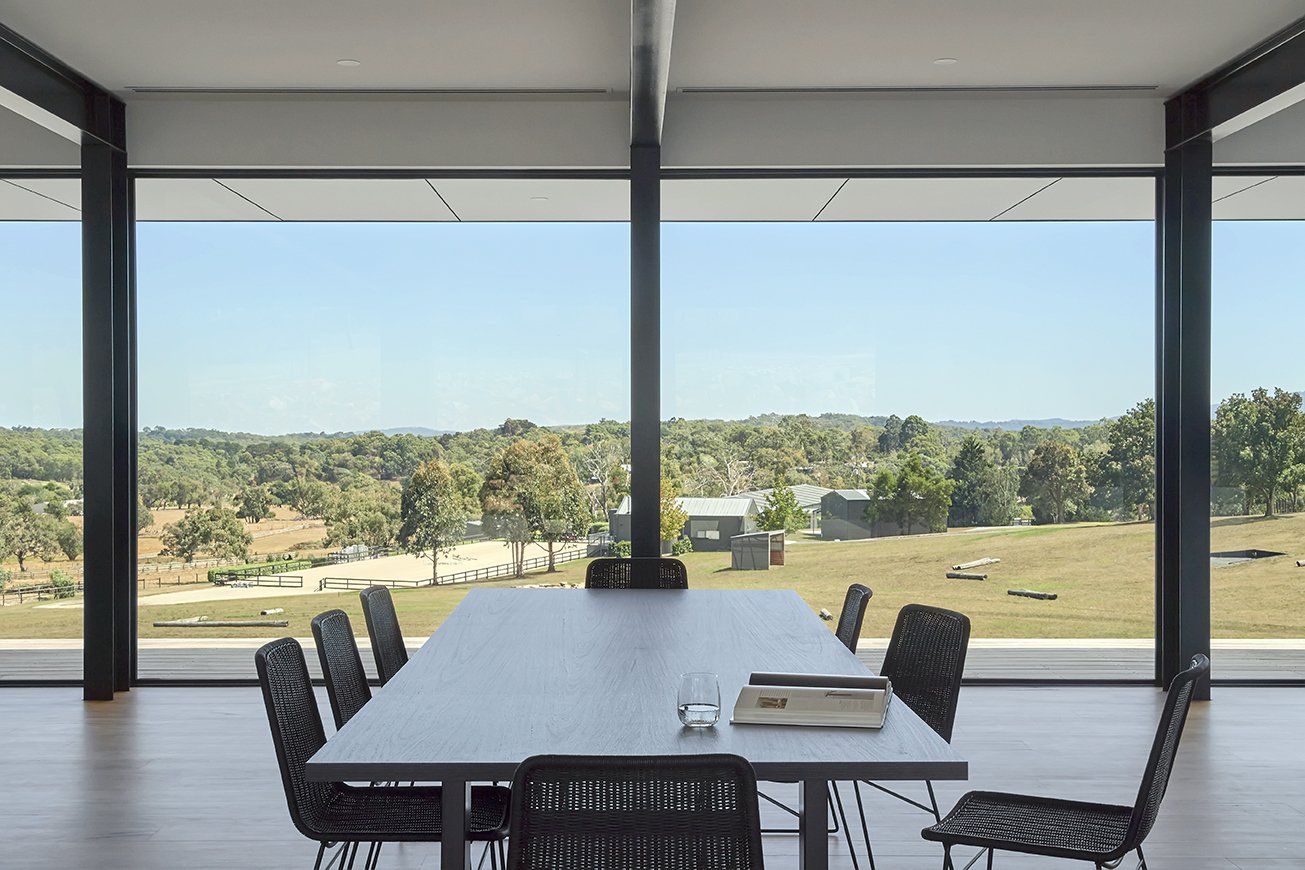 Essential tools and frequency of cleaning
Before you get stuck into cleaning, make sure you have the right tools on hand to ensure your windows receive a gentle, thorough wash. You'll need warm water, a soft cloth or sponge, and a non-abrasive, pH neutral detergent, like dishwashing liquid. A soft-bristled brush, like a toothbrush, will help to deep clean screens and hard to reach places in your window tracks.
While it might seem like a good idea to use items like squeegees, heavy chemical detergents, or power washers, they can leave marks or even damage your windows. And it's important to note that damage caused by using the wrong cleaning products is often not covered under warranty.
How often you wash your windows will depend on where you live. Generally, windows located in coastal areas and industrial environments will need to be washed every three months, while those in regional and metropolitan areas need to be cleaned at least every 12 months.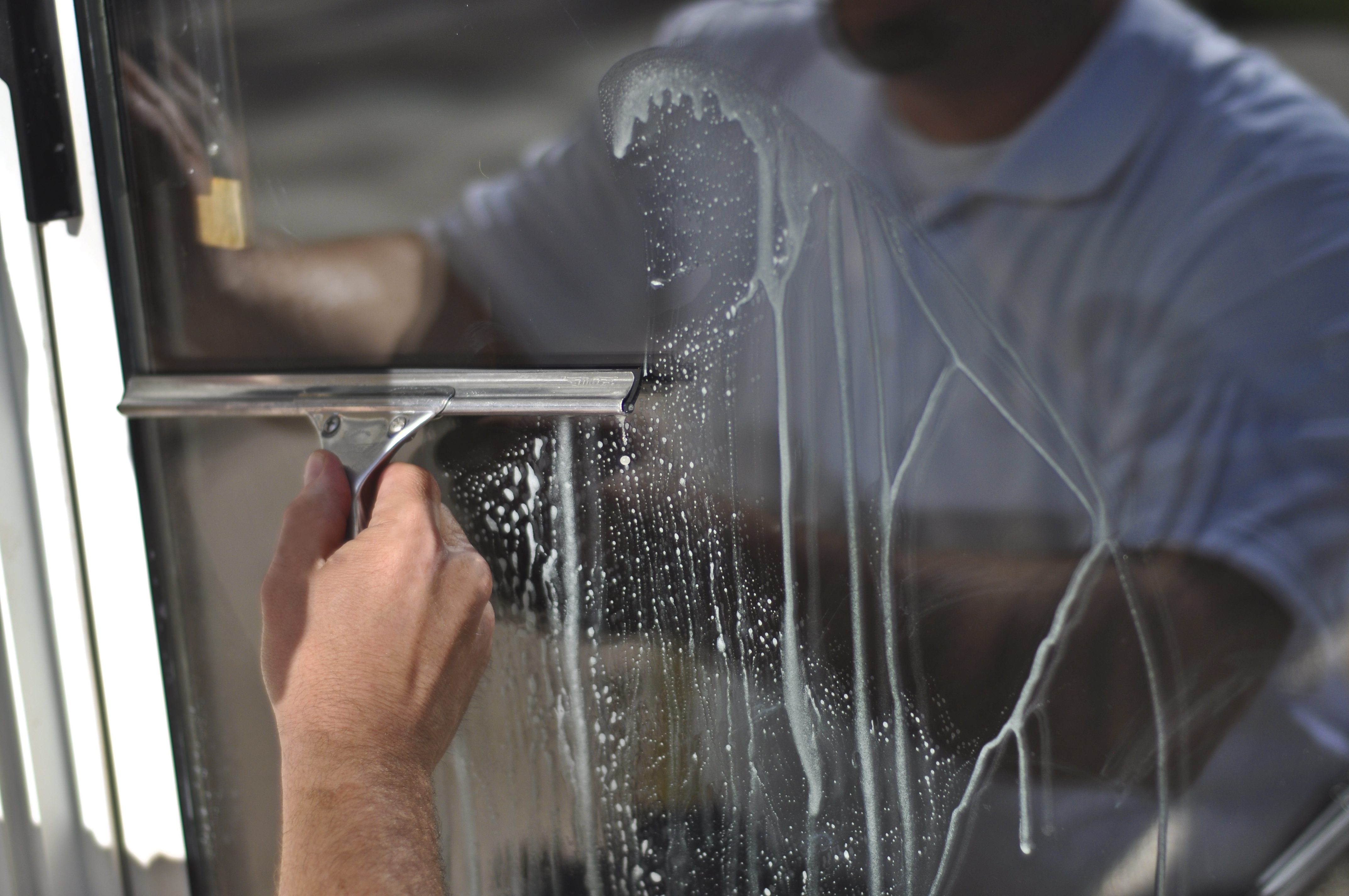 Windowsills and tracks
It's worth deep cleaning your windowsills and tracks at the same time, as both jobs are quick, easy, and need to be done regularly. Clean windowsills significantly reduce the amount of dust in your home. Window tracks play a big part in your sliding window's function - a clean window track means it will slide and seal well.
All you'll need to clean your windowsill is a few soft cloths and some warm soapy water. First, wipe the windowsill down with a dry cloth to remove any dust. Next, dip a clean cloth into the soapy water and use it to remove any lingering residue. Make sure you rinse well with clean water.
Window tracks are easily cleaned with a brush, soft cloth and soapy water. First, wipe them down with a dry cloth to remove any dust and use the brush to dislodge build-up in hard-to-reach crevices. Then, wash the tracks down with soapy water and rinse thoroughly to remove any residue. Finish by drying the tracks with a soft cloth. For optimum performance, treat the tracks yearly with a light, dry silicone spray.
Between cleans, give your windowsills and tracks a once-over with a vacuum. This helps to manage dirt and grime build-up, keeping your windows in peak performance until they're ready for their next deep clean.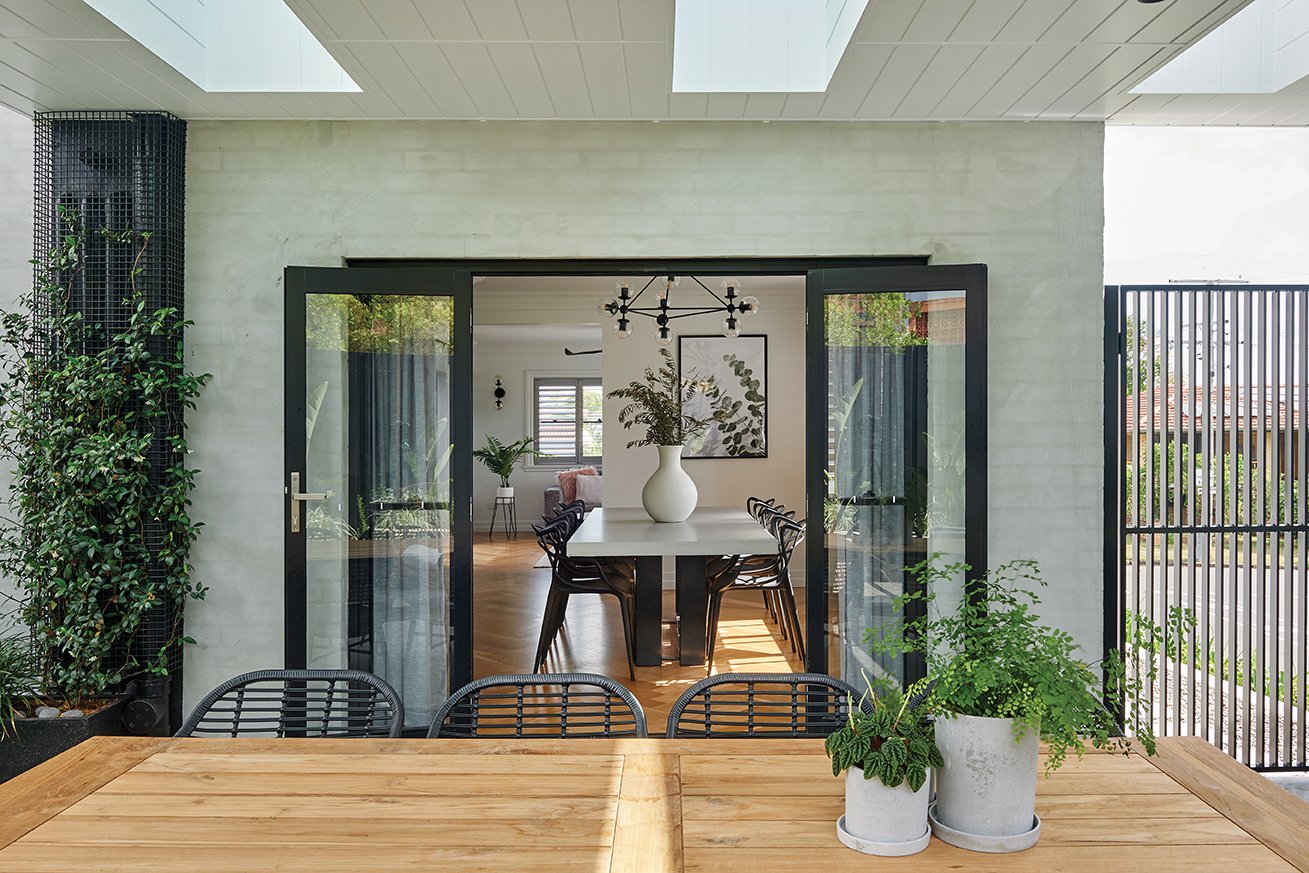 Frame maintenance
Whether your windows have a timber or aluminium frame, it's important to ensure they're receiving the right care. If they're not properly maintained, timber frames can warp and affect the window's function. Similarly, aluminium frames may rust and degrade.
Aluminium frames, like Stegbar's Alumiere range, are optimised to lessen the effects of weathering and wear-and-tear. However, they still require some TLC to keep them in peak condition. Start by wiping down the exterior frame to remove any grime, grease or contaminants. Then, use a soft-bristled brush to gently remove any stubborn dirt and grime deposits. Finally, rinse thoroughly with clean water and wipe the frame clean from top to bottom with a dry cloth to avoid any water spots.
When doing a regular clean of your timber frames, just simply wipe down with a damp cloth, and you're set.
Glass and screens
Correctly cleaning your glass and screens not only allows for a clear view it can also ensure your warranty is maintained. The best way to clean your window glass, and prevent streaking, is to keep the process simple. You'll need a soft cloth and a glass cleaner or, if you're after a natural alternative, a vinegar and water solution will work just as well. Begin by removing any dirt or debris. Then apply a liberal amount of cleaner to the surface. Follow with a clean cloth, wiping from top to bottom until the glass is visibly clean. Finally, rinse with clean water and dry with a fresh cloth.
Window screens help to protect your home from dust and insects, which means they need to be regularly cleaned. There are two ways you can clean your screens. If you can remove it, place it either indoors in a bathtub or shower or outdoors on the lawn or other hard surface. Start by gently spraying with water, then use a soft-bristle brush to clean any dirt or debris. For any persistent dirt, wash with mild soapy water and use a soft brush to remove it. If you can't remove the screens, use a spray bottle to slightly soak them, then gently brush until clean.
Your Cart
---
No products in the Quote Drawer.
Your Stegbar Quote
item(s)
Attach Documents
(Plans, Reports, Photos)
---
Product Selection Summary
No products in the Quote Drawer.
Thank you for your quote request.
We look forward to helping you with your project.
Next Steps:
You will receive an email confirming your enquiry number.
A Stegbar team member will contact you within two business days to discuss your project.