Stegbar's security & safety glass range
Find out about the safety and security benefits of Stegbar's range of toughened and laminated glass.
Based on decades of engineering and design, Stegbar's Secure glass range will ensure the safety and security of Australian homes. Our Secure glass options have the same appearance as standard glass, but is much harder to break. Whether it is a poorly aimed cricket ball, high winds or an attempted burglary, the Secure glass range can stand up to the toughest tests.
Stegbar's Secure range offers two types of premium safety glass to protect you and your loved ones.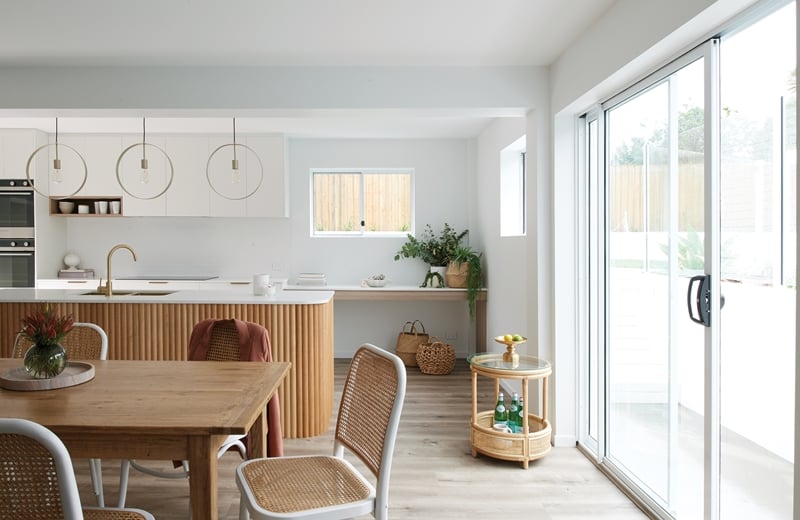 Laminated glass
Laminated glass differs from standard glass in that it is two pieces of glass bonded together by and interlayer. Laminated glass delivers on all fronts, providing security, safety, noise dampening and UV protection. Should a breakage occur, the glass does not shatter, it stays in place. Ensuring no one will be injured by large shards of broken glass, and attempted break-ins will not be able to access your home.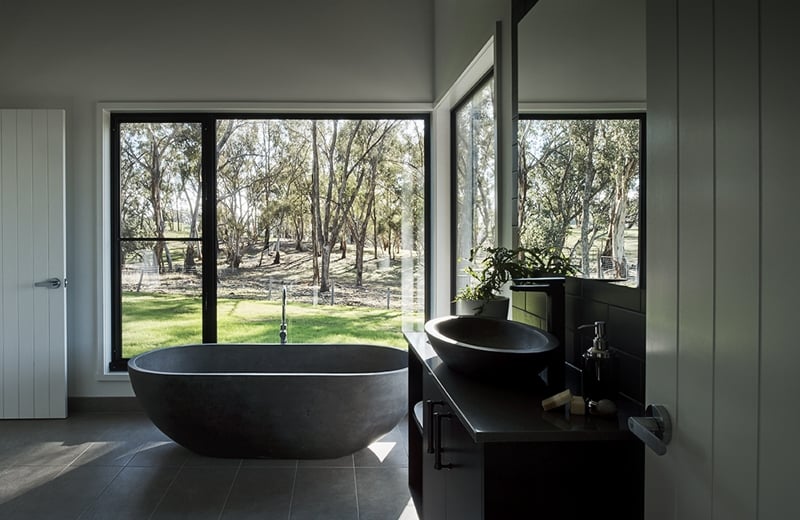 Toughened glass
Also known as tempered glass, toughened glass is perfect for glass doors and windows facing backyards or sporting grounds. If broken, toughened glass breaks into smaller pieces signficantly reducing the risk of injury to those in the home.
Toughened glass has the added benefit of being able to withstand high temperatures, making it an excellent solution for use in bushfire prone areas.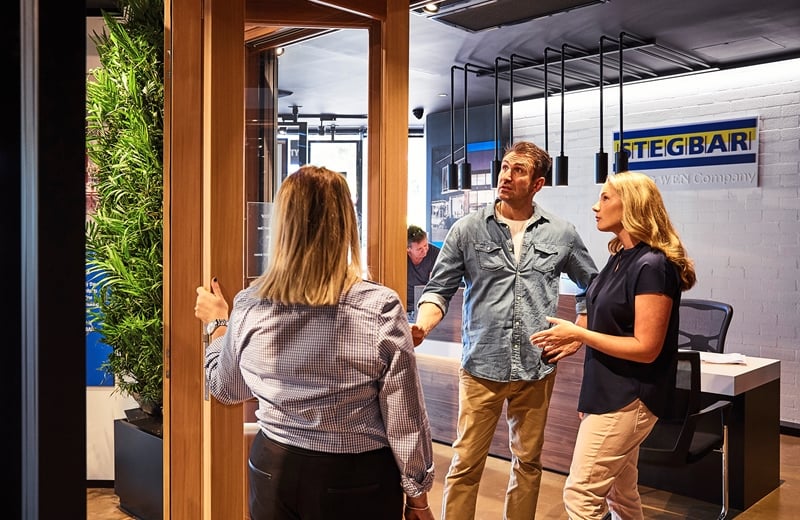 Talk to an expert
For more advice on which security or safety glass type is best for your home, call the Stegbar team on 1800 681 168 or visit one of our showrooms.
Your Cart
---
No products in the Quote Drawer.
Your Stegbar Quote
item(s)
Attach Documents
(Plans, Reports, Photos)
---
Product Selection Summary
No products in the Quote Drawer.
Thank you for your quote request.
We look forward to helping you with your project.
Next Steps:
You will receive an email confirming your enquiry number.
A Stegbar team member will contact you within two business days to discuss your project.