Stegbar's serenity & acoustic glass range
Bring peace and quiet to your home with acoustic glazing.
We can't always control the noise happening outside our homes. Whether it's the hustle and bustle of urban living; a train, freeway or flight path interrupting you watching TV or having a conversation; you may need to provide a buffer between outdoor entertaining areas and the kids' bedrooms; or perhaps you're a shiftworker or light sleeper. Noise can significantly impact the quality of how we live in modern homes.
Stegbar's Serenity range of glass can drastically reduce the noise entering your home. With a number of different options for you to consider, we know the choice will not be easy, so our team of experts will work with you to choose your glass based on your situation and environment.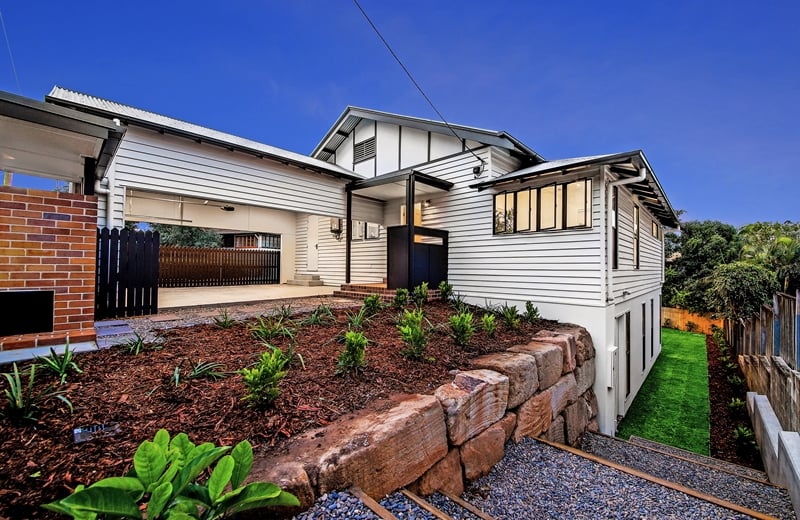 Thick glass
Thick glass is a term that describes single glazing using a piece of glass that is 10mm thick or above. Choosing thicker glass for your home, or using it within particular zones in your house, will provide a level of increased acoustic performance. Thicker glazing is commonly used for reducing low-frequency sounds such as traffic and nearby conversations.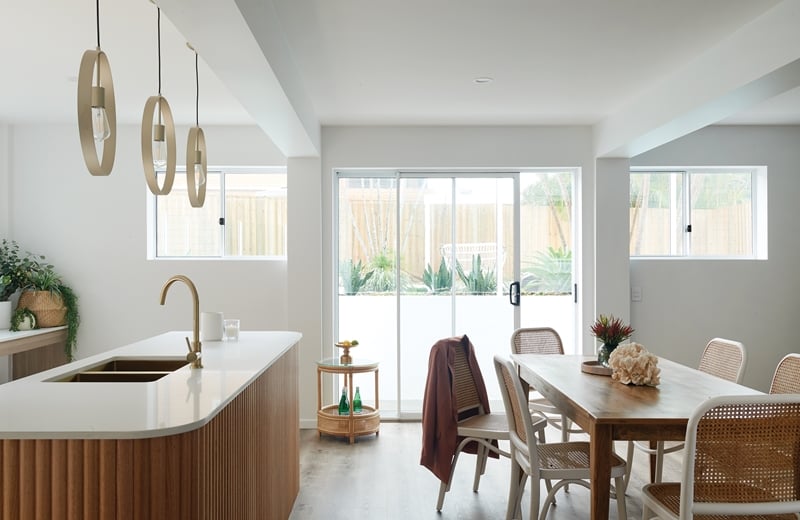 Laminated glass
Laminated glass differs from standard glass in that it is two pieces of glass bonded together by an interlayer. Laminated glass is the next step up for acoustic control and delivers on all fronts, providing security, safety, noise dampening and UV protection. Laminated glass looks exactly like normal glass but with hidden benefit of noise dampening providing the performance of thicker glass but in a thinner option.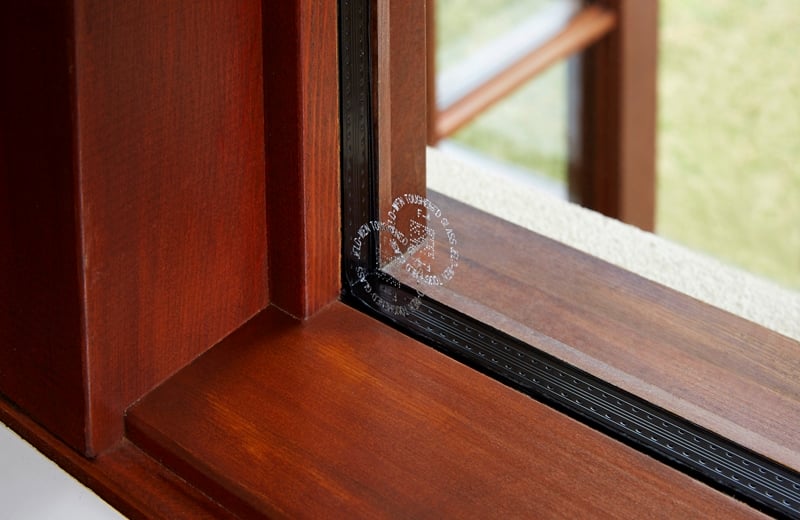 Double glazing
Double glazing not only provides thermal benefits, but also offers excellent insulation from noise. The width between the two pieces of glass can be adjusted as well to increase noise dampening, or pair with laminated glass for maximum acoustic performance. The Stegbar team will guide you in your glazing selection and help you understand if double glazing is the best option for your home.
Your Cart
---
No products in the Quote Drawer.
Your Stegbar Quote
item(s)
Attach Documents
(Plans, Reports, Photos)
---
Product Selection Summary
No products in the Quote Drawer.
Thank you for your quote request.
We look forward to helping you with your project.
Next Steps:
You will receive an email confirming your enquiry number.
A Stegbar team member will contact you within two business days to discuss your project.