What is engineered timber?
Find out how Stegbar delivers sustainable products built to last with engineered timber.
Stegbar chooses engineered Western Red Cedar where possible to ensure we utilise every possible part of this beautiful creation from mother nature.
Versatile engineering
A cost effective and durable alternative to natural solid wood products, engineered timber is a versatile wood product that marries the exceptional natural warmth of cedar with additional flexibility and superior stability when compared to other natural materials. Through the removal of any naturally occurring knots and structural weaknesses during manufacturing, engineered solid cedar enjoys additional flexibility and pliability, making it the perfect choice for large windows that can offer a stunning architectural feature within the home.
With its additional structural integrity and superior stability, engineered cedar timber can be easily cut, shaped, painted, stained or varnished to meet your unique design and architectural needs.
Exceptional durability
Created through the layering, compression and lamination of smaller high-quality cuts of solid western red cedar, our engineered timber components retain the aesthetic appeal of natural solid cedar while offering additional stability to ensure your new windows and doors stand the test of time. Due to the process of combining several cuts of wood together, engineered timber is less susceptible to warping and bowing while maintaining a high degree of weatherproofing and structural integrity. With its dimensional stability and improved durability performance, when investing in our engineered cedar windows and doors you can be assured they will last a lifetime.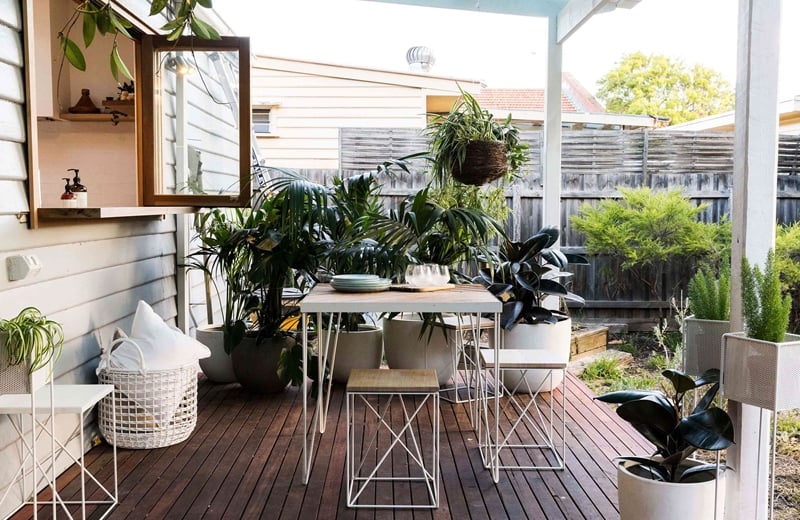 Sustainability and energy efficiency
Offering exceptional green credentials, Stegbar's engineered timber products offer a sustainable and energy efficient material. Created using the high quality off cuts or by-products from the traditional timber manufacturing process, engineered solid cedar utilises what would otherwise be waste wood and then sent to chipping or other low value manufacturing or products.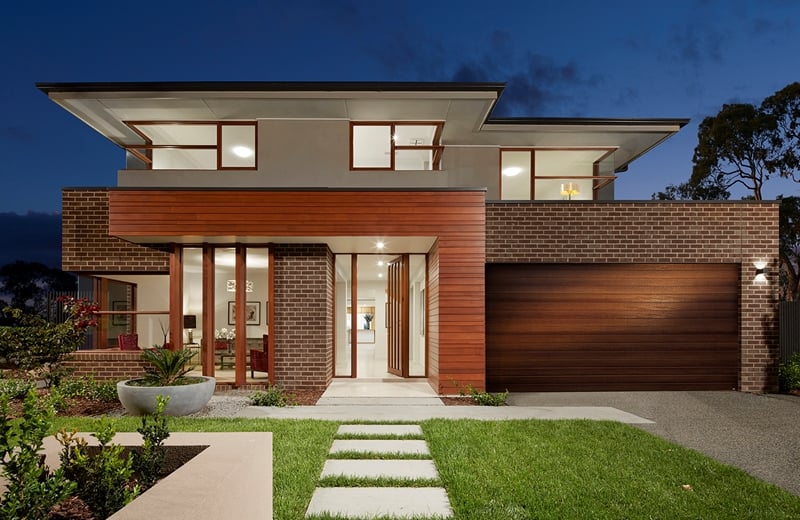 The beauty of engineered timber
We know that when you purchase quality timber window and doors, while you will appreciate the use of sustainable engineered timber, you don't necessarily want to be looking at unsitely joins or blobs of glue. All the engineered timber we use is constructed in a way that when our joiners put the windows or doors together, you won't even notice or see any of the engineering genius that sits within.
Would you like more information? Speak to one of our Stegbar experts on 1800 681 168 or visit your nearest showroom.
Your Cart
---
No products in the Quote Drawer.
Your Stegbar Quote
item(s)
Attach Documents
(Plans, Reports, Photos)
---
Product Selection Summary
No products in the Quote Drawer.
Thank you for your quote request.
We look forward to helping you with your project.
Next Steps:
You will receive an email confirming your enquiry number.
A Stegbar team member will contact you within two business days to discuss your project.