Sliding & stacking window guide
Learn more about the versatility of sliding and stacking windows, and great ways to use them within your home.
The perfect addition to any entertainer's home, our sleek and stylish sliding and stacking windows offer timeless design and straight forward functionality that are an ideal choice for classic and contemporary homes alike.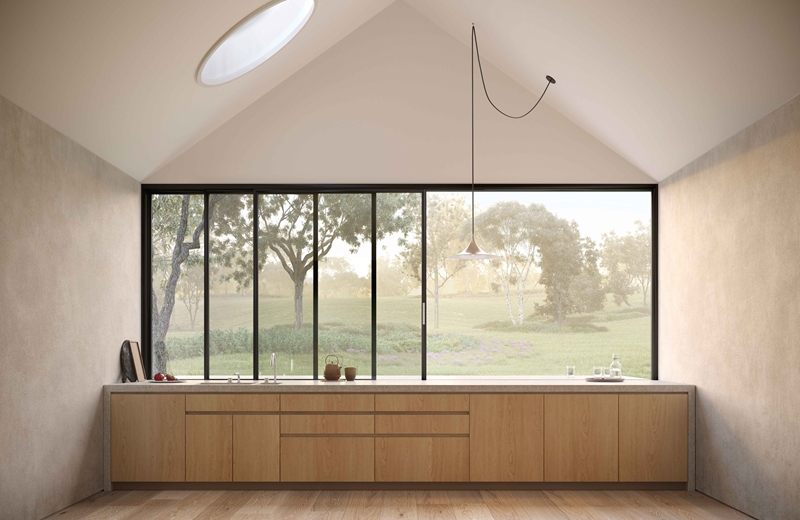 Functional design
With the option to select from either a two panel-sliding or multi-panel stacking window configuration, our sleek window solutions are easy to maintain and simple to operate. Featuring a robust horizontal track system and an easy-glide motion for opening, our sliding and stacking windows combine simple functionality with designer good looks.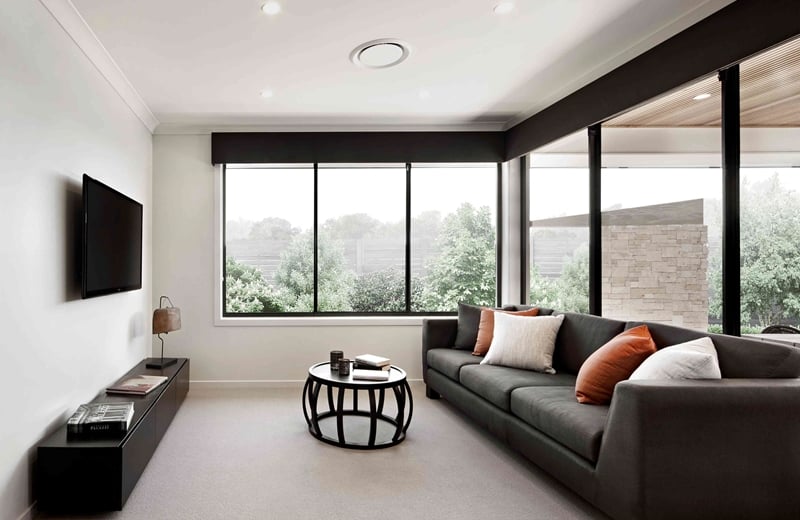 Customised for your home
With specialist customisation options available to suit most architectural requirements, Stegbar's sliding and stacking windows are easily configured to reflect the unique length, width and shape of any space within your home. For additional customization, our friendly consultants can assist you in finding the perfect colour, screening and glass selections to make sure your new sliding and stacking windows are the perfect fit.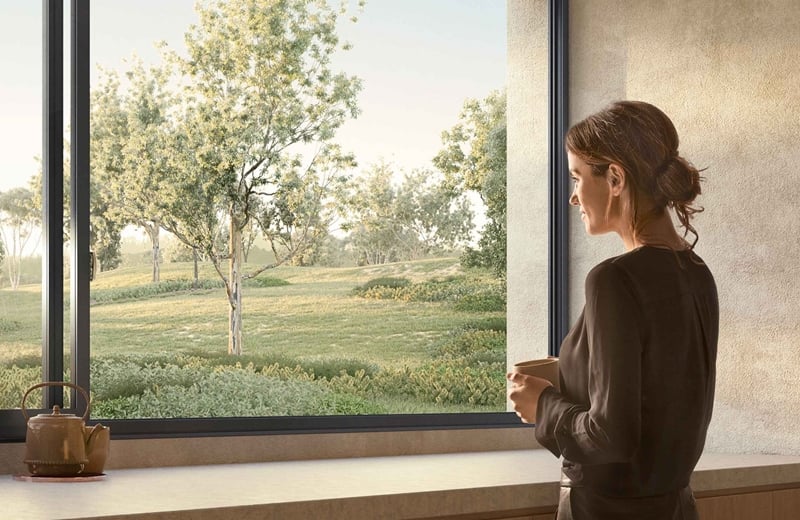 Take advantage of the outdoors
A perfect addition to entertainment rooms and dining spaces, sliding and stacking windows offer a stylish transitional space between your home's interior and outdoor terraces for a true alfresco dining experience.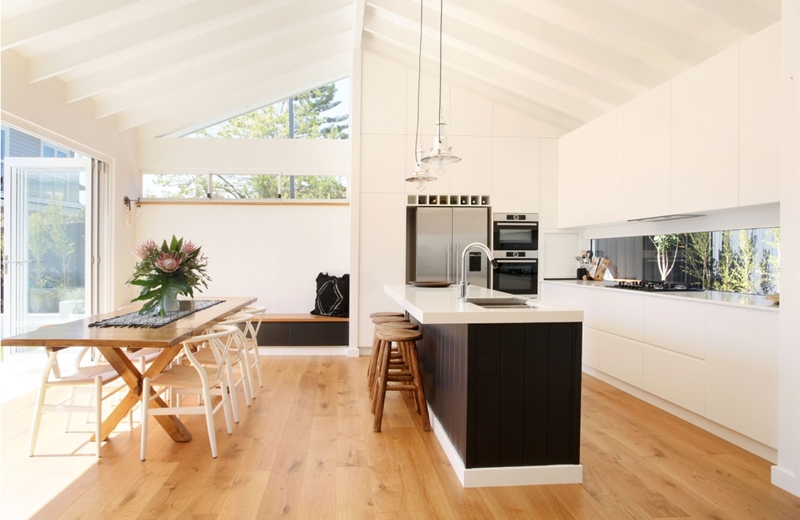 Maximise airflow
Designed to encourage and direct airflow throughout the home, Stegbar's easy-glide sliding and stacking windows will incorporate sense of light and air throughout any space to ensure you stay cool in the heat of summer.
View the Stegbar range at your nearest location
Your Cart
---
No products in the Quote Drawer.
Your Stegbar Quote
item(s)
Attach Documents
(Plans, Reports, Photos)
---
Product Selection Summary
No products in the Quote Drawer.
Thank you for your quote request.
We look forward to helping you with your project.
Next Steps:
You will receive an email confirming your enquiry number.
A Stegbar team member will contact you within two business days to discuss your project.