Sliding & stacking windows benefits
Learn more about the versatile sliding and stacking window options, as well as their applications within your home.
Sliding windows are a great choice for the modern australian home. They perform exceptionally well in locations where there is limited space and really provide an significant level of ventilation. The other key thing with this window is the mulitple configurations you can create and then pair with moveable screens, this really makes them a great choice as an entertainers window.
Simple to use
Sliding Windows have two sashes which are built into a track system, sashes slide horizontally. The stacking window is much like a sliding window in that sashes slide horizontally in a track system, but stacking windows will have three or more panels which are stacked together. Sashes are operated manually by hand. They are easy to use and to maintain.
Great for limited space
Not only do Sliding and stacking windows provide a large volume of airflow into the home, but they are very useful in homes that have limited space. As the sash operates within the tracks and does open outwards, this window does not take up any space outside of the facade of the home. This same benefit makes this window ideal for situations where the window is located in high traffic walkways, paths or areas. As the sash does not open out into the walkway.
A great all rounder
Overall the sliding and stacking window is a great all-round window that can be used in many rooms across the house. It is more common in warmer climates due to increased airflow capability.
Just as a word of advice, if you don't have much eave coverage or awning protection, this window will let in more rain during inclement weather compared to other window types. So we suggest you perhaps look at an awning window or other window types.
Entertaining genius
This window provides a lot of screening flexibility with moveable screens, combine that with the numerous servery configurations you can create, this sees it used a lot in alfresco dining areas between the kitchen and the outdoors.
Stacking windows are ideally used in the kitchen to create that opening between indoor and outdoor living areas, ideally used to pass food or alfresco dining out via the kitchen. Likewise, can be used across other entertaining zones and rooms, such as games or rumpus rooms.
Not so small
Sliding and stacking windows are not as commonly used in smaller window openings (i.e. small toilet windows), other window types such as awnings are better suited for these openings.
Design inspiration
Here are a few of our top tips when thinking about a sliding or stacking window:
We suggest you explore moveable insect screen options where possible to open up indoor/outdoor connections.
The uncomplicated aesthetics of a sliding window combines well with fixed lite sashes, creating large expanses of glass and excellent airflow.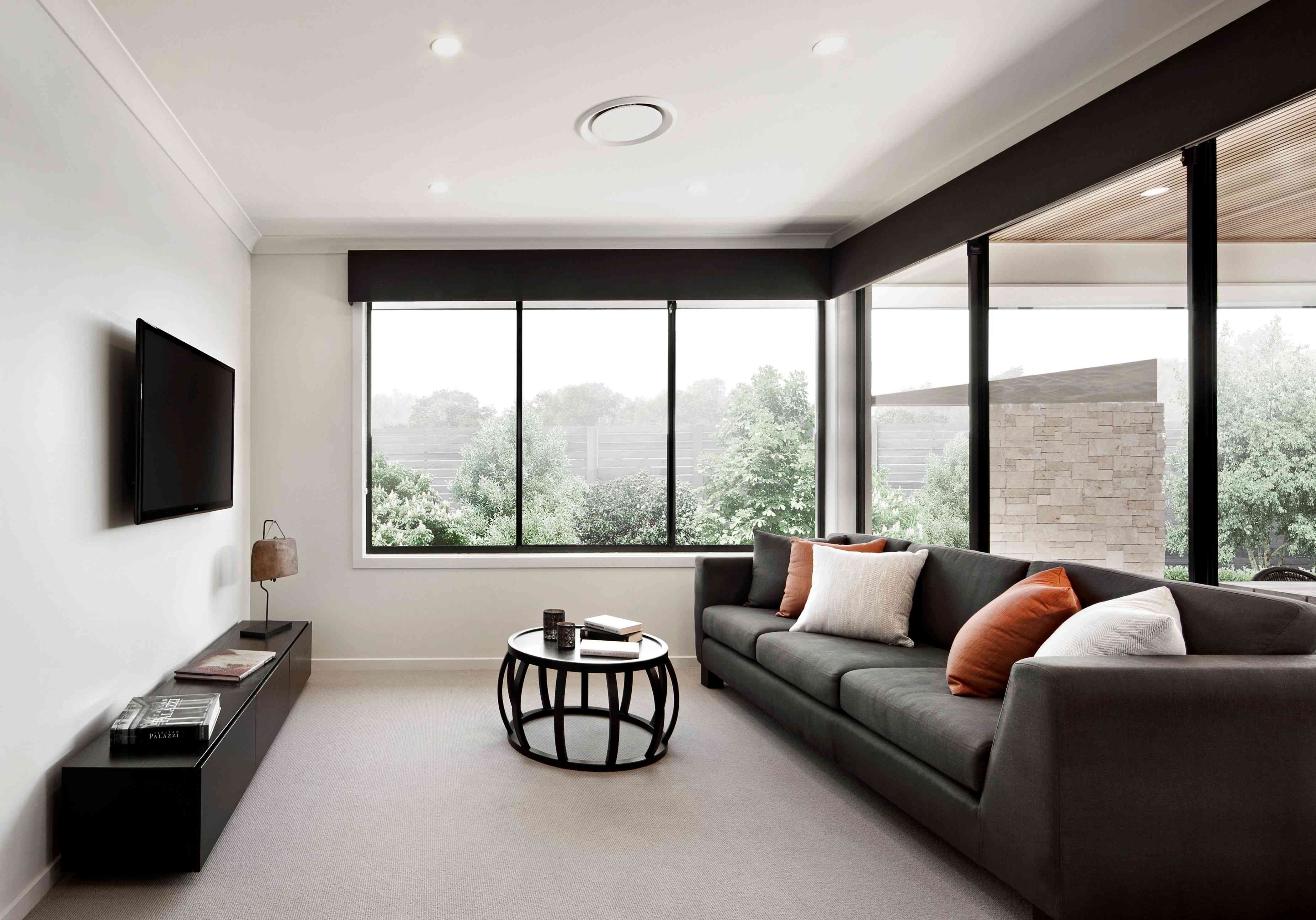 Your Cart
---
No products in the Quote Drawer.
Your Stegbar Quote
item(s)
Attach Documents
(Plans, Reports, Photos)
---
Product Selection Summary
No products in the Quote Drawer.
Thank you for your quote request.
We look forward to helping you with your project.
Next Steps:
You will receive an email confirming your enquiry number.
A Stegbar team member will contact you within two business days to discuss your project.