5 signs it's time to replace your windows and doors
Are your windows and doors starting to look a little weathered? Maybe they aren't performing quite how they used to. Repair could solve the issue, but ongoing fixes could end up costing you. Here, we cover five things to look out for to decide if your windows or doors need to be replaced.
Are your windows and doors starting to look a little weathered?

Or maybe they aren't operating quite how they used to. In some cases, repairs could solve minor issues, but ongoing fix-its (or ignoring concerns) could end up costing you time, stress and money in the long run.
Here, we'll cover the top five things to look out for to help you determine if your windows or doors are ready to be replaced.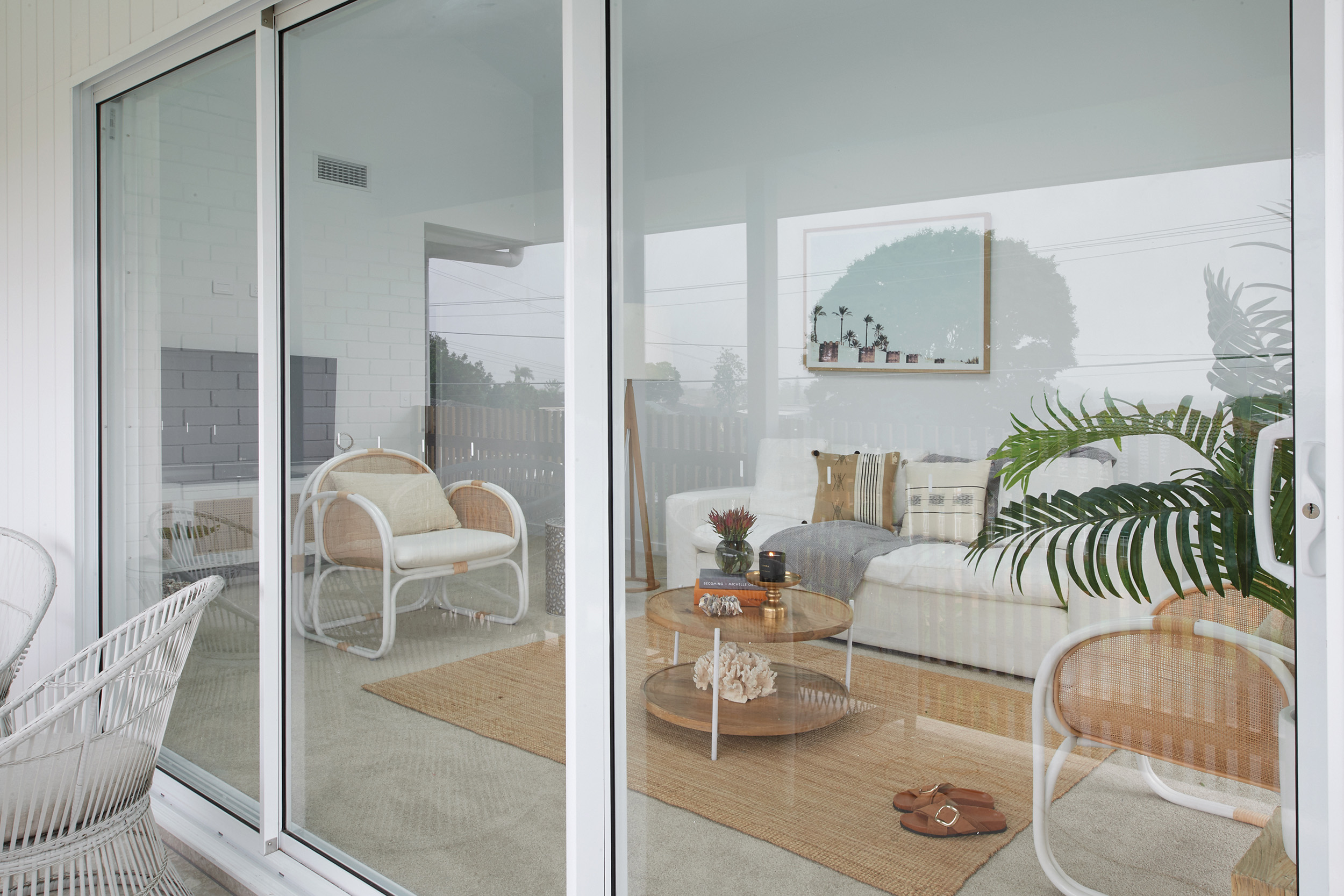 1. Appearance
Whether it's superficial detail, or something more extreme, changing your windows or doors for aesthetic purposes is a valid reason for replacement. If you notice that your timber frames are starting to deteriorate or rot, it's likely that replacement is necessary – which is common for timber that hasn't been maintained.
Or maybe you just don't love the way your windows or doors have aged. If you want to replace them due to looks alone, consider other factors (like the points below) to get the most out of your updates.
Another completely valid reason to update your windows and doors is your home's aesthetic. Maybe you want to update the colour of your window and door frames to suit your style — whether that's to achieve a Hamptons look or something more modern. It's always time to say goodbye to those brown 80s frames!
2. Functionality
Depending on your home, a new style of windows or doors could change the way you interact with a space. For example, if you're after a lifestyle focused on entertaining — sliding or bi-fold doors will create a great indoor-outdoor area.
Generally, for a new style of living space, a replacement of your patio doors and the surrounding complementary windows is necessary. Write a list of all the functions you want from your windows and doors, then get in touch with an expert to help you determine which styles would best suit your needs.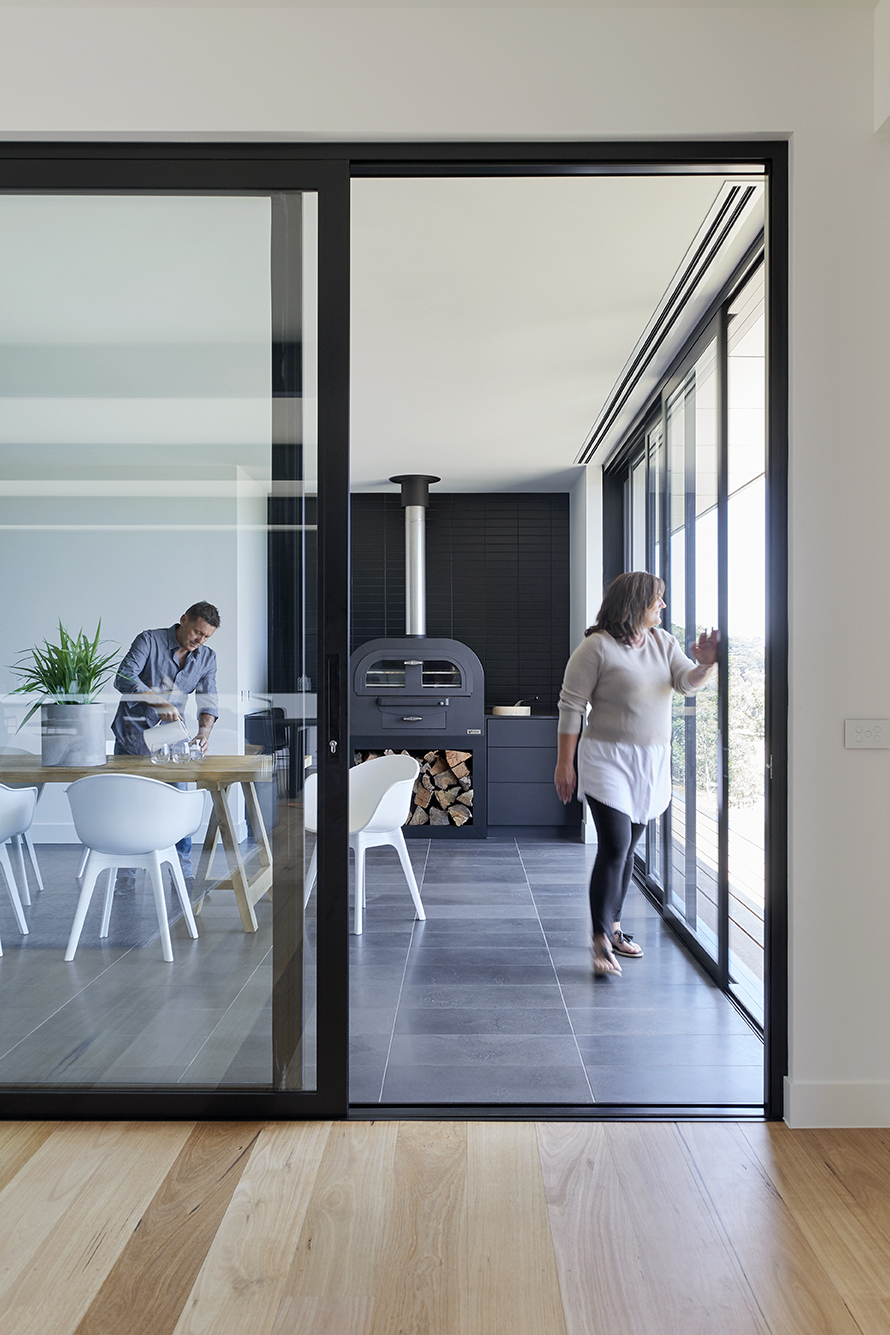 3. Energy efficiency
You might be looking at your energy bills and wondering how to reduce your footprint and costs. Temperature regulation can be difficult if your windows and doors don't seal properly, as it can result in an increased reliance on heating and air conditioning. If you're finding your spaces unexpectedly hard to heat and cool, consider booking a Stegbar consultation. Our team can help you find an energy efficient solution suited to your local climate.
4. Noise penetration
Is outside noise keeping you up? If you live in a busy area or on a loud street and environmental sound is penetrating your living spaces, window and door replacement could help bring some peace and quiet to your home. Plus, since your windows and doors were first installed, better options might be available for noise reduction.
Things like double glazing and laminated or thicker glass can help minimise noise from the outside world that filters into your home. So, even if your windows and doors haven't necessarily degraded severely, replacing them with something newer could help improve liveability in terms of minimising sound. Before you jump to replacement, explore the possibility of repairs or glass replacement as this could be a more affordable option.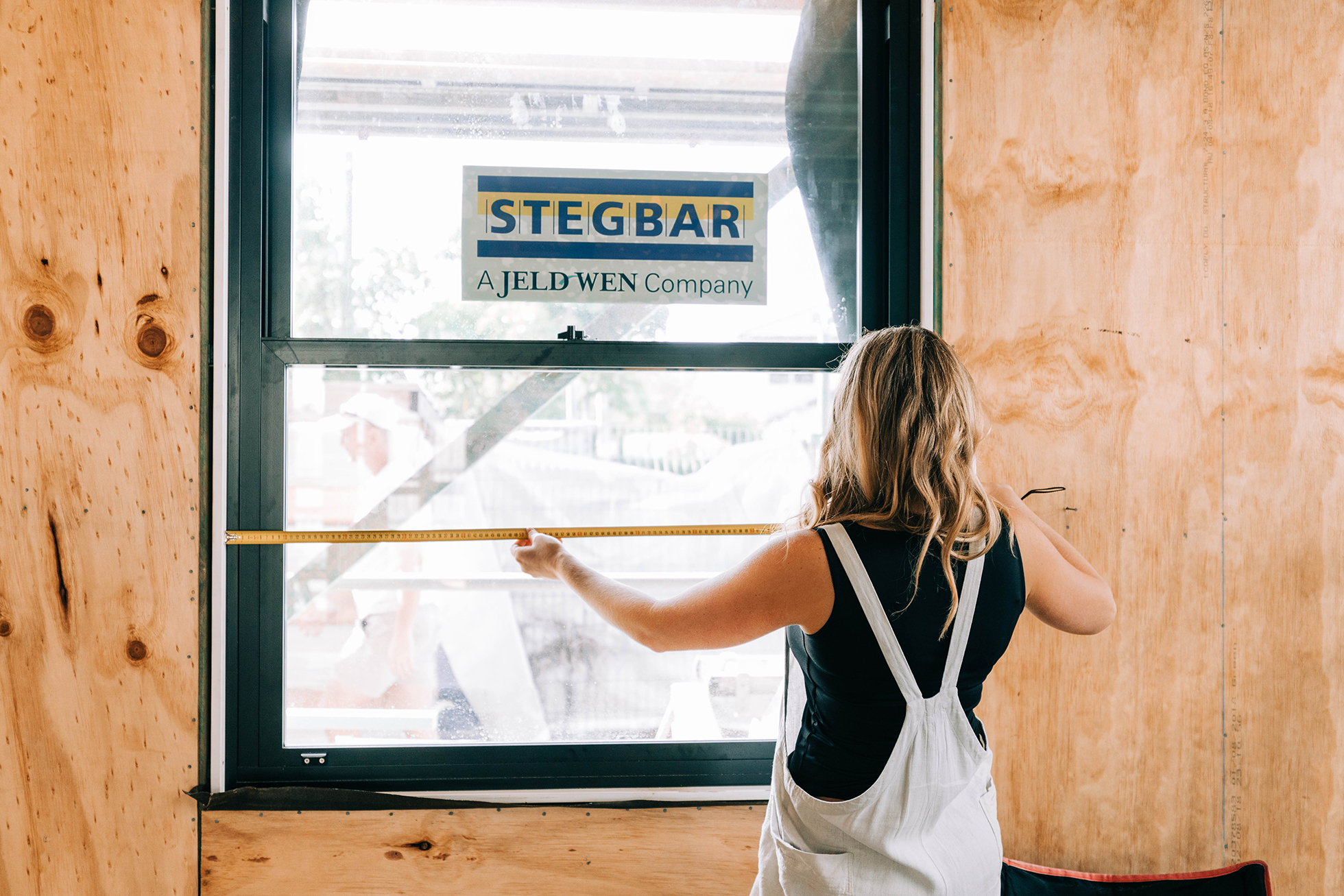 5. Performance
The performance of your windows and doors could become impaired with general wear and tear. If things like drafts, visible condensation, stiff openings or missing parts are causing you headaches, it might be worth getting your windows and doors assessed. As part of our installation service, a Stegbar consultant can advise if repairs are feasible before you commit to replacing them.
If any of these areas are a concern or you'd like to know more, Stegbar can help. We offer an end-to-end service for both window and door repairs and replacements — from an initial chat to discuss your needs, to an on-site visit, assessment, and job completion. Get in touch with your local Stegbar team to find out more.
Your Cart
---
No products in the Quote Drawer.
Your Stegbar Quote
item(s)
Attach Documents
(Plans, Reports, Photos)
---
Product Selection Summary
No products in the Quote Drawer.
Thank you for your quote request.
We look forward to helping you with your project.
Next Steps:
You will receive an email confirming your enquiry number.
A Stegbar team member will contact you within two business days to discuss your project.