Why is glazing important?
Making smart glazing choices to improve the ambience and liveability in your home.
To the untrained eye, one pane of glass may look much like another, but choosing the correct glazing for your home makes a big impact on life day to day in your home.
Stegbar has crafted a range of glass solutions to suit every need, and our expert team can guide you on choosing the right glazing to deliver lower energy bills, reduce ambient noise, increase safety and provide privacy.
There are many elements to consider when choosing glazing, and taking stock of your needs and priorities will make the decision much easier. Here are a few tips from the Stegbar team to get you started.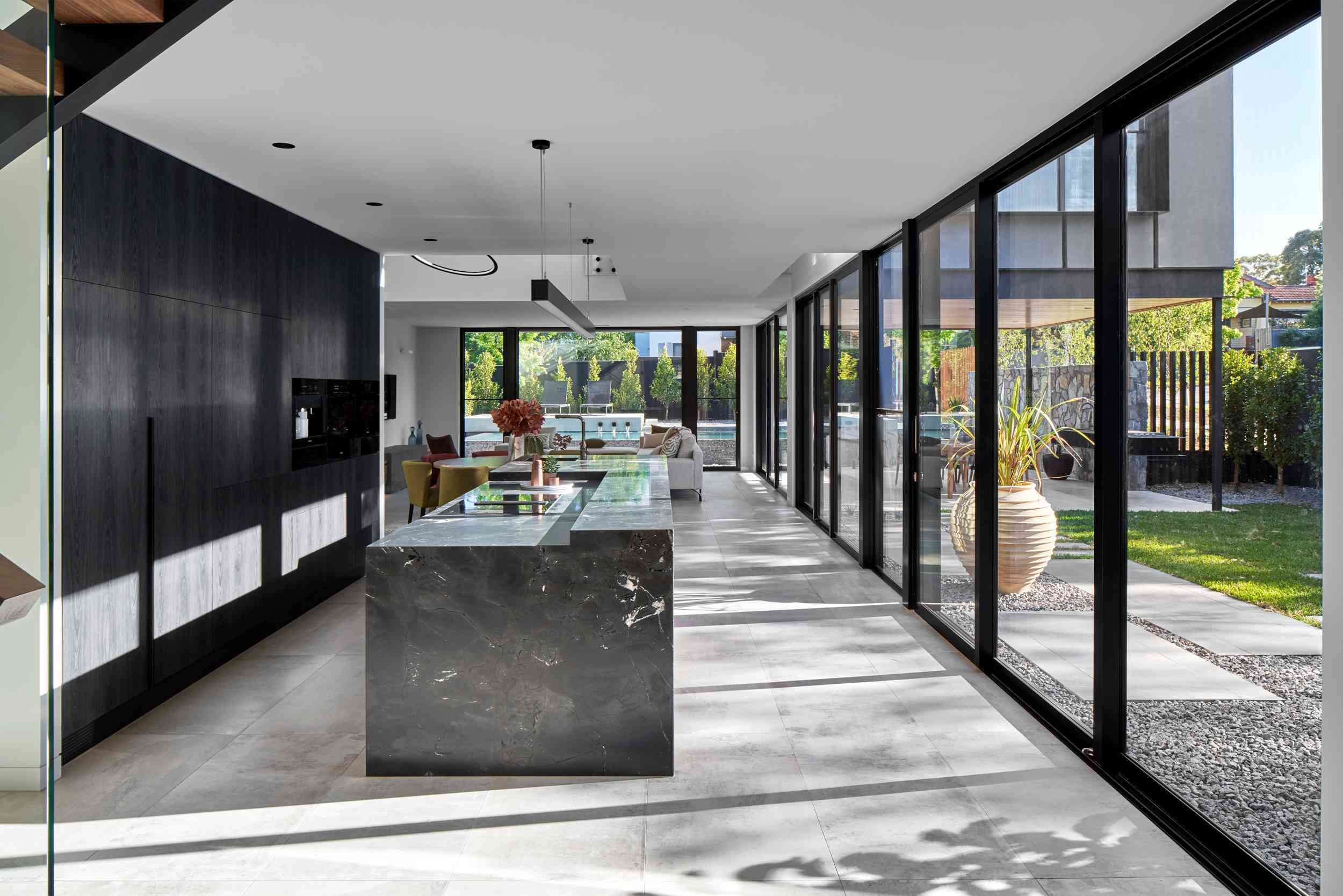 Sunlight
Glass allows light to flood into your home, but with it can come heat and UV damage. In the colder corners of the home, warmth may be a welcome blessing but in north and western facing parts of your home it can become steamy and fade your carpet, furnishing or curtains. Perhaps you have a beautiful seaside view but contest daily with harsh glare. Stegbar has a range of Comfort Glass that can help with all of these concerns.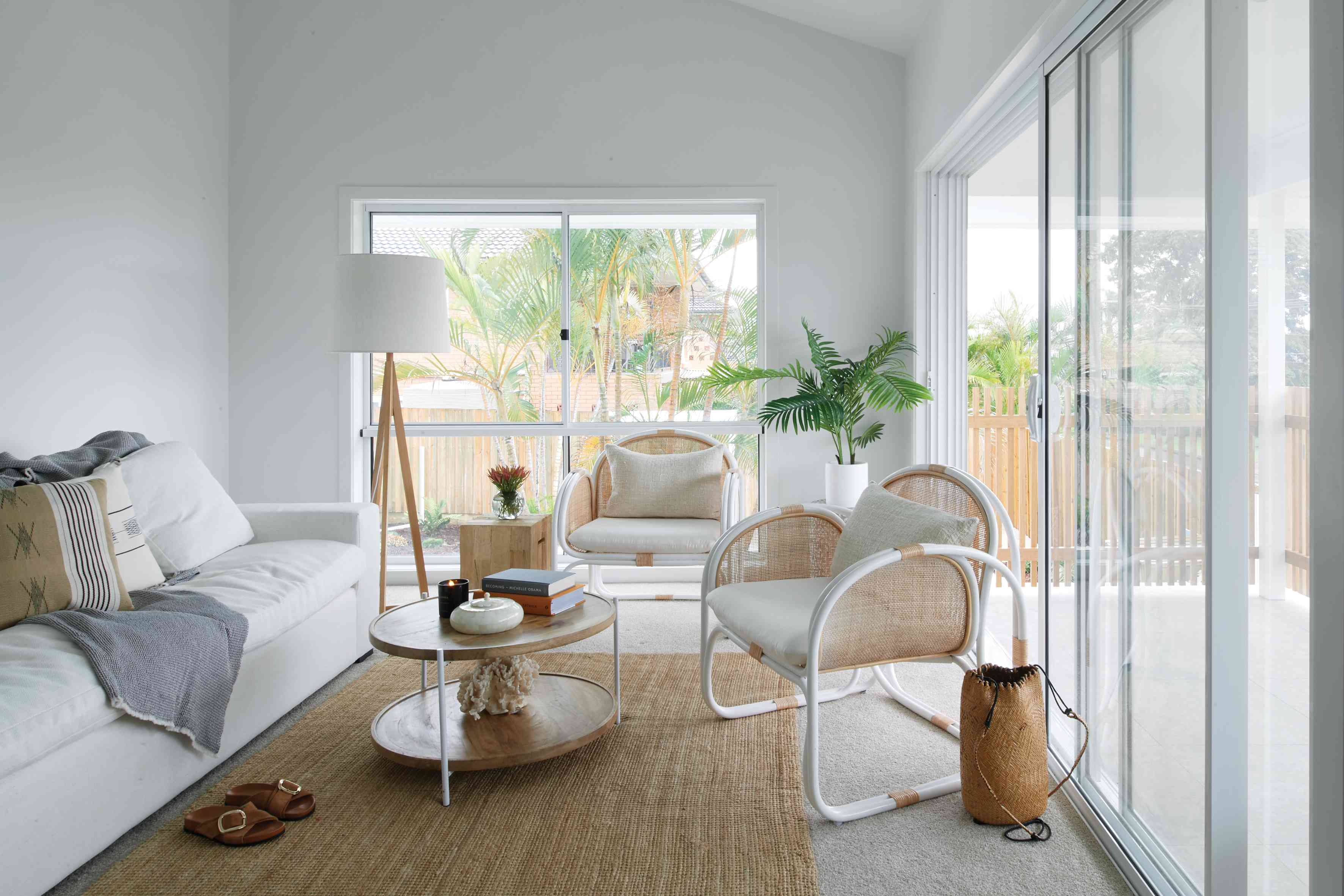 Noise
If you live in a high-density urban area then traffic, neighbours and transport noise may be something you've learnt to cope with. Adding acoustic glass for the Stegbar Serenity range to your windows and doors will significantly decrease the noise carried into your home. Improve your quality of sleep by adding acoustic glass to your bedroom, or drown out the noise of nearby freeways, train lines or overhead flight paths.
Energy efficiency
Would you like to lower your power bills and reduce your carbon footprint? Using glazing to retain warmth in the winter and reflect heat in the summer is a clever way to reduce the need of air conditioning and heaters. Low E glass and toned glass will enhance the temperature control within your home, or invest in double glazing to achieve an energy rated home. Talk to Stegbar about the Comfort glazing range and how you can maximise your energy efficiency with the help of glass.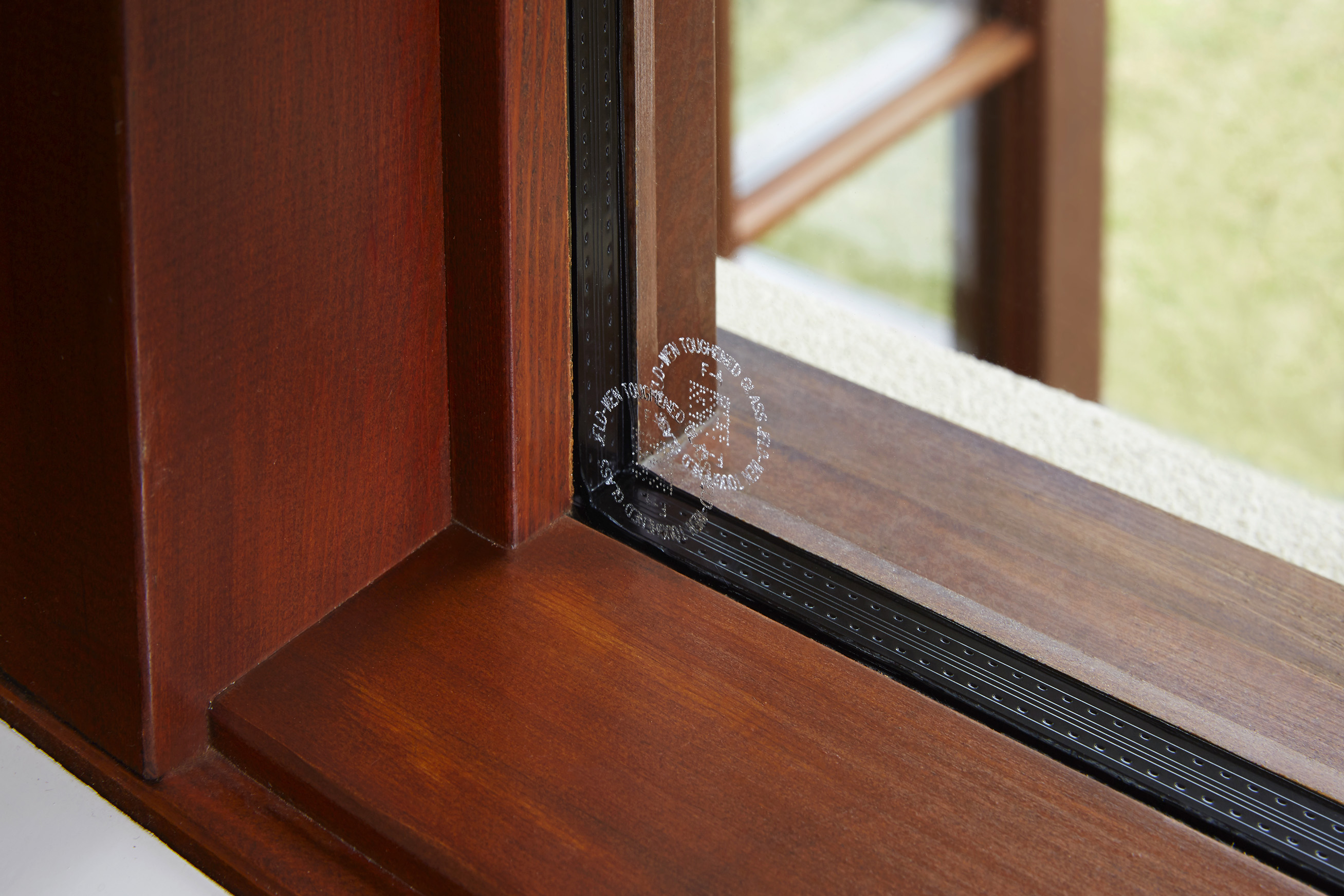 Privacy
If a room is overlooking, or abuts a road or footpath, consider a translucent or textured glass that will allow plenty of sunshine without sacrificing your privacy. The Privacy Glass range is a popular choice for bathrooms, working well with high-level awning windows, or Aneeta sashless and Breezway Louvre styles.
Paired with privacy glass all styles provide ample light and ventilation, while providing seclusion.
Whatever your needs, Stegbar can customise a window and glazing solution to suit you and your home. To learn more, call on 1800 681 168 or visit your nearest Stegbar showroom.
Your Cart
---
No products in the Quote Drawer.
Your Stegbar Quote
item(s)
Attach Documents
(Plans, Reports, Photos)
---
Product Selection Summary
No products in the Quote Drawer.
Thank you for your quote request.
We look forward to helping you with your project.
Next Steps:
You will receive an email confirming your enquiry number.
A Stegbar team member will contact you within two business days to discuss your project.