Greening up your home with plants
A home filled with plants brings us so much pleasure. As well as making us feel great, placing plants around the home is a stylish way to liven up our space. But before heading to the local nursery and filling a trolley with the first ferns you see, take some time to understand where – and how – plants can thrive in your home.
To create an environment where our houseplants will be happy and healthy, we have to ask ourselves a few essential questions: What directions do the windows face? Which rooms get what light and at what time of the day? Do these rooms have openable windows? How warm or moist is the space? Once you have (even some of) these answers, you'll be on your way to having your plants flourish in your home.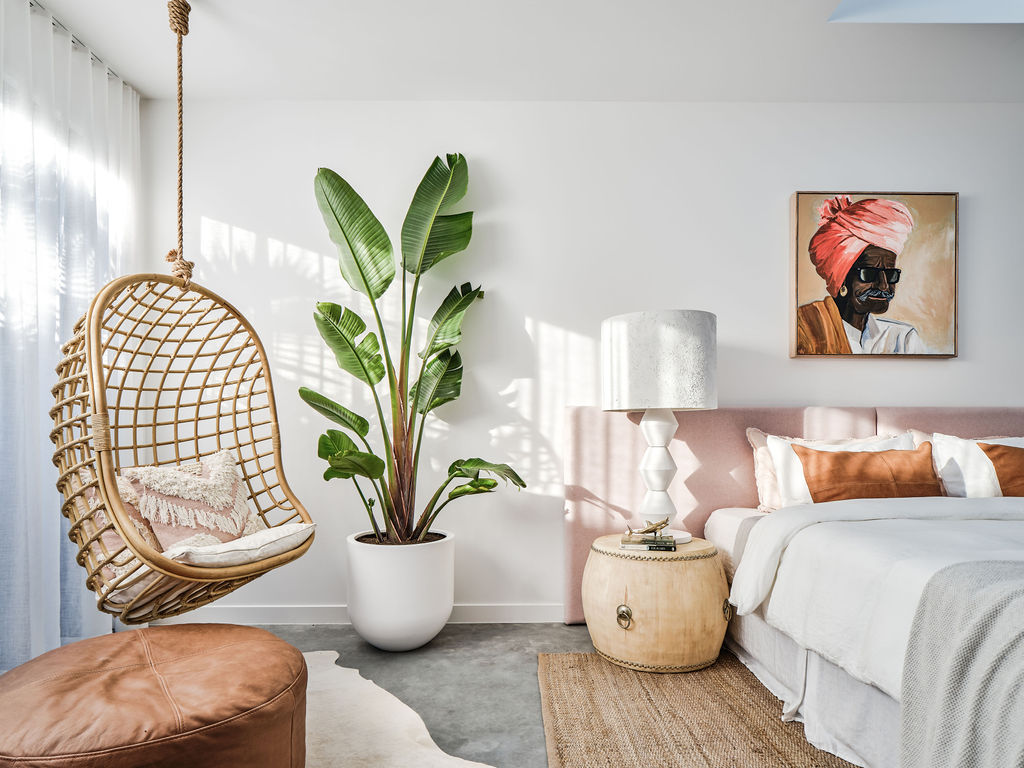 Get your windows and plants working together
Plants don't need much other than water, healthy soil and sunlight. They're good at growing happily in whatever environment they're originally from but keeping them alive in your lounge room is a bit different to their natural habitat of an exotic tropical rainforest. One of the first things to consider is the balance of natural light in our homes. That's where windows enter the picture.
Because plants photosynthesise sunlight (convert energy from natural light into chemical energy to grow), they need a certain amount of it every day. Positioning a plant smartly in relation to its closest windows will give it the tools it needs to thrive.
The direction your window is facing, its size, airflow, and whether it's double glazed or not are all factors to consider when outfitting your home with greenery.
You'll find your plants are a lot happier behind double glazed windows because they provide extra insulation from what can be far cooler or hotter air outside, and you're able to control the internal temperature a lot easier.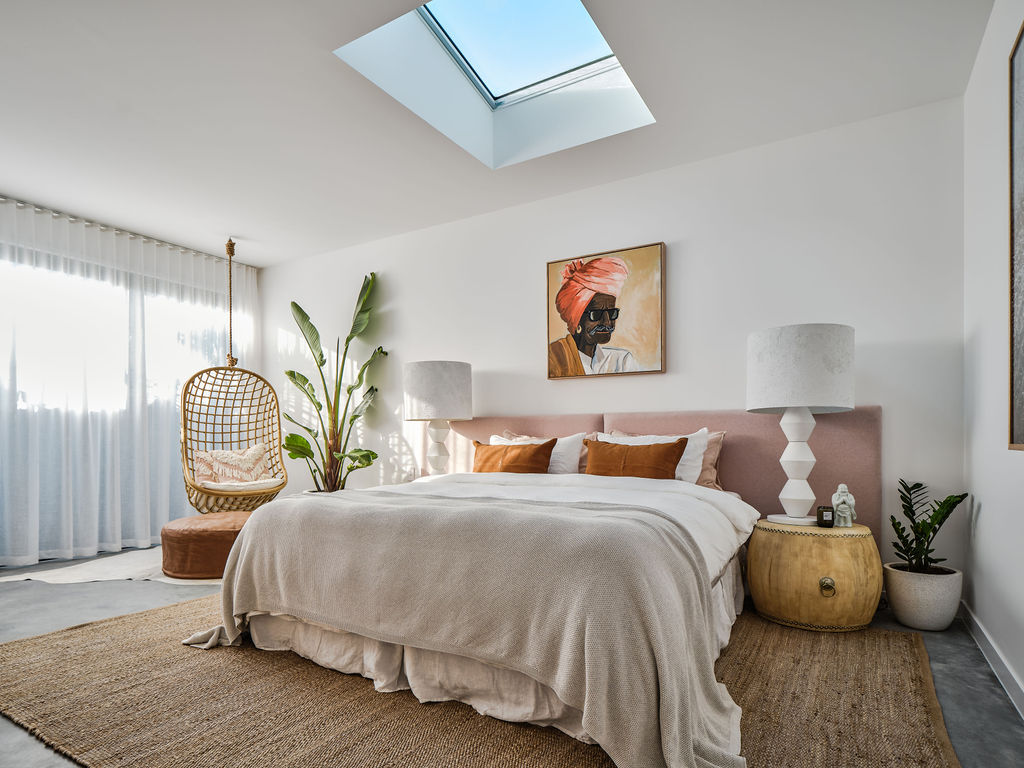 Keep the air flowing
Houseplants can be a temperamental roommate, and airflow is an important factor in keeping them happy. The right amount helps prevent them from developing mould and fungal infections, while too much – particularly cold and wintery blusters where the temperature varies significantly – can stress them out.
If you've picked a particularly sensitive plant, such as a zebra plant, avoid placing it by windows that you frequently open or where there are draughts. Got a fixed window? A banana plant might enjoy that spot, especially if it gets its 12 hours of sunlight a day.
One way of making sure plants still receive much-needed fresh air is by circulating air around the room. Small pockets of warm or cold air can sit stationary in a room, but a fan can help break up these 'mini climates' and prevent uneven room temperatures.
When positioning your pots, try to ensure each one has space around them for fresh air to circulate. Also, another reason to let them have their own little space is that when houseplants are too close to each other so that they're touching, they can become defensive and have stunted growth as a result.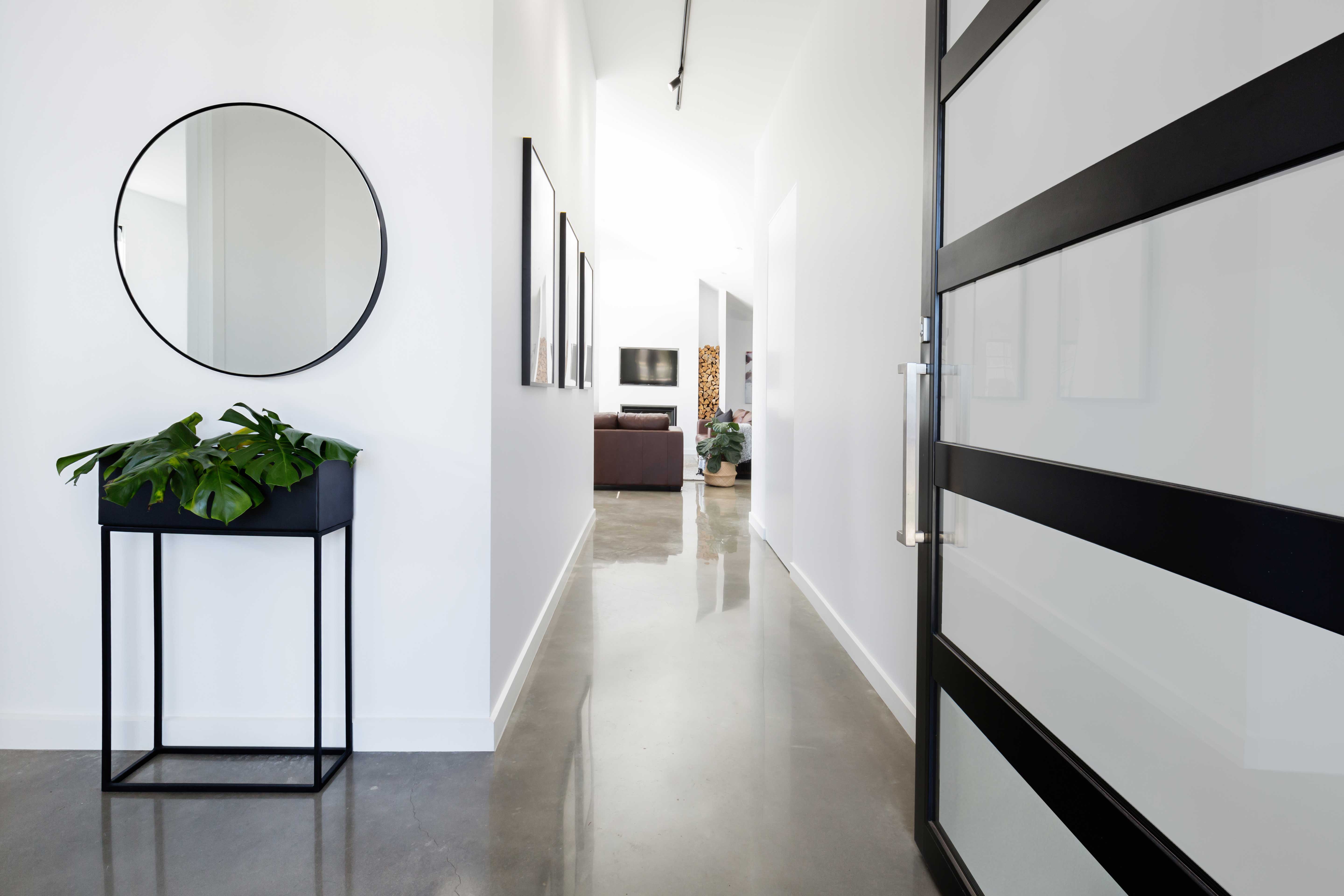 Pay attention to your home's orientation
Different plants prefer different light at different times of a day, so the direction your home's windows face is essential to keep in mind.
Strong afternoon sunlight can burn almost any kind of house plant, so be aware of too much of a good thing. While some, such as jade plants, really take to these conditions. Ultimately, it's a bit of a chess game of trying to find the best location where your plant will be happy, so pay attention to how they're faring. It's likely you'll end up moving them, whether onto a different shelf than originally intended, behind another plant or next to a completely different window with a different aspect.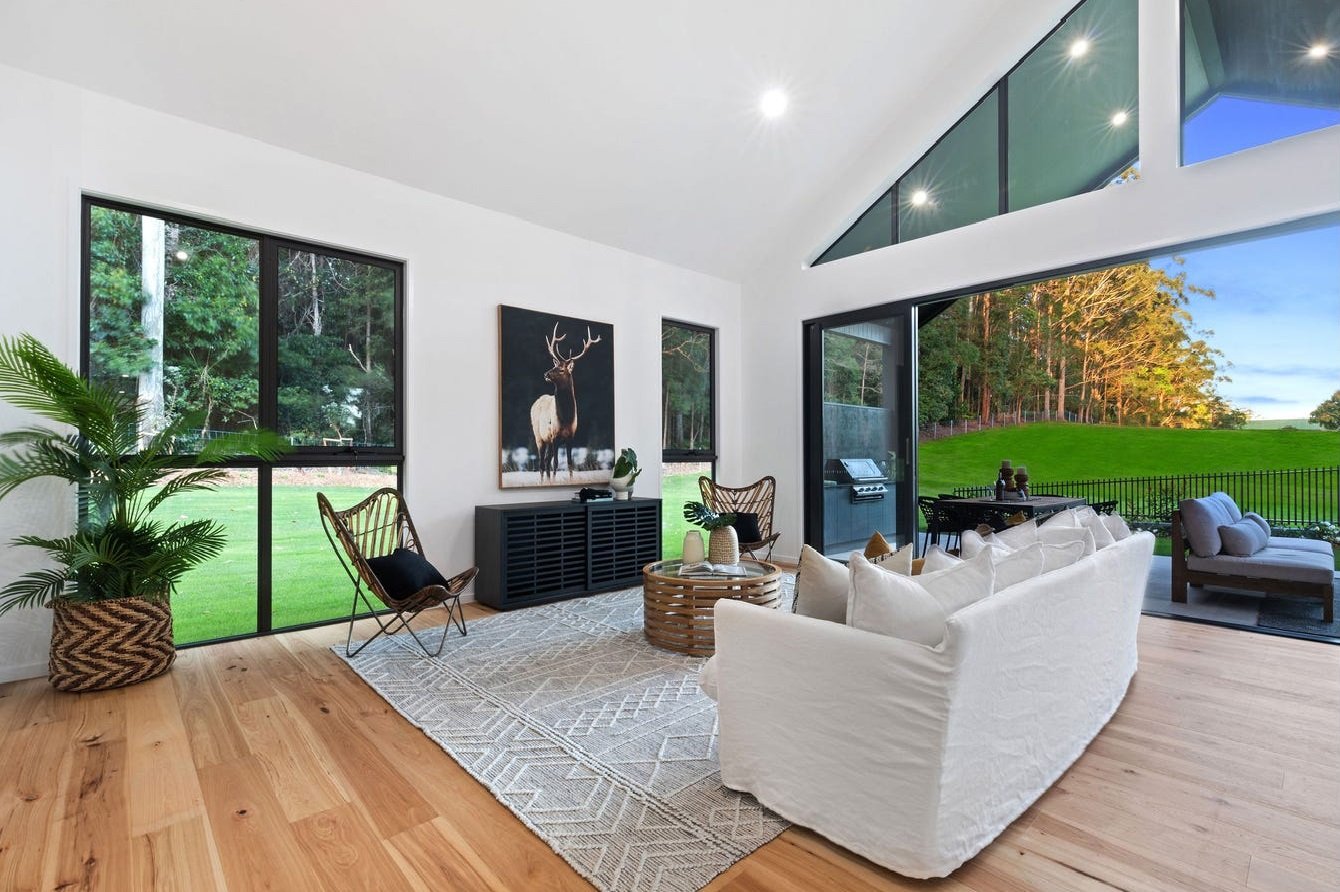 Brighten up the low-light corners
Not every room in your house is going to have abundant light, but that doesn't mean you have to give up on your indoor forest dreams. You can get creative and practical with grow lights or mirrors. Grow lights can provide essential light where there is none, while a smartly placed mirror can brighten a space by reflecting light.
Some plants are perfectly happy to grow in low-light conditions, as long as they still receive some natural light. For example, the cast-iron plant and devil's ivy both can live in spaces that are a little darker.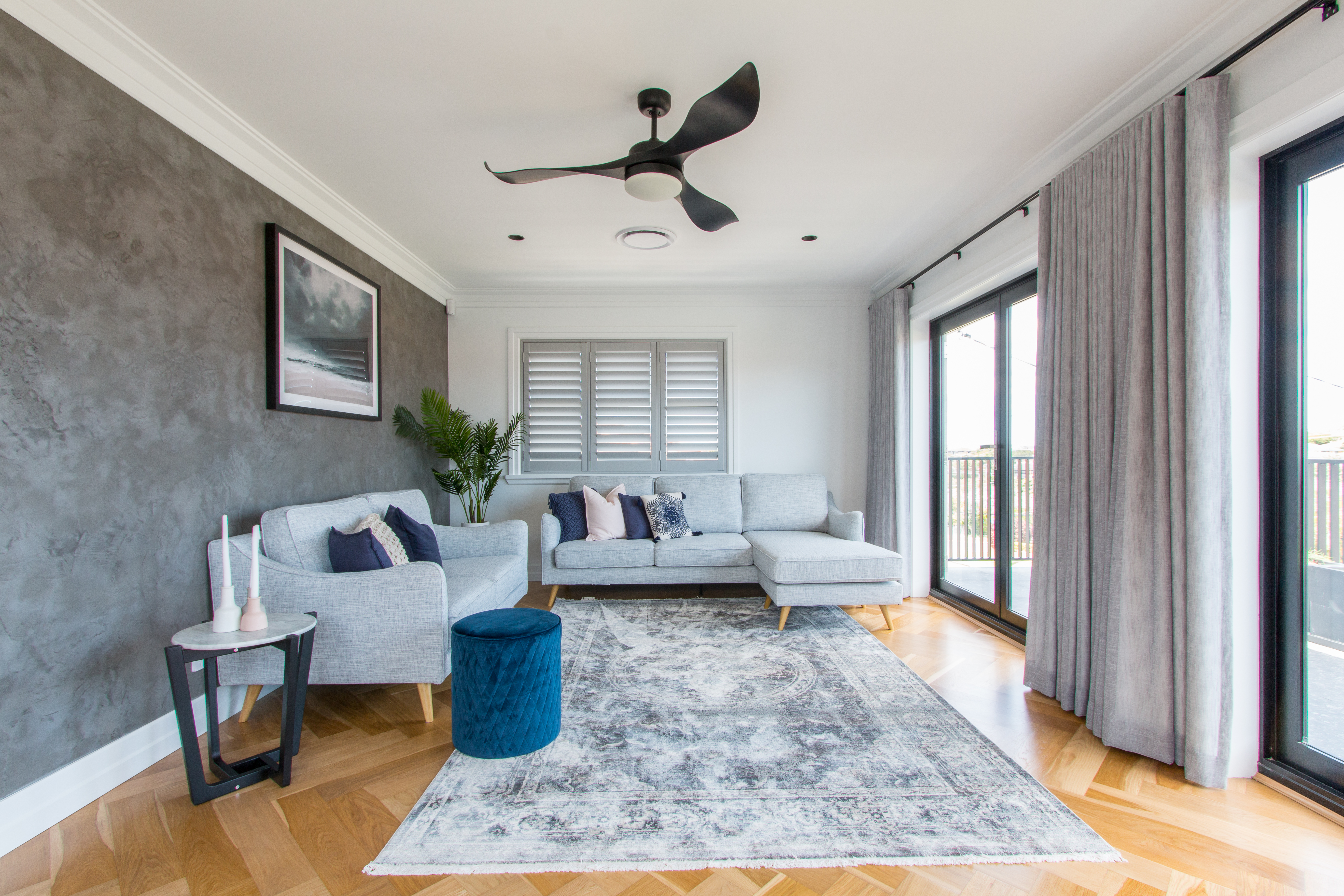 Beautify your bathroom
With its humid, moist air and diffused light that shines through windows glazed for privacy the bathroom can make many kinds of plants happy. It's a space bursting with potential for greening up, but it's not for all.
Aloe vera, majesty palms and ferns enjoy the conditions found in a bathroom. A little watchout: maidenhair ferns can be famously touchy, so if you're only a beginner green thumb perhaps start with something easier to care for, like a snake plant.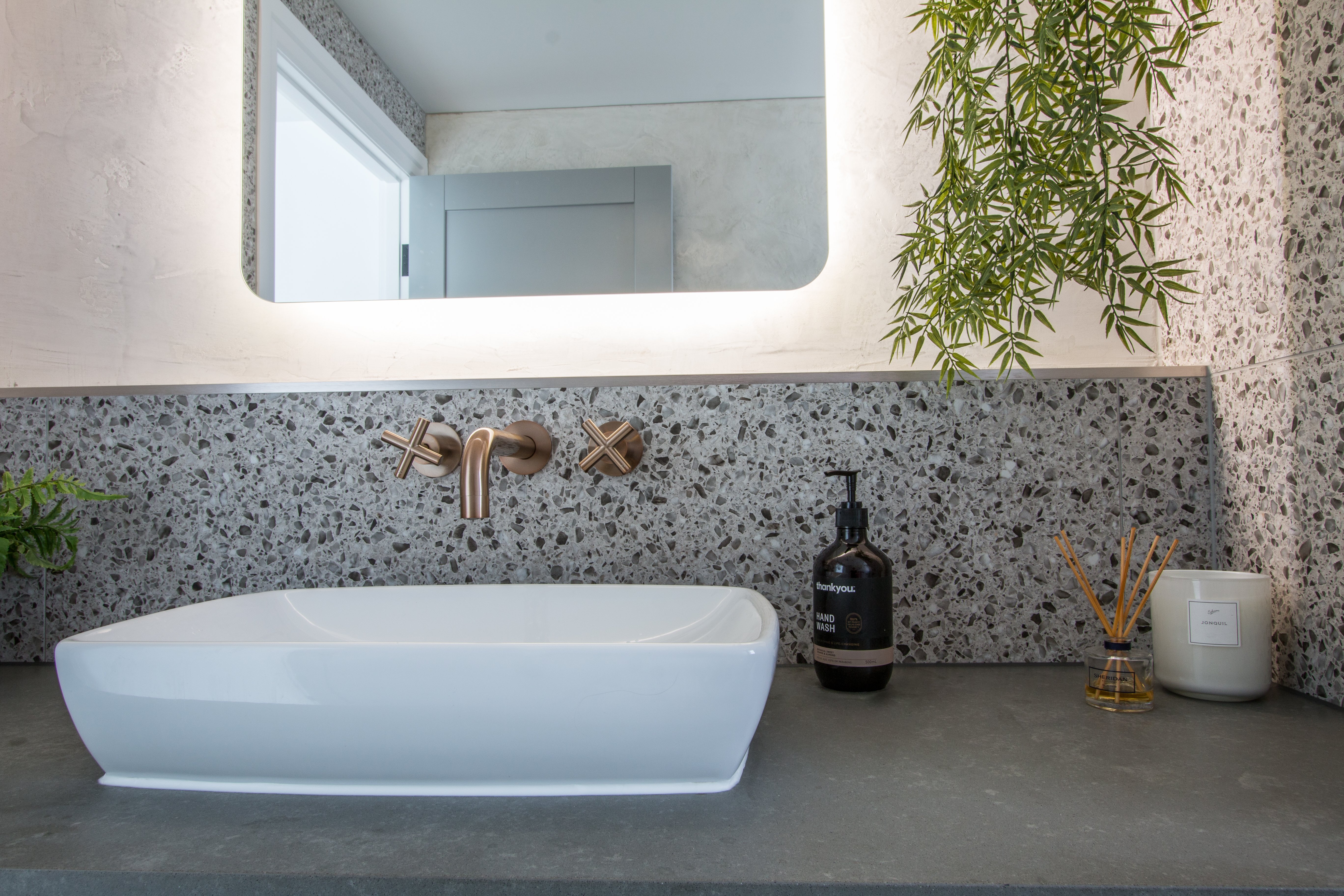 Be brave and get experimenting
It's simple to start greenifying almost any space in your home as long as you've considered the environment, including that which your windows help to create, when it comes to light, airflow, and moisture. You might be surprised by how well, with just a little care and thought, your new house plants will bloom.
For advice on Stegbar's extensive range of windows and doors, find your nearest showroom and make an enquiry today.
Your Cart
---
No products in the Quote Drawer.
Your Stegbar Quote
item(s)
Attach Documents
(Plans, Reports, Photos)
---
Product Selection Summary
No products in the Quote Drawer.
Thank you for your quote request.
We look forward to helping you with your project.
Next Steps:
You will receive an email confirming your enquiry number.
A Stegbar team member will contact you within two business days to discuss your project.