Intelligent Window Design & Ventilation
Do you ever just open a window and instantly feel better? This is probably due to you breathing in all that fresh air. Quite simply, fresh air is good for you. And the best way to get fresh air into your home is through having great windows that support plentiful ventilation.
Ventilation allows natural airflow through a home, and windows help make this happen through their design, features and placement.
And it's not only the windows themselves that contribute to having sufficient ventilation, one thing that also comes into play is the home's passive design – from the direction the house faces, to the way the air flows through the home, and even the journey the sun takes as it moves across the sky over the home. These factors contribute to where and how windows should be placed to create effective ventilation.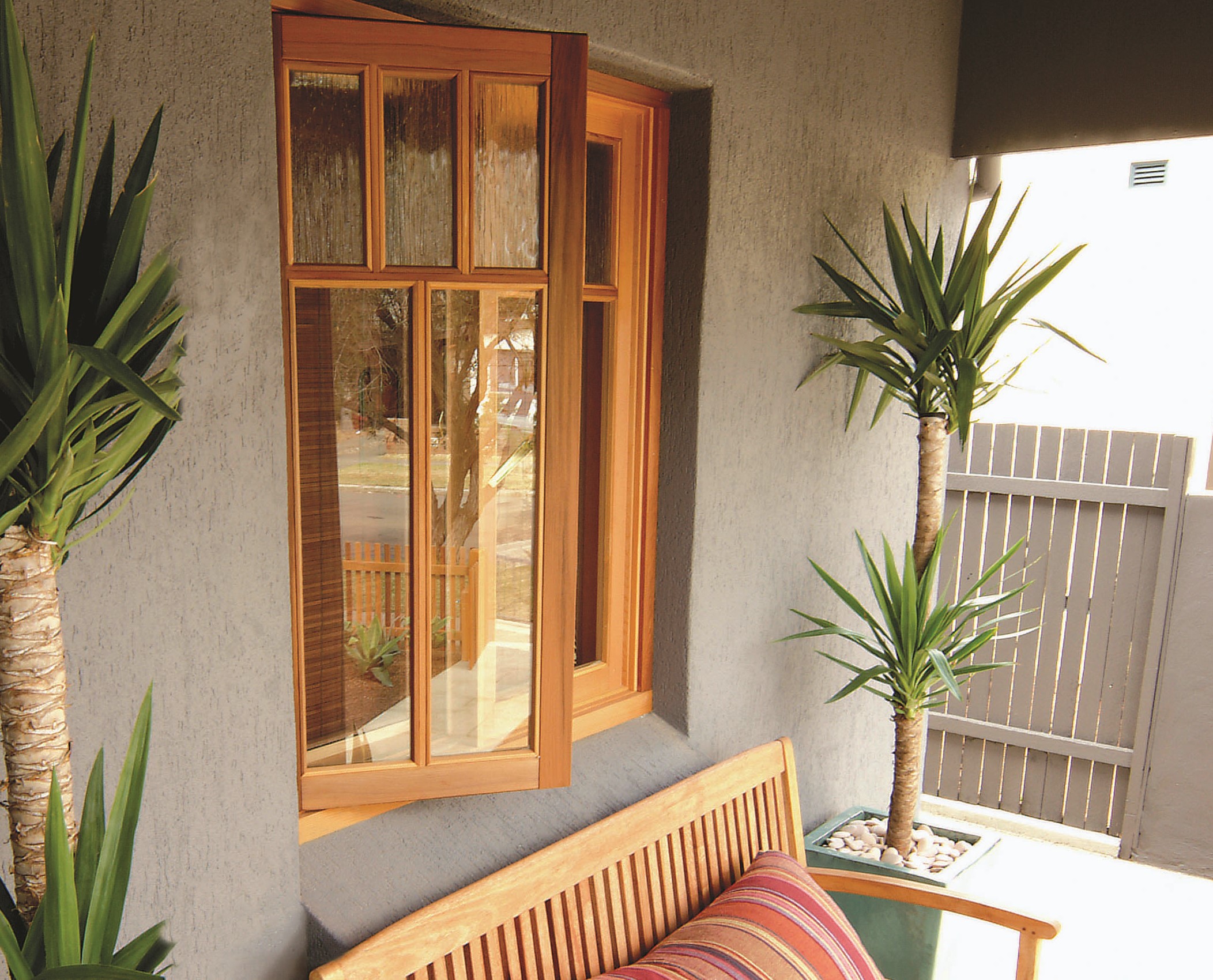 What is ventilation, exactly?
Think about ventilation two ways – the natural and the mechanical. Natural ventilation is through an open window, door, or vent and is aided by the design of this feature. While mechanical is just as the name suggests – a machine produces the air movement. In this article, we're talking natural ventilation. The kind of ventilation you get from a Breezway Louvre window for example.
One type of ventilation you've no doubt heard of, and a focus of passive home designers or just people looking to create a comfortable home, is cross ventilation. Cross ventilation is desirable as it helps enable natural cooling, and it is basically driven by breezes. With two openings on opposite sides of the room, the wall on the windward side (that's the side facing into the direction of wind) receives a positive pressure from the breezes which forces air through the window opening. Those breezes create a negative pressure on the opposite wall which forces the air to be sucked out of the window on that side. The effect is air moving from one side of the room to the other as it flows into and out of the openings. And there you have it, a cross-ventilated room.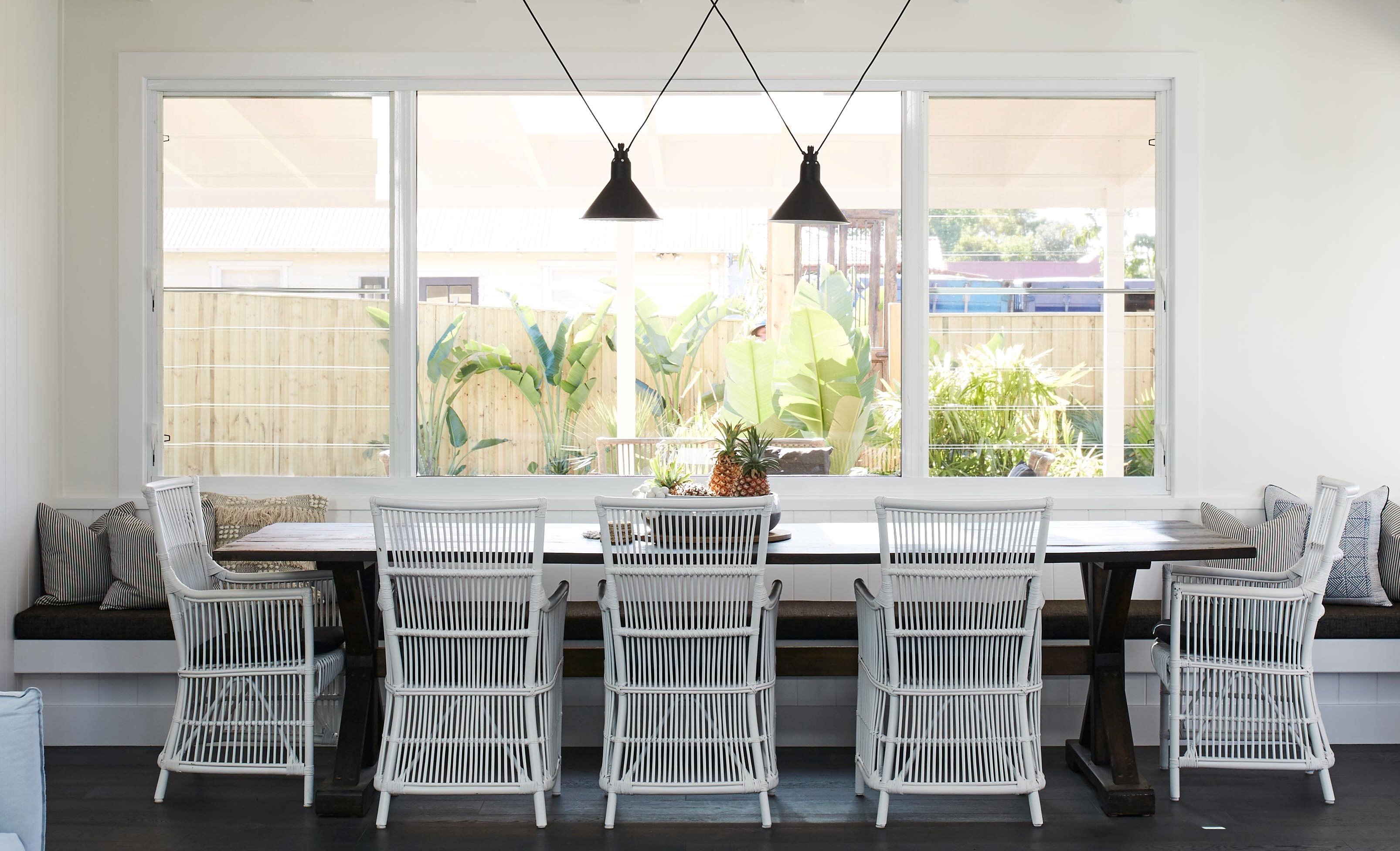 The surprisingly varied benefits of ventilation
Sufficient ventilation is great for keeping oxygen levels at healthy levels, which has the benefit of improving concentration. It also has other benefits like increasing your personal comfort in your home, generally better personal health, and reducing a home's likelihood of developing problems with condensation.
Ample ventilation can help to decrease your energy consumption, particularly when the weather is warmer by providing a cooling benefit through natural air flow. With the right kind of windows and placement, you could rely on air conditioning units substantially less.
"The beauty of natural ventilation is that it's passive, it doesn't consume energy. Therefore, it reduces the need for power-hungry air conditioning." – Clinton Dickens, Marketing Manager, Breezway and Aneeta Sashless Windows
And last but not least in the benefits that come with ventilation: along with double glazed windows, ventilation helps reduce condensation. Condensation occurs when moisture laden air can't escape a room while the outside temperature is colder than the interior temperature. The moisture in the air hits the cooler walls or glass, turning solid and beading into water droplets. Why is this an issue? Apart from making a space damp and uncomfortable, too much condensation can damage the building fabric of homes, and even cause health problems.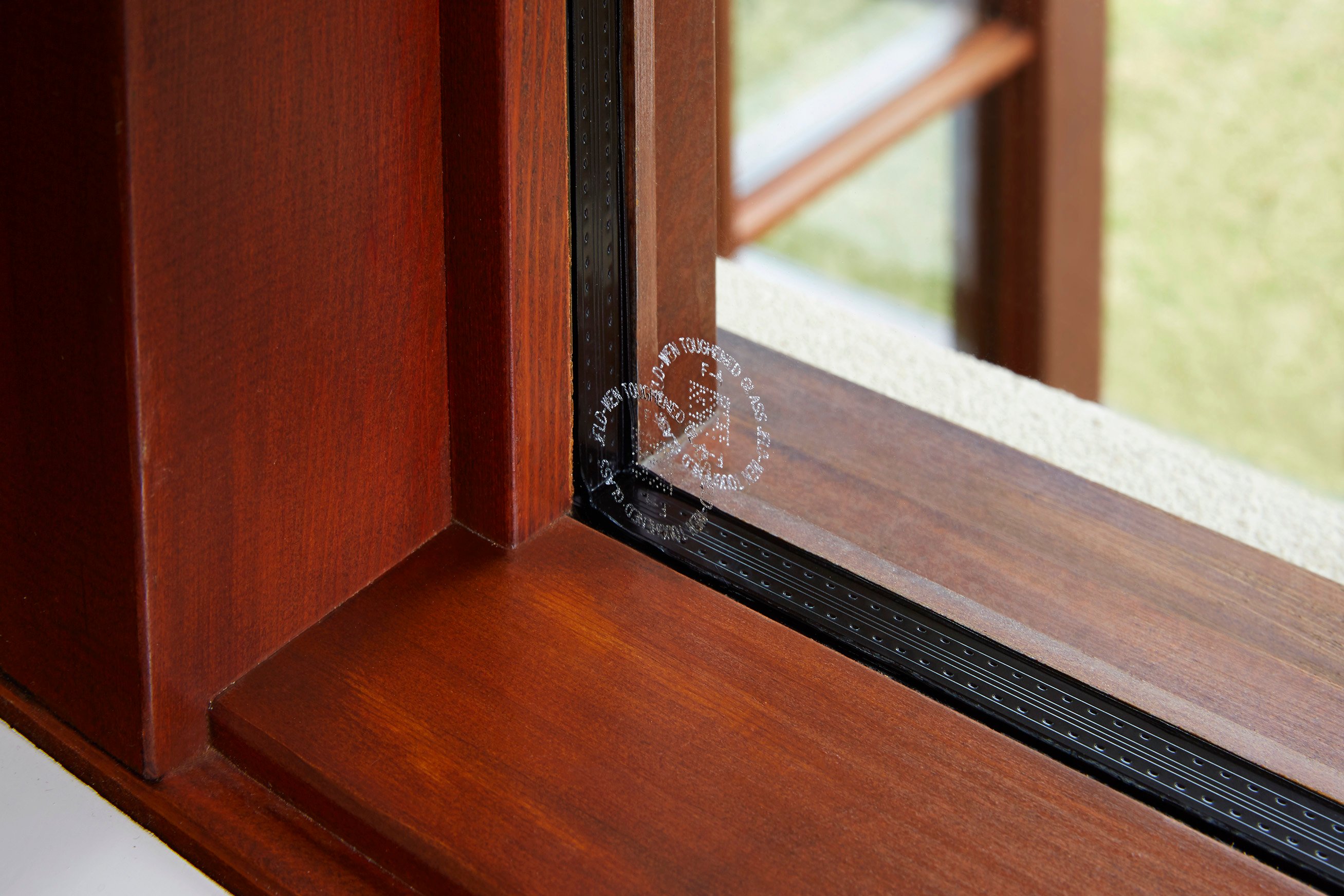 Choosing the right window makes a difference
Breezway Louvres allow good quality ventilation and can be fitted in a number of configurations. One of the benefits of Breezway Louvres is they can open twice as much as a sliding window. This maximises airflow and natural light in the space.
Another window that promotes ventilation is the casement window. These more traditional-looking windows open fully, albeit in one direction depending on the hinge position, allowing plenty of breeze into your home. Casement windows tend to suit warmer climate areas.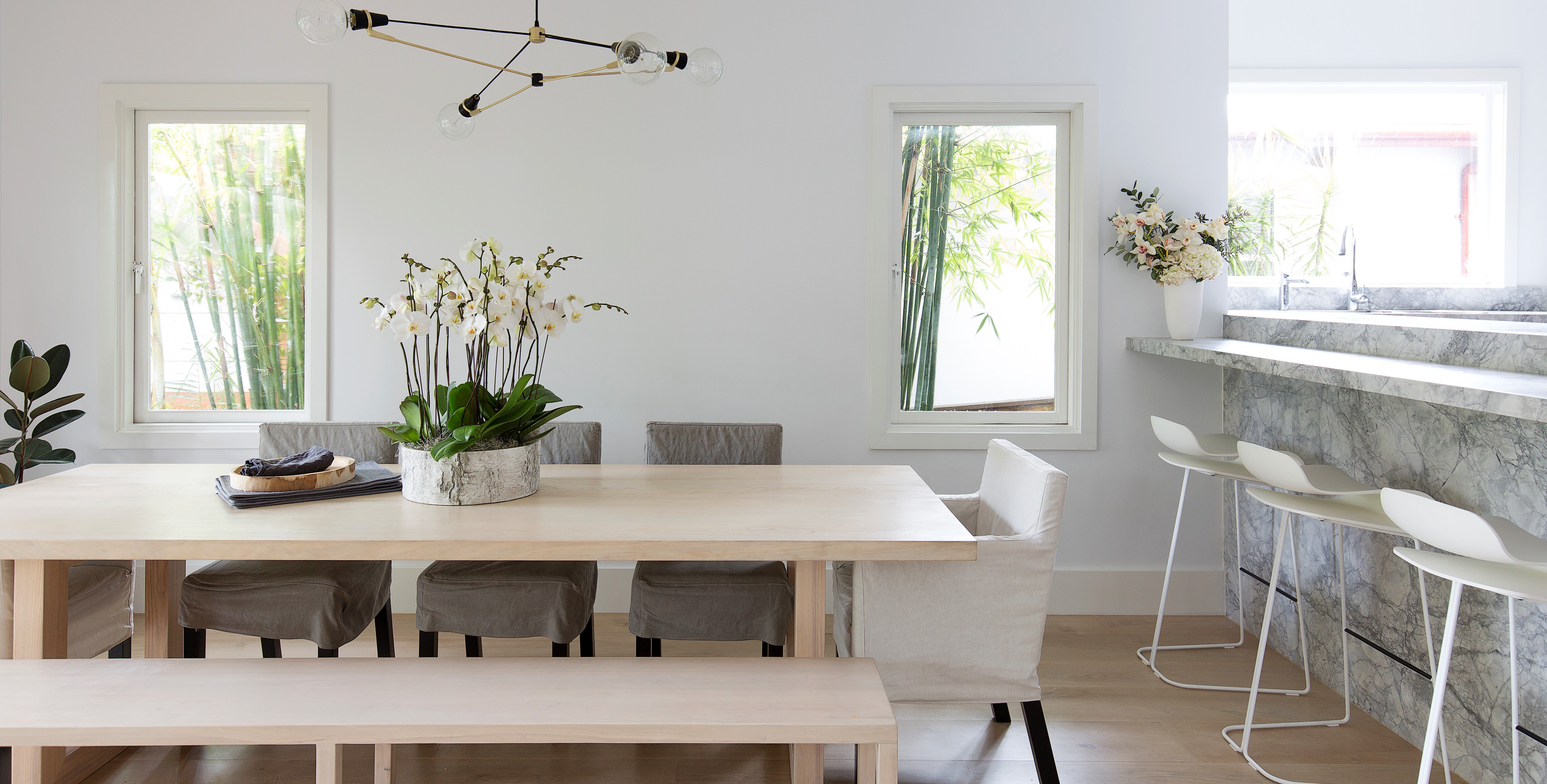 A sliding or stacking window is another fantastic option for ventilation. They are easy to operate – just slide the movable window open to the side. Plus, these look stylish and modern on any home.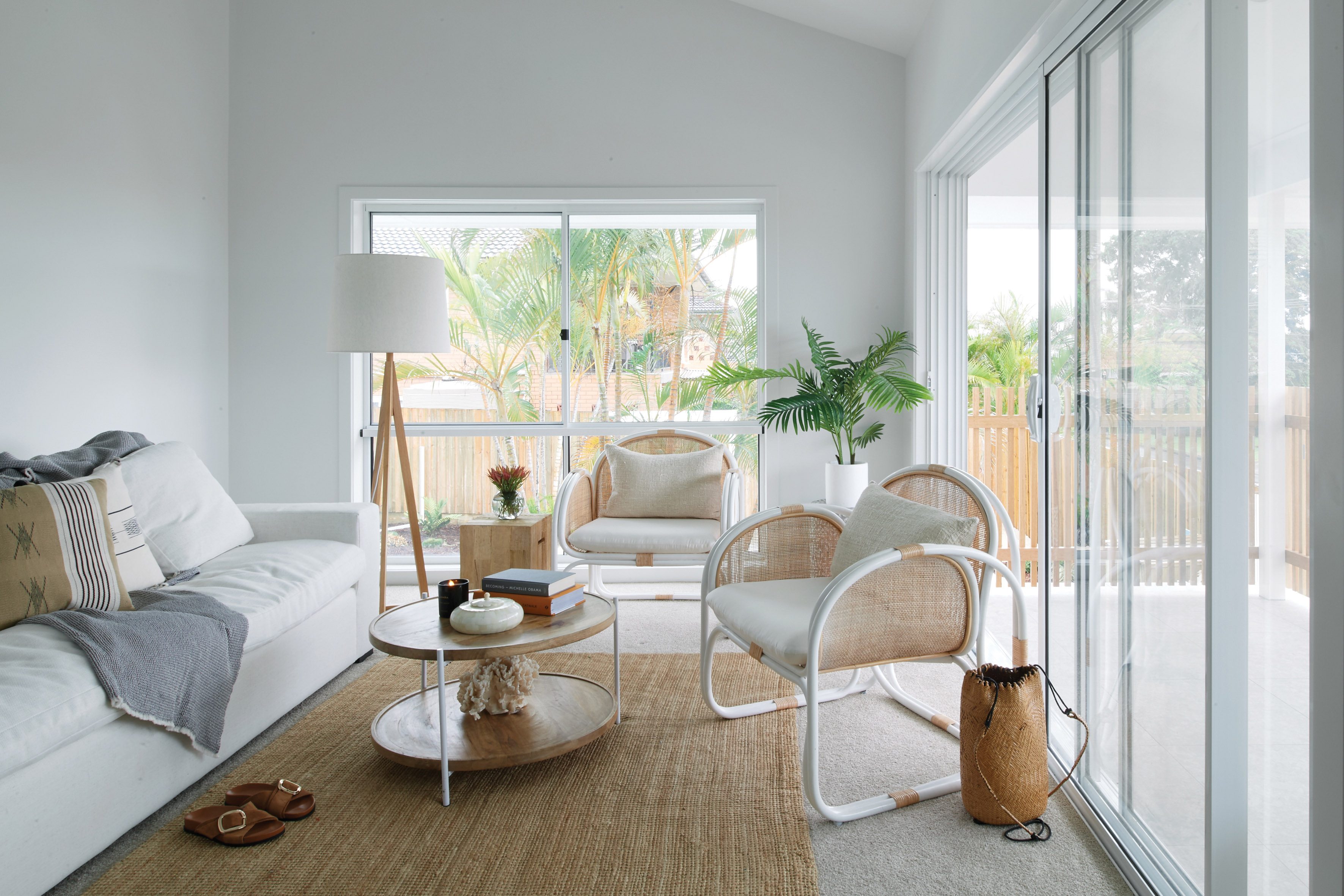 If your home has more of a heritage look, then double hung windows really suit the older style homes. With the ability to be quite tall in their vertical height, double hung windows can open an adequate amount to allow plenty of ventilation through.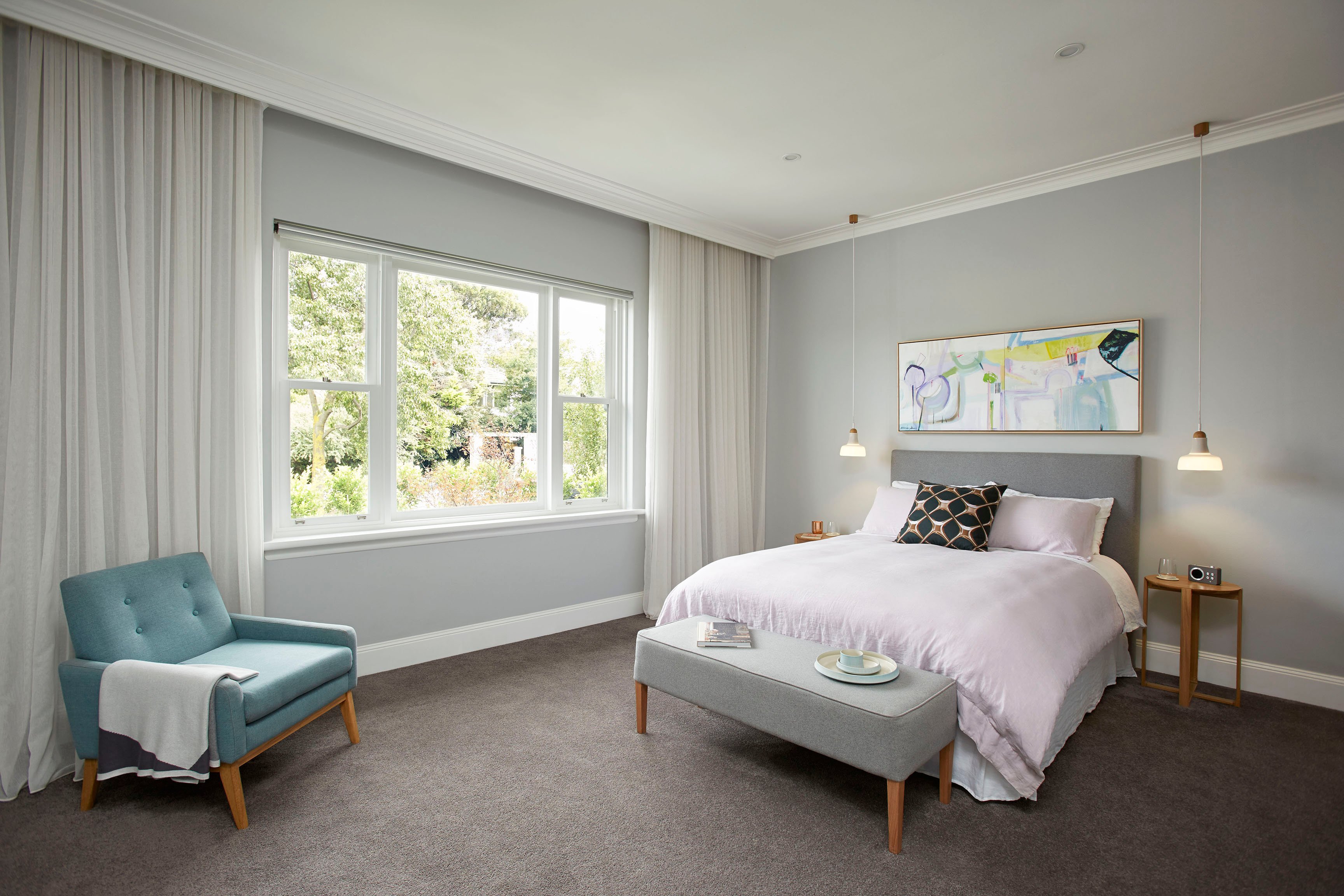 Aneeta Sashless Windows are a classy option for those looking for windows with wide openings. Favoured among architects and interior designers, they provide stunning uninterrupted views.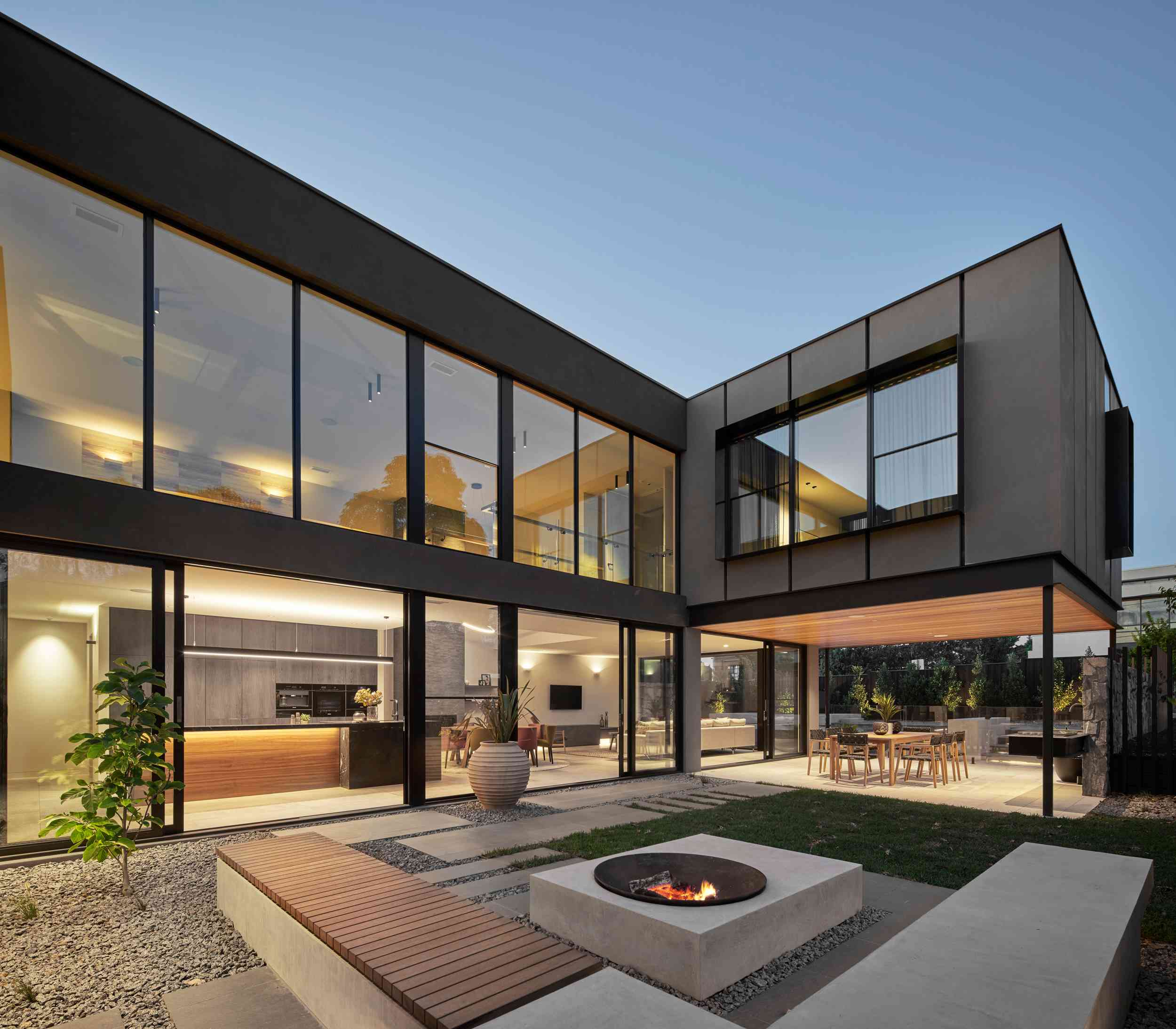 Stegbar offers all these window styles and more. All options look great and are sure to elevate your home's façade as well as contribute to the functionality of your ventilation.
Window placement is important, too
Where you place your windows is just as important as what type of windows you install. Think about the rooms and spaces where lots of fresh air is required and why. For example, the ability to ventilate your bathroom is paramount, but you'll be needing privacy, too. So, if you have a large pane, even if it's frosted glass, the feeling of privacy might be lost. Bathroom windows should be openable and located higher up on the wall, in order to let steam out. A great window for a bathroom is a louvre window because of their ability to be opened with plenty of ventilation because of the multiple openings, but still retain enough privacy.
Having multiple openings is better than a single opening. And having windows down low as well as up high is good for what's called 'stack ventilation' – this is when hot air rises and exits through the upper windows, drawing cooler air in through the lower windows.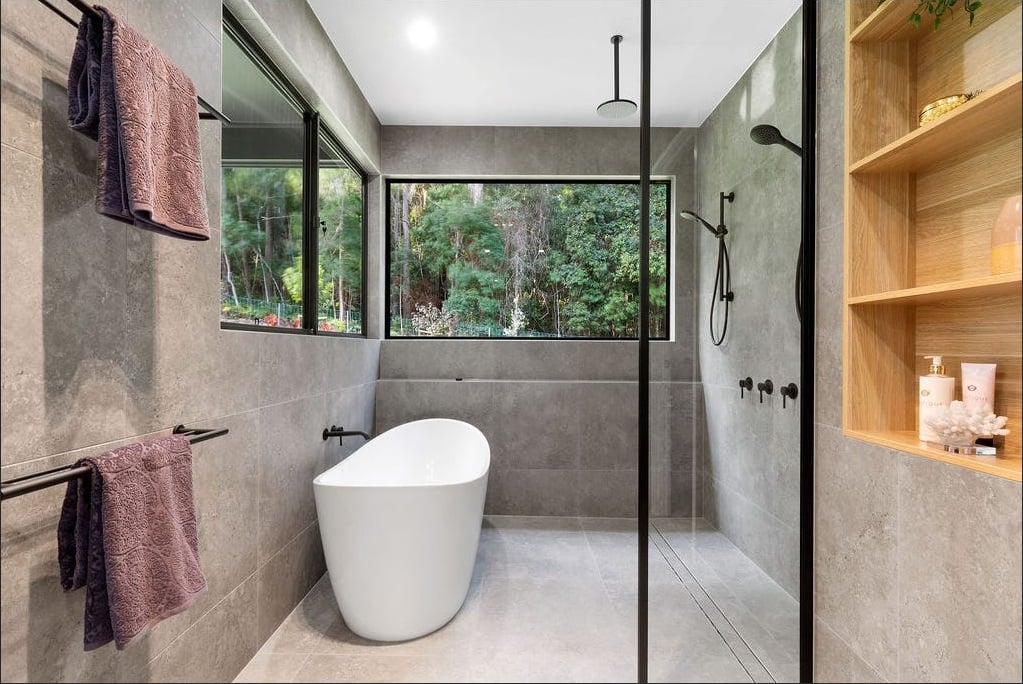 "Having multiple openings on opposite sides of a room is the best way to achieve cross-flow ventilation." – Clinton Dickens, Marketing ManagerBreezway and Aneeta Sashless Windows
If you can map out spaces that will need ventilation and how much, then it'll help you decide the windows you choose and where to place them.
Creating a comfortable home
We all know that a home should be comfortable and your own haven of rest and relaxation from our busy lives. If you're approaching, or in the middle of a new build or renovation, consider which spaces and rooms need ventilation. Include in the design to have your functional windows and doors intelligently placed to enhance or create the natural ventilation. Natural ventilation methods help make a home you will love to live in. Looking for further advice? Reach out to your architect or builder, and get in touch with us at Stegbar on 1800 681 168 or visit a showroom.
Your Cart
---
No products in the Quote Drawer.
Your Stegbar Quote
item(s)
Attach Documents
(Plans, Reports, Photos)
---
Product Selection Summary
No products in the Quote Drawer.
Thank you for your quote request.
We look forward to helping you with your project.
Next Steps:
You will receive an email confirming your enquiry number.
A Stegbar team member will contact you within two business days to discuss your project.