How Your Windows Work to Minimise Condensation in Your Home
Your home should be your sanctuary – a place to live comfortably. Being comfortable means creating a pleasant and liveable climate. And one common barrier to this can be the issue of condensation.
By controlling the temperature and having adequate ventilation, you can keep the level of condensation in check.
Though if you live in a humid part of Australia – or anywhere across the country with variable weather, for that matter – sometimes that's easier said than done. Thankfully, there are ways to manage it. Let's take a look at how condensation happens, and ways windows can help us avoid it in our homes.
What is condensation?
Condensation is fog on the inside of your window. It's water droplets clinging to your walls. It's wet window frames and dripping ceilings (but not from a leak). Put simply, it's moisture that forms in various places inside your home.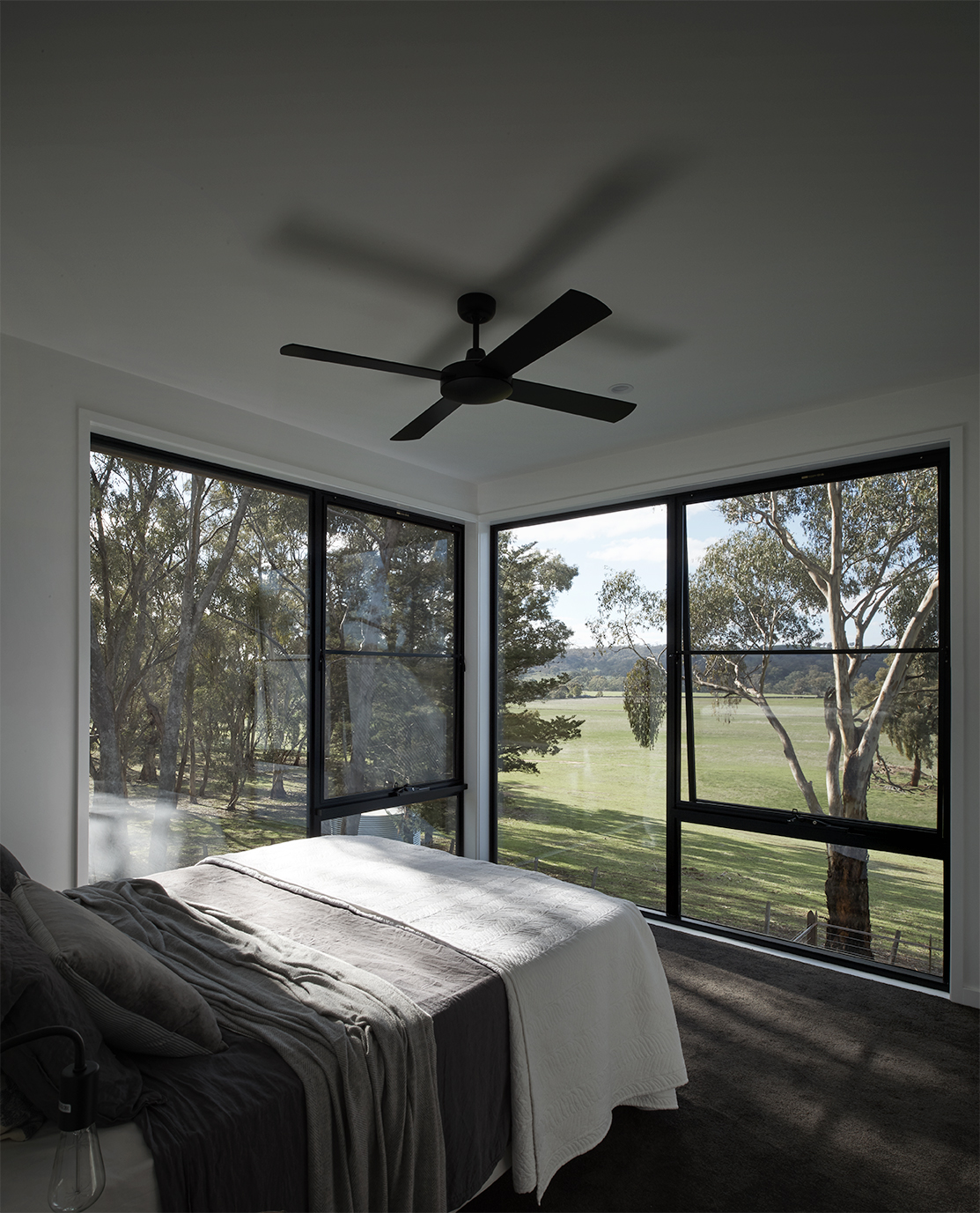 Why does it happen?
Condensation is caused by humidity and temperature difference. It forms when the interior surface temperature of a window, or a wall, is cooler than the humid air that is meeting it. This causes moisture to develop on the surface. Naturally, the tropics and northern Australia are more prone to the issue than drier locations, but it can be an issue just about anywhere.
What signs should I keep an eye out for?
Some questions to ask yourself might be: 'How often does the condensation occur?' and 'How much condensation am I getting in my house?' If it's only a very light amount that appears occasionally on a cold night that disappears quickly as the day warms or the room has fresh air, this is basically normal, but if a room is consistently overly humid and the windows (and even the walls) are frequently covered in condensation, that could signify a problem.
How can I stop it?
Reduce the humidity. While opening multiple windows, using a de-humidifier, and using exhaust fans in kitchens and bathrooms all help, the best way is with a lasting solution. Well-placed and intelligently designed windows and doors with adequate ventilation functionality is a great way to tackle it.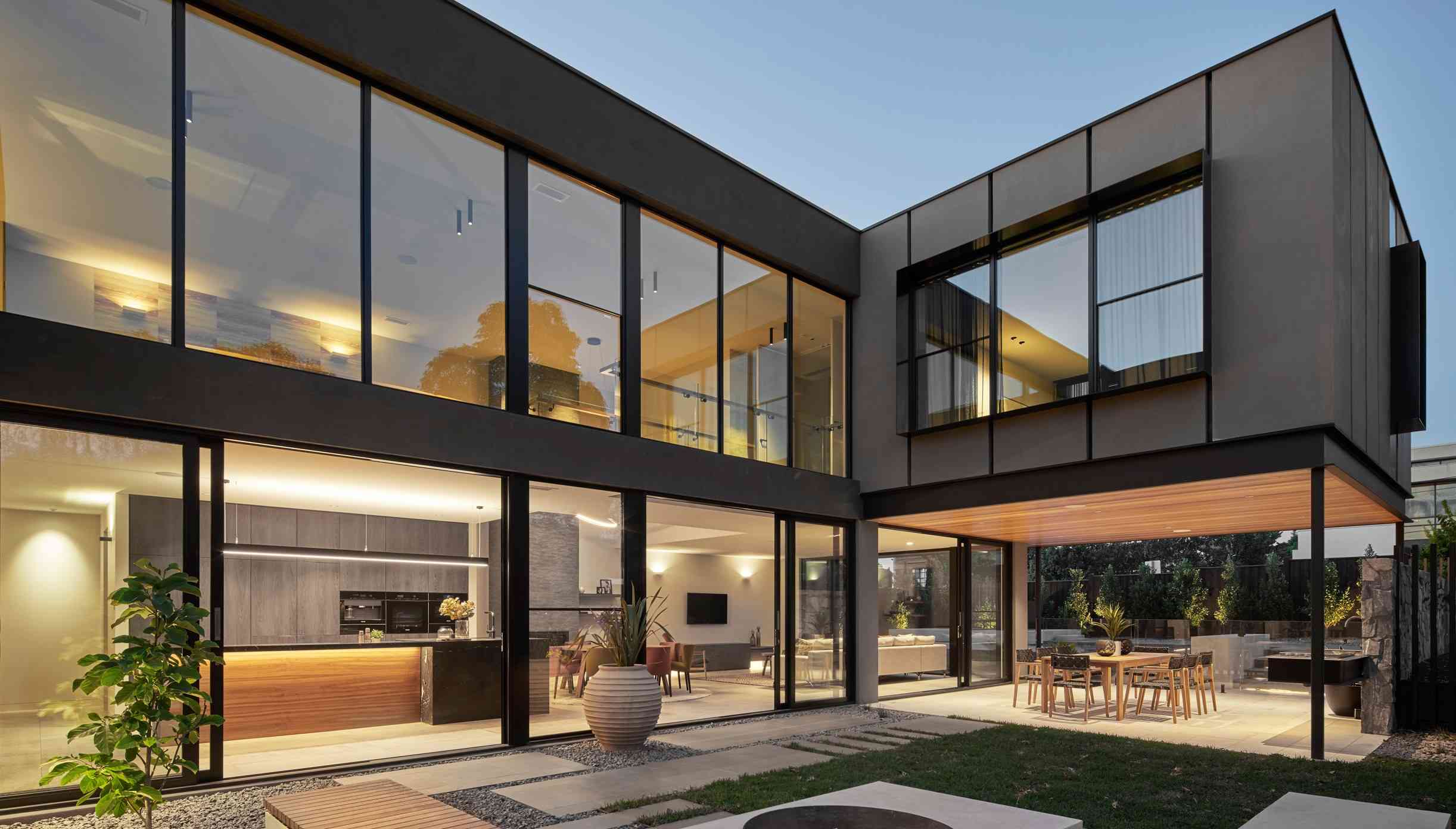 Choosing the right windows for you
If you're renovating an existing home, it could be time to upgrade your windows. If you're in the design stage of the new build, choosing the best windows and following passive design principles will have benefits for your comfort and lifestyle.
There are two things to look at when choosing your windows with condensation in mind. First, ventilation. Second, glazing.
Windows that open are essential, but different opening styles perform differently. Some are superior ventilators than others. Think louvres, where their range of opening is wide and the airflow is customisable. They're versatile, too – they can be placed in unique locations (like in lofted ceilings, for example) to get that important fresh air flow from high up. Casement windows are worth considering, too. While they are a more traditional style, they can open fully, allowing plenty of natural airflow. Simply, all windows that open will have some effect, but to varying degrees. And finally, for those building new homes, don't forget that the positioning of windows is key to creating cross ventilation.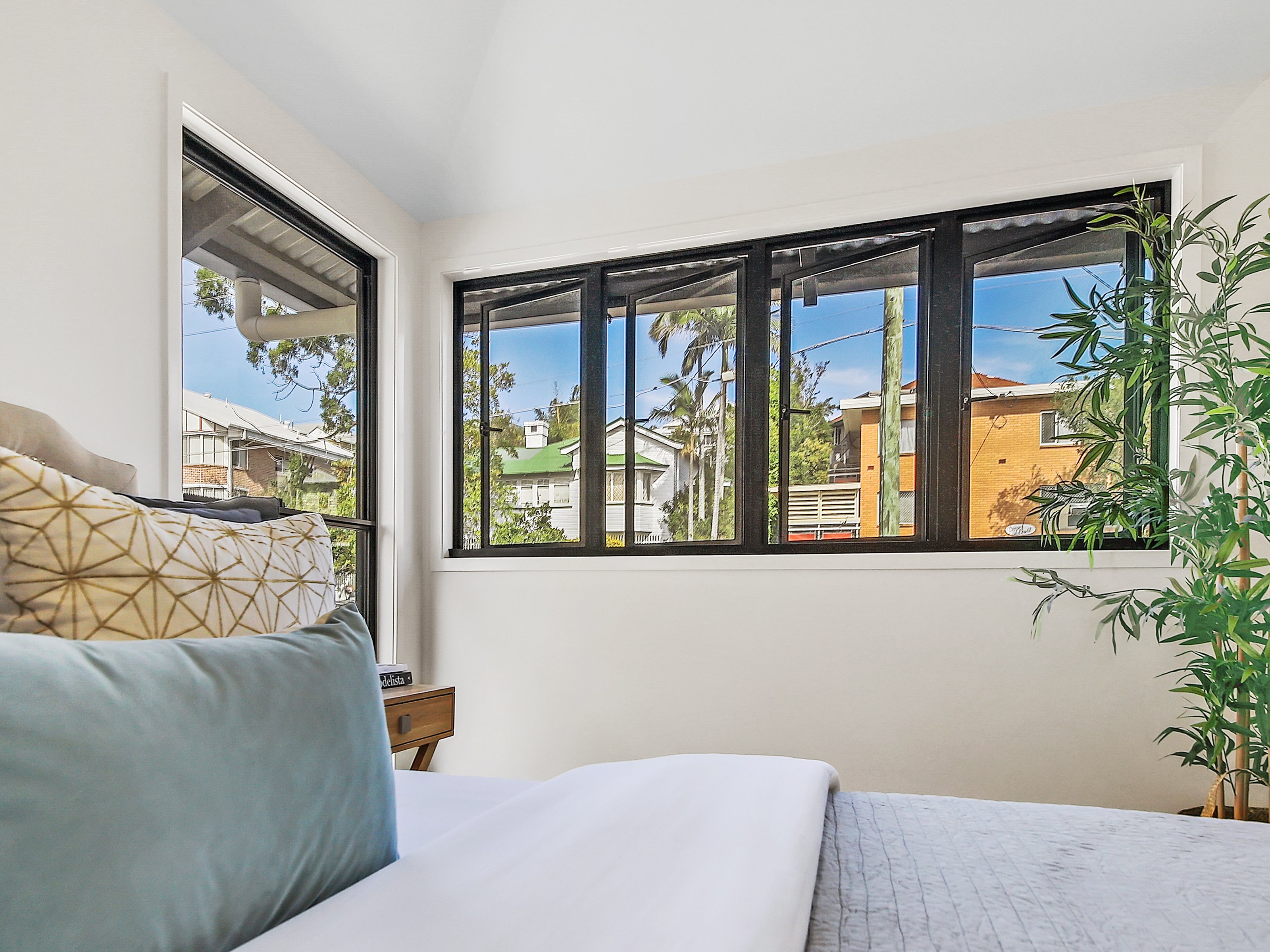 The glazing of the window has an influence, too. Single glazed windows are more prone to condensation because the temperature difference between the interior and exterior can be so dramatically different. Whereas double glazed windows on top of having higher thermal performance, are designed to prevent condensation from occurring. How does it work? Double glazed windows are made with two sheets of glass sitting in the sill with a small gap between them. With a sealed unit, this gap is often filled with a dry air or a gas. This makes the difference between the surface of the interior glass and the air of the room to be far closer in temperature, and since condensation forms due to both humidity and difference in temperature, this extra gap limits condensation.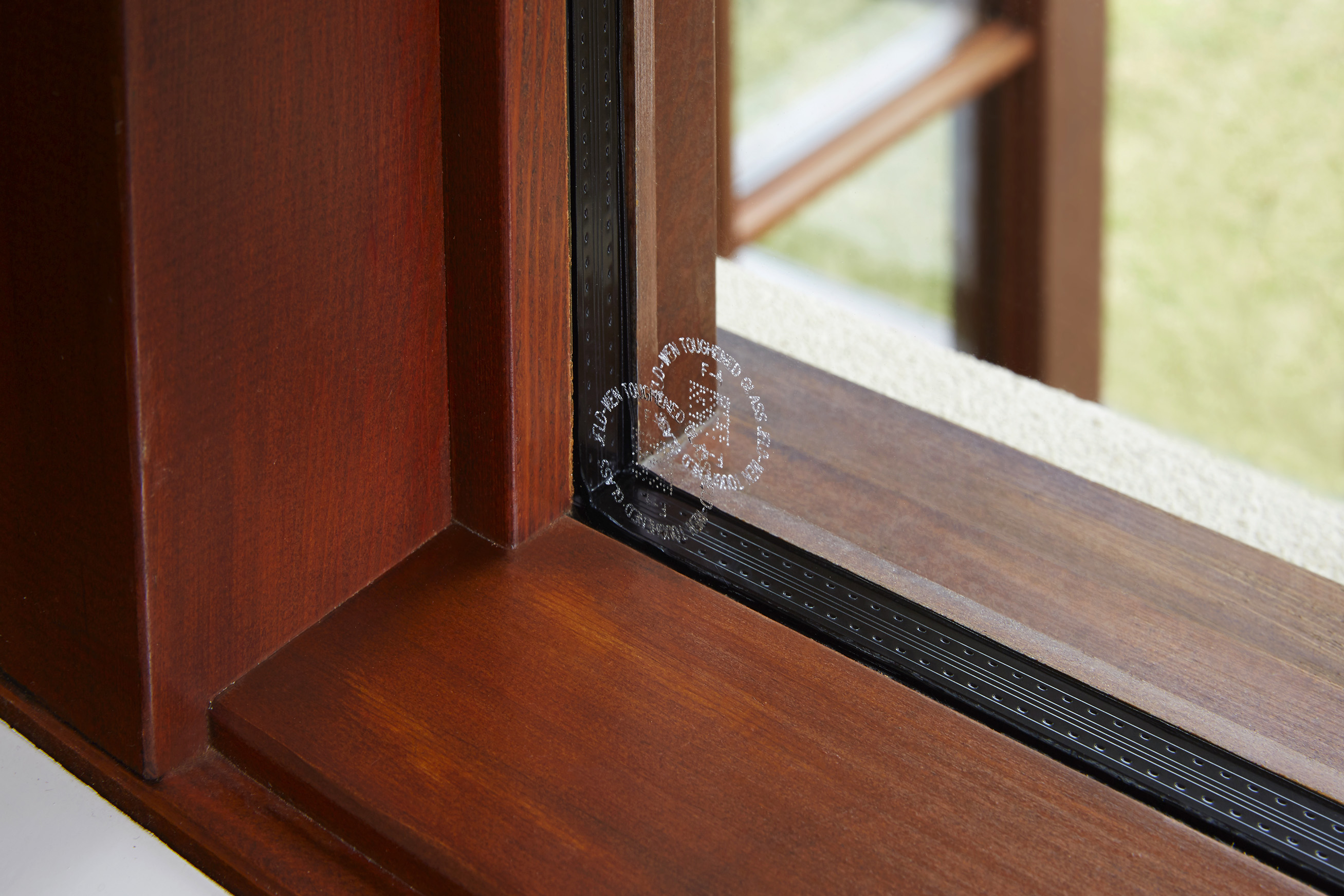 Condensation can be conquered
When it comes down to it, condensation is a simple thing to tackle and minimise if you follow some basic principles and make sure your windows are up to the task. With the right preparation and planning, and factoring in your local climate, your home can be comfortably condensation free.
Looking for expert advice on choosing the right windows for you? Call us on 1800 681 168, or visit your nearest Stegbar showroom.
Your Cart
---
No products in the Quote Drawer.
Your Stegbar Quote
item(s)
Attach Documents
(Plans, Reports, Photos)
---
Product Selection Summary
No products in the Quote Drawer.
Thank you for your quote request.
We look forward to helping you with your project.
Next Steps:
You will receive an email confirming your enquiry number.
A Stegbar team member will contact you within two business days to discuss your project.