Stegbar's comfort & energy efficient glass range
Glazing options to contest with Australia's tough climate and reduce your power bills.
Increasing utility and power bills, wanting to reduce our emissions for heating and cooling systems. Extreme summer heat and power black outs. This is the modern day reality of living in Australia and our changing environment.
At Stegbar we know the battle Australian homeowners have between staying comfortable in their home and also wanting to keep their electricty bills down.
The Stegbar Comfort glass range has been designed to just to do that, keep you and your family comfortable regardless of the weather outside, keeping you warm in winter and cool in summer.
Enjoy saving money on power bills and reducing your impact on the environment with Stegbar Comfort glass. Available in three options; toned, low E and double glazing.
We know from experience that this is a very technical subject, very much dependent on your homes specific location and orientation, as well as the construction method used. We suggest you start by having a conversation with our team. We'll give you no obligation advice on your glass selection and help with any reports or ratings you will need to comply with.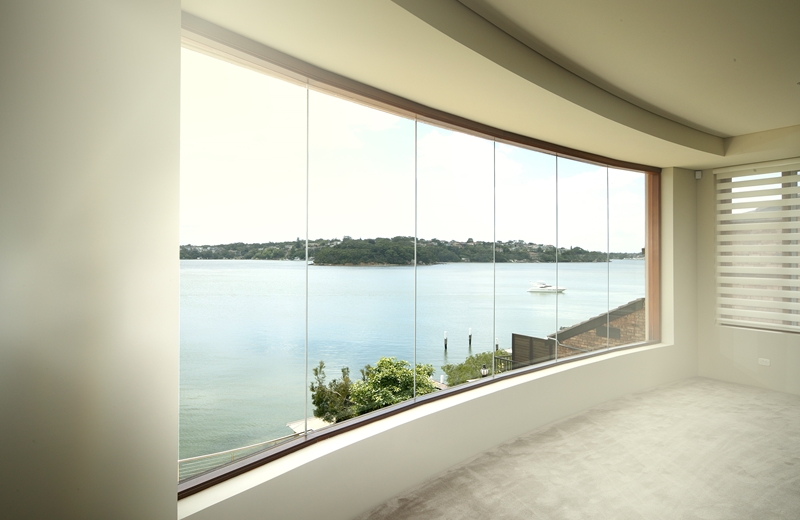 Toned glass
Perfect for windows that bear the brunt of the summer sun, or for minimising glare in waterfront homes, toned glass comes in a variety of colours including grey, bronze and green. Toned glass helps control the light and heat entering your home, reducing the need for air conditioning and saving you money.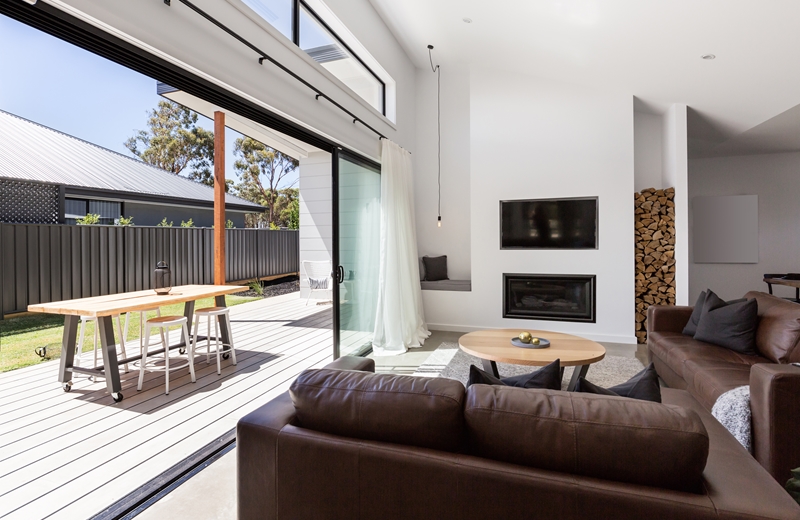 Low E glass
If you still want maximum light, but minimum heat, low E glass is a great option with its transparent coating that staves off heat and cold. Providing excellent insulation, low E glass allows you to maintain a comfortable temperature in your home all year round. Offering solar protection as well, have peace of mind knowing your glazing protects furniture, carpet and curtains from fading. Low E glass can also be used in double glazing for maximum insulation, and laminated and single glazed options are also available.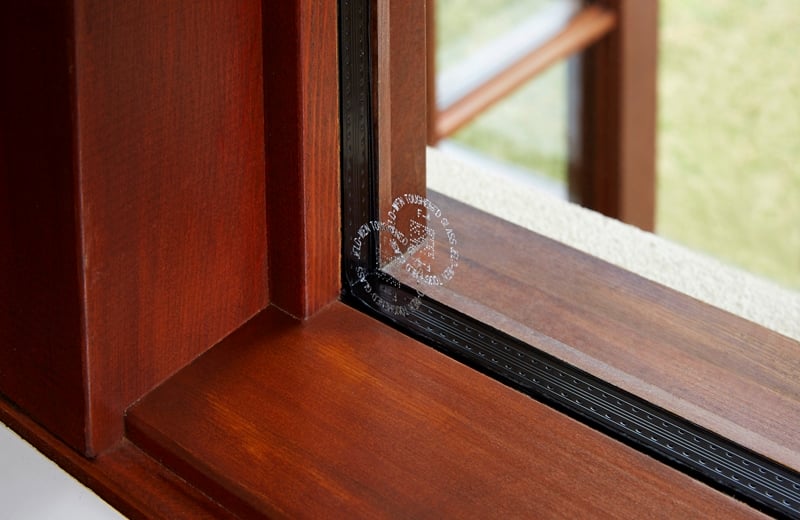 Double glazing
A stalwart of northern hemisphere homes, double glazed windows offer thermal insulation, increased security and noise reduction. To optimise performance consider options such as air or gas filled. Double glazing offers many benefits including eliminating condensation to protect your carpet, flooring and timber finishes, as well as achieving star energy ratings and larger openings and bigger expanses of glass.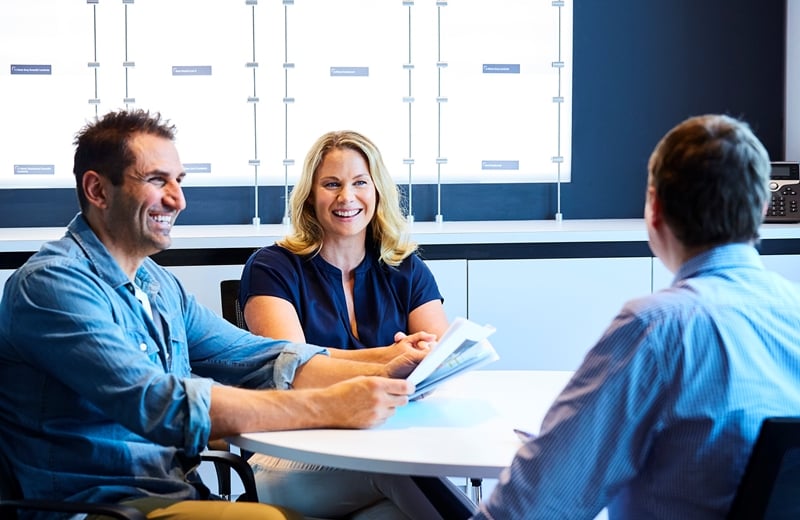 Talk to a technical expert
For more advice on which energy efficient glazing option in the Comfort Range is best for your home, call the Stegbar team on 1800 681 168 or visit one of our showrooms.
Your Cart
---
No products in the Quote Drawer.
Your Stegbar Quote
item(s)
Attach Documents
(Plans, Reports, Photos)
---
Product Selection Summary
No products in the Quote Drawer.
Thank you for your quote request.
We look forward to helping you with your project.
Next Steps:
You will receive an email confirming your enquiry number.
A Stegbar team member will contact you within two business days to discuss your project.