How to prepare for a Galleria Design Consultation
During a Galleria Design Consultation we will help you make decisions on layout, storage options, finishes and hardware. Your Galleria wardrobe will be completely designed to reflect you and your style.
The more prepared you are coming into the Design Consultation will ensure we are able to make the best recommendations tailored to your needs.
We've curated a list of handy tips and items you can bring to a consultation to help us create your dream wardrobe.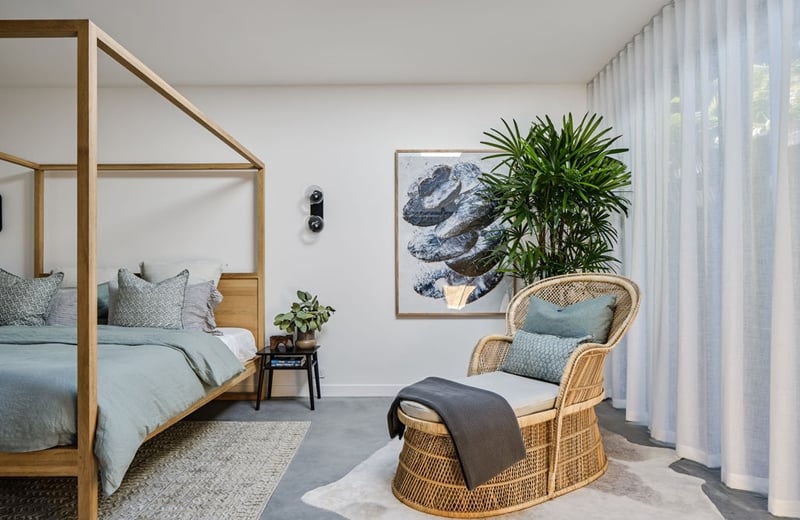 Inspiration
Bring images of things that inspire you. Whether you share images from social media or your favourite designer or find images from magazines. Explore your style aesthetic before the consultation, the designer will help you refine your ideas and design a wardrobe to complement.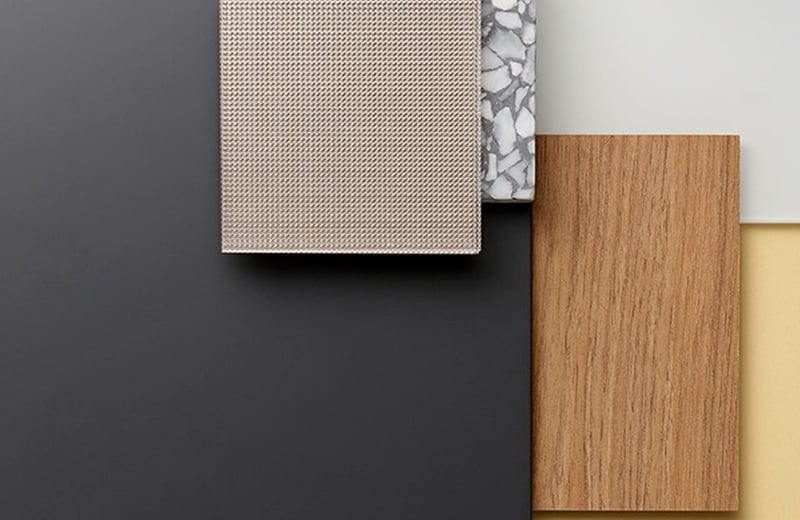 Mood boards
Wardrobes will help accentuate your interior design. Be sure to bring any mood boards or samples of paints, textiles, complementary materials, finishes or textures in your bedroom or ensuite. These will help our designers provide colour and handle options to complement.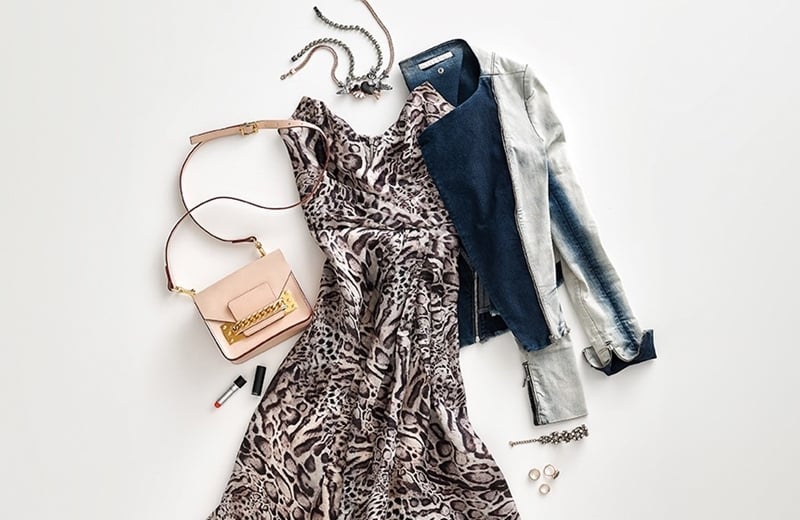 Know your wardrobe
Know the contents of your wardrobe. Take an inventory or count your key items, like long dresses, shoes or handbags. How do you plan to use your wardrobe? What is your daily routine? Are you sharing this space with a partner? What do they need? Any insights into how you live or your habits will help your designer create a functional space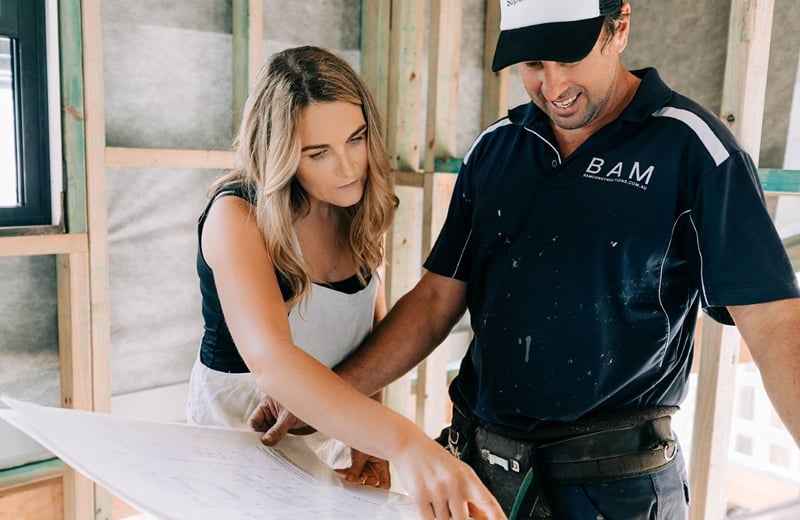 Floor plans
Having floor plans is a great way for us to create a very accurate design and give you a good cost indication of the task at hand. If you are building a new home you'll most likely have floor plans, or if you are renovating you may or may not have floor plans from a builder or architect/designer.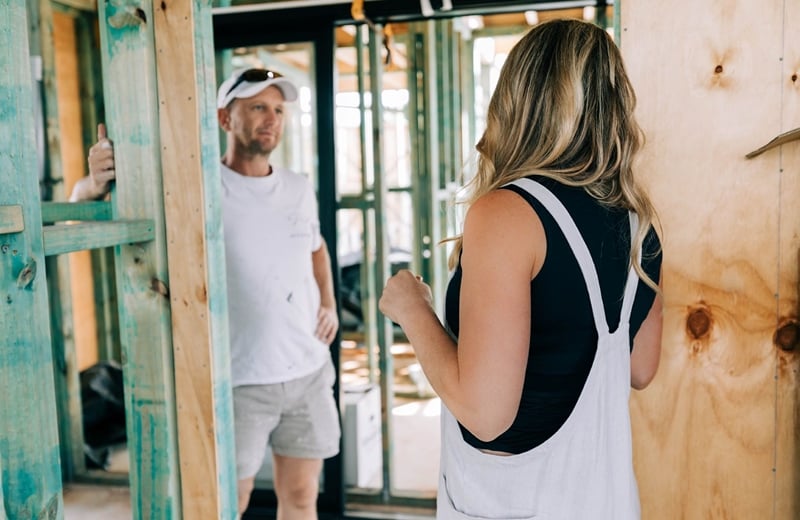 Site measurements
If you don't have floor plans, doing a quick set of site measurements of your space will definitely help us get a good start on your design. Take a sketch of your space with measurements, including the ceiling. Taking a note of any man holes, powerpoints, windows, skirt or architraves and flooring type.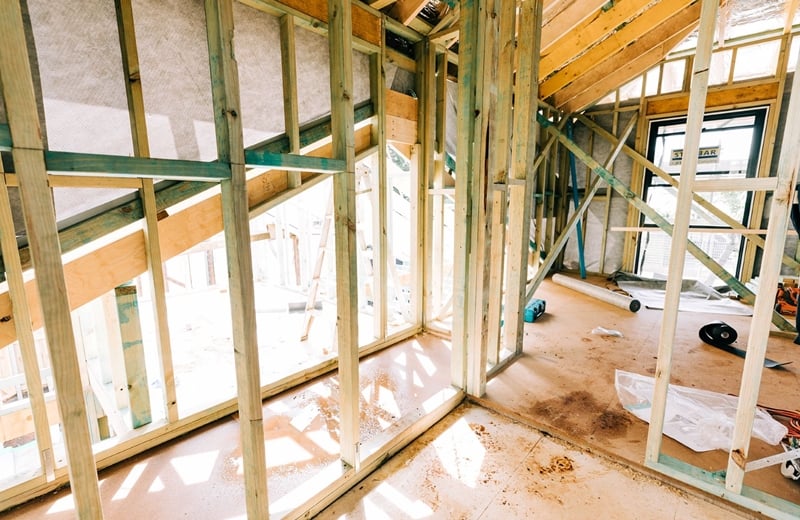 Photos of your space
Photos of your space are a great way to provide extra detail, context and insights into your project. This will help our designers get a better view of any limitations or opportunities.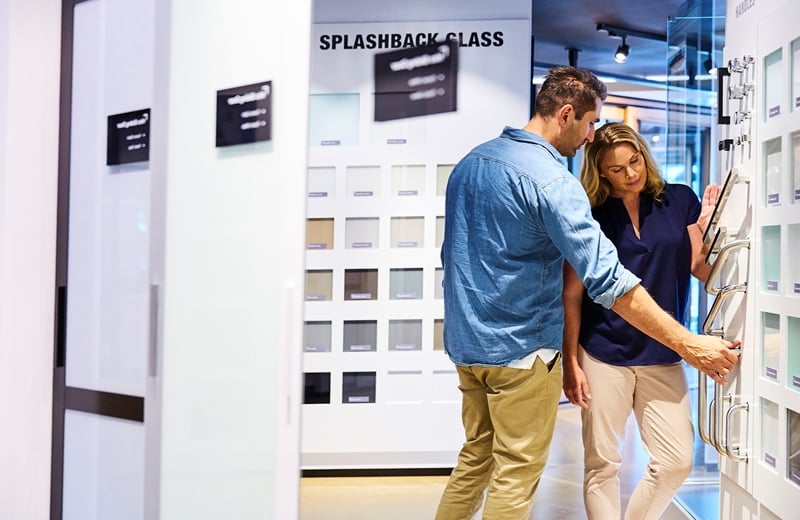 Know your budget
Invest some time to think about your budget before your consultation. Having a clear outline of a budget before getting started will help save time. We know that sometimes coming up with a budget can be challenging, if you're not sure where to start, take some time to discuss this with your wardrobe designer, we can help come up with a ball park figure.
DESIGN CONSULTATIONS
Our Galleria design service offers you the choice of an in-home or showroom consultation. During the consultation our Galleria designers will work to understand your individual needs, make product and design selections, prepare plans, elevations along with 3D renders, to help you visualize the design details, layout and finishes of your wardrobe.
Your Cart
---
No products in the Quote Drawer.
Your Stegbar Quote
item(s)
Attach Documents
(Plans, Reports, Photos)
---
Product Selection Summary
No products in the Quote Drawer.
Thank you for your quote request.
We look forward to helping you with your project.
Next Steps:
You will receive an email confirming your enquiry number.
A Stegbar team member will contact you within two business days to discuss your project.