Affordable and Sustainable Renovation Tips with Dr Trivess Moore
Making our homes more energy efficient is a priority for many of us – but how do we do it without blowing our budget?
Dr Trivess Moore is a Senior Lecturer at RMIT University who specialises in affordable carbon-neutral housing. He developed an interest in the topic from growing up at his family home – a sustainable off-the-grid house that his parents built.
We asked Trivess to tell us about energy efficient housing in Australia, and how someone can renovate with sustainability in mind and an eye on their budget.
How did you get into affordable energy-efficient housing?
I spent the first 20 years of my life growing up in an off-the-grid sustainable house where I learned about energy loads, how to manage water, to embrace the opportunities the type of housing provides, and how to handle the challenges the natural environment has on a house's liveability. And I had a real interest in trying to help the natural environment. As I went through my environmental science undergraduate degree, I became more interested in the impact that the built environment has on the natural environment and the wider social and financial benefits that could happen from improving the quality and performance of our buildings.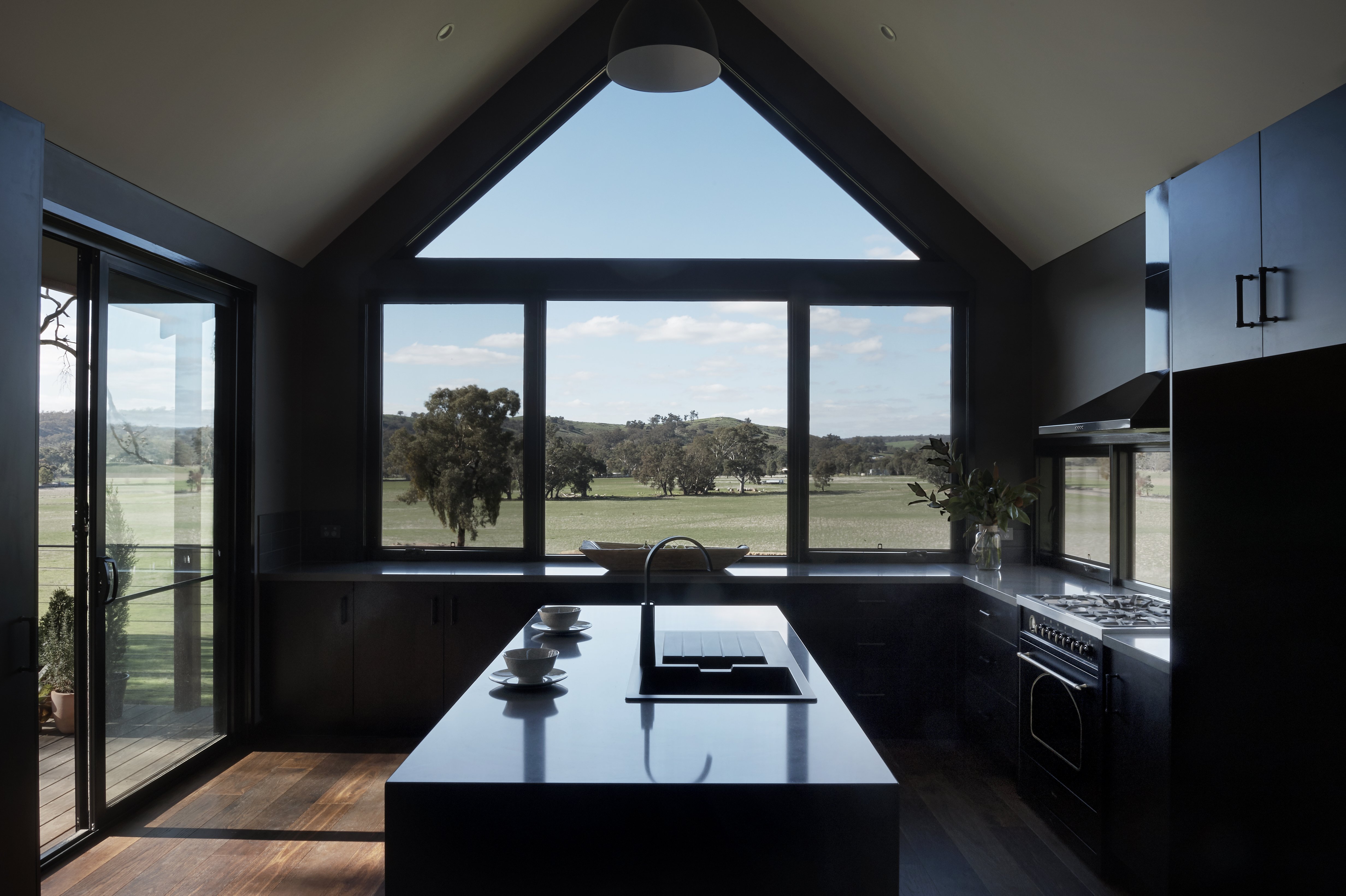 Why is this issue so important?
Energy reliability, security, and costs are rapidly going up. And when you look at the example of the Cape Paterson sustainable housing estate and how those households are basically paying very little for energy, it's something worth paying attention to. They can ride out blackouts because the building's thermal performance mean they don't even notice. The housing design is so good for some of the houses that they don't need heating and cooling systems for much of the year.
But for someone who runs the heater 24 hours a day to stay warm, there are significant financial costs and impacts to their health. In fact, thermally comfortable housing can boost wellbeing, which means fewer trips to the doctor. If we can improve the quality of our housing, we can start to reduce the costs of energy networks, and even lessen the strain on our healthcare system.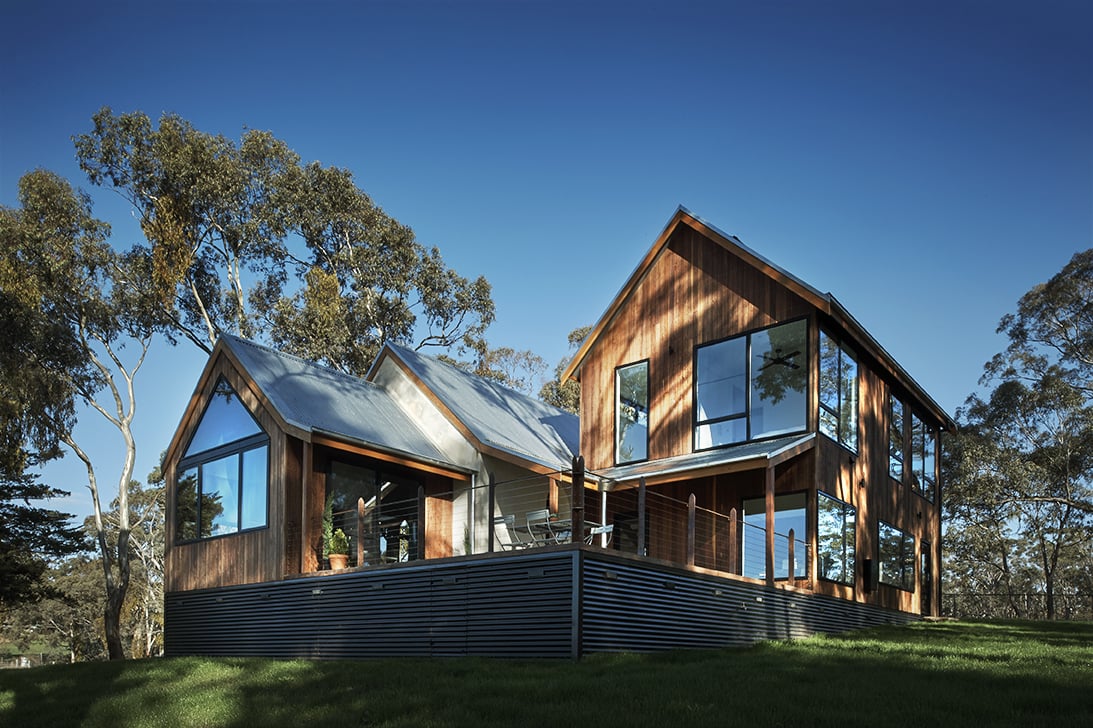 What budget-friendly, passive design principles would you recommend in a renovation?
An important first step is ensuring your home is as well sealed up as possible. Seal up the gaps and the cracks around the walls, windows, and doors – you can do that yourself with sealants and other materials to stop those breezes and wind coming through your house.
Windows are critical. There are a few steps you can take to improve their functionality. Glazing is key, and you can improve thermal performance significantly if you have single glazed windows by adding a film to an existing window or, if there's room in your budget, completely replacing it with a double glazed unit.
Also functional window shading is important for letting in the warming sun in the winter and keeping the harsher sun out in the summer. You can put up curtains or blinds inside or attach a shade cloth on the outside of some of the key windows. And finally, add insulation in the ceiling if you don't have any. Floor insulation can be incredibly helpful, but if that's not an option adding carpet or a rug can go a long way. These are the low-cost, big-win types of things you can do.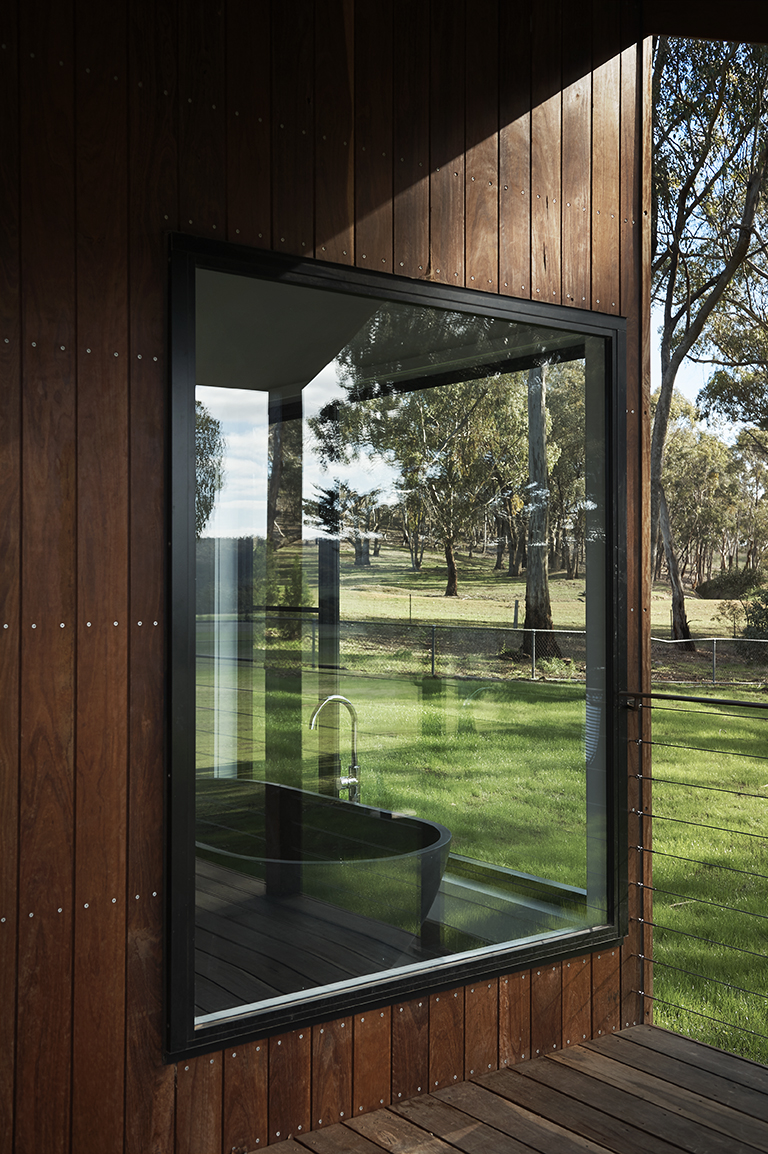 Can you tell us about some bigger picture changes that can boost sustainability?
Replacing your windows with a double glazed unit is one of the most expensive parts of a retrofit. But they're worth it in the long run.
It's also worth upgrading your lighting and home appliances – fridges, dishwashers and washing machines – as you go.
Rainwater tanks are a simple way to tap into sustainable water consumption – you just need to plumb them into your garden or bathroom.
And getting a sustainable design expert or house energy assessor onboard can give helpful knowledge about simple, eco-friendly retrofits that you can weave through a design and still give that wow factor.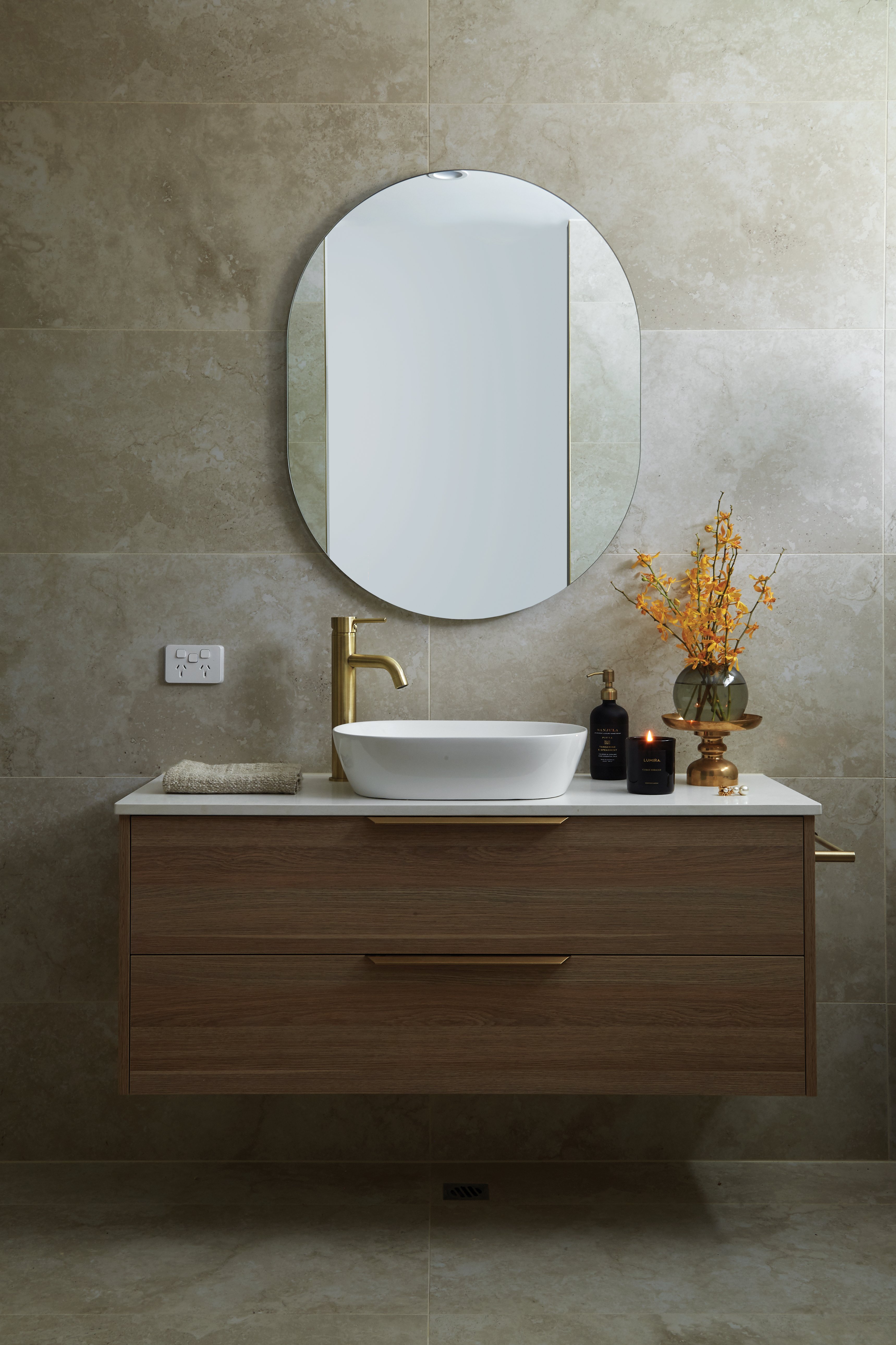 What are your hopes for energy efficient housing in Australia?
We're starting to see, I think, sustainability becoming more normalised. The research shows that if you redesign or design from the start with a focus on sustainability, you can get much better outcomes for little or no additional costs. It just might mean changes to design, practises, or materials – those types of things.
Ideally, I hope it gets to the point where it's not even seen as unique – it just is the standard of housing. And to have a housing stock that is not only sustainable but it's also resilient to climate change and natural events. Housing that makes people happier and healthier, and reduces living costs.
Trivess's tips to improve your home's energy efficiency
Get a house sustainability or energy assessment undertaken to provide you with clear information about how your home performs and what the best retrofit options are.
Prioritise insulation. If you don't have ceiling insulation, it's time to install some.
Upgrade your lighting and appliances to the best energy rating you can afford.
Shade your windows with curtains or blinds. You could also try adding shade sails to the outside of some key windows.
Install good quality windows with energy efficient glass. The money saved in the long run is worth the upfront costs. Where full replacement is not possible, aim to use window films to improve performance.
Plumb rainwater tanks into your bathroom and garden for a simple, sustainable alternative to main water supplies.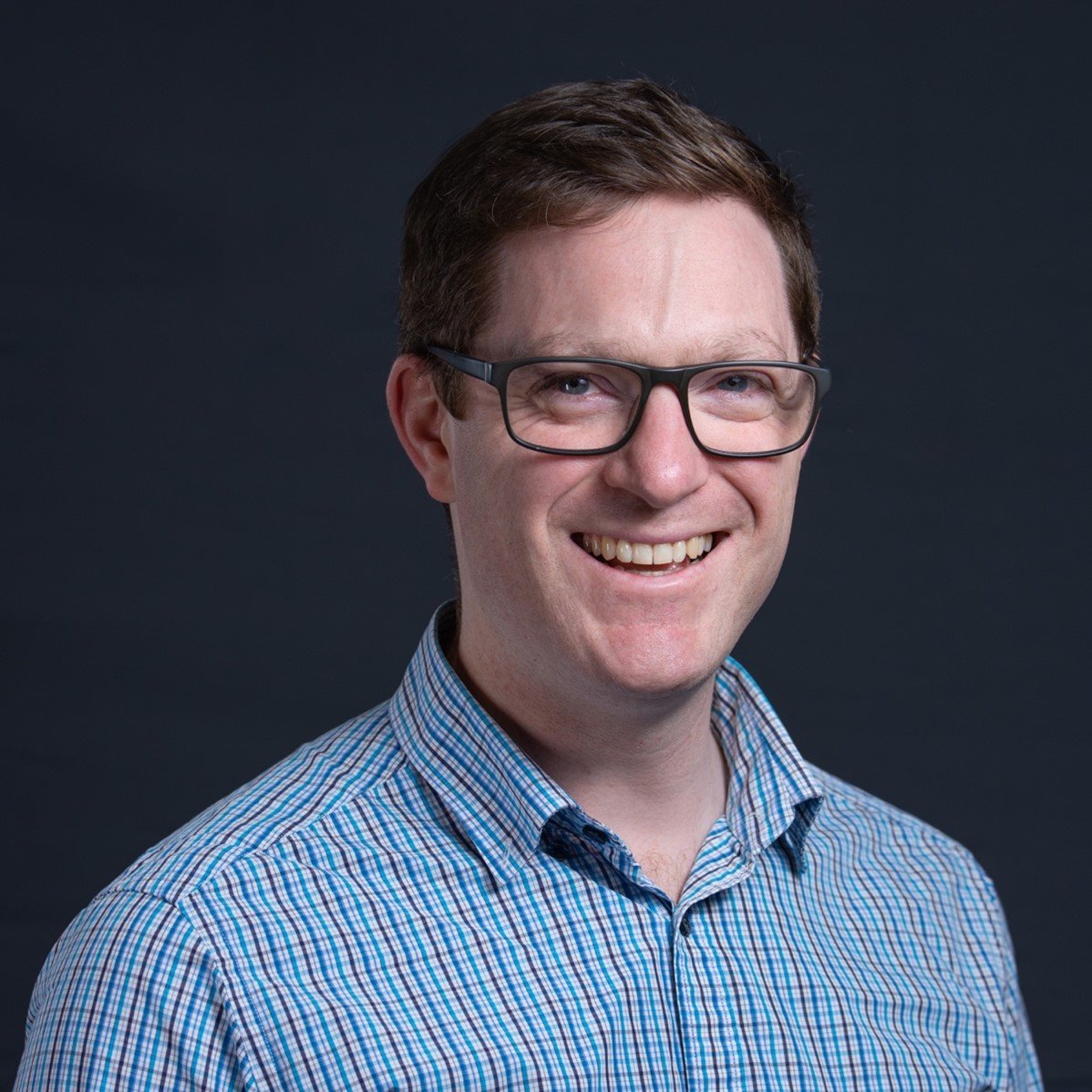 Dr Trivess Moore
If you're looking to improve your home's energy efficiency by maximising your window or glazing choices, come talk to one of our showroom consultants at your closest showroom, contact us on 1800 681 168, or enquire on our website.
Your Cart
---
No products in the Quote Drawer.
Your Stegbar Quote
item(s)
Attach Documents
(Plans, Reports, Photos)
---
Product Selection Summary
No products in the Quote Drawer.
Thank you for your quote request.
We look forward to helping you with your project.
Next Steps:
You will receive an email confirming your enquiry number.
A Stegbar team member will contact you within two business days to discuss your project.