Window & door installation
Stegbar Windows and Doors are crafted to exacting standards. Careful handling during installation and construction will ensure the quality and workmanship are maintained.
When you choose Stegbar you can rest assured in the knowledge that our products are built to last.
By following our installation and care and maintenance instructions your windows and doors are covered by warranty for 10 years.
Pre-installation
It is important that you look after your Stegbar products in order to maintain the warranty and also to ensure a lifetime of good looks and functionality. Here are some pre-installation guidelines to help you keep your Stegbar products in tip top condition:
Always store windows and doors upright in a dry area out of exposure from the weather.

Timber windows and doors can be irreparably damaged from being exposed to the weather, defects due to moisture content which falls below 10% or for moisture content which exceeds 15% are not covered by your warranty.

If storage of timber windows and doors is likely to exceed 14 days, it is recommended to seal all surfaces and edges beforehand to protect the product.

Aluminium windows and doors with unprimed reveals should be primed before installation into a cavity brick construction to avoid moisture absorption, or if storage is likely to exceed 14 days, it is recommended to seal all surfaces and edges beforehand to protect the product. Window reveals which have not been protected from the elements within two weeks of being delivered to site will not be covered by your warranty.

Do not store or move frames in a way that alters the square positioning of the frame.
During and just after installation
Keep the protective film (if fitted) on your product for as long as possible. However, the adhesive protective film should be removed within 90 days of delivery.
Protect window and door surfaces from mortar, brick cleaning acid and plaster. Wash away any spillage immediately or permanent damage will result. Failure to protect windows from any mortar, brick cleaning acid or plaster will void the warranty.
Installation
Fix through exposed timber with hot dip galvanised steel, 300 series stainless steel or silicone bronze fixings only.


Install frames square with sashes closed. Check diagonals for squareness; brace where required; and ensure frames are not twisted. Check that the sill is straight and level, front to rear.


Correctly wedge at all frame member joints without bowing, back nailing where possible.


A minimum of 3 fixings are required per jamb, sill and head. Additional fixings required for frames larger than 2100mm in height or width and in high wind locations.


Allow 10mm clearance between window sill and external sill bricks on brick veneer construction.


Allow minimum of 20mm head clearance as frames are not load-bearing. Bi-fold windows and doors are top hung and the head must be fixed to a structural support. Refer to Stegbar installation instructions for external bi-fold doors.


In timber frame construction, recheck that sill and head are straight and level prior to fixing architraves.


After installation remove racking braces where fitted.


Do not slide planks or tread on window frames. Protect door jambs and sill during construction.


Protect all surfaces from brick cleaning acid, mortar, plaster etc. Wash away any spillage immediately or permanent damage will result.
Builders information
It's the builders responsibility to:
Ensure that flashing is fitted to sill, jambs and head.


Install windows and doors to meet site wind loading and AS1288 glazing requirements.


Install bushfire windows and doors according to AS3959 requirements.


Remove protective film from glass within 90 days of delivery.


Make operating adjustments to windows and doors prior to hand-over.
Painting information
By following these painting, finishing and sealing guidelines you will protect your timber window and doors and the market-leading guarantee covering workmanship, performance and durability for up to 10 years.
Care and maintenance for windows and doors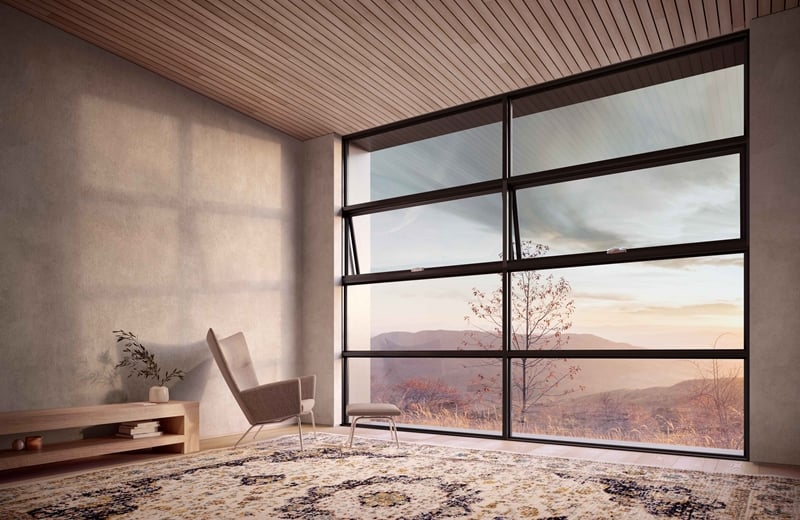 Accreditation
Stegbar products are designed, manufactured and installed according to best industry practice, and in adherence with regulators and building codes. Through our accreditations, we demonstrate Stegbar's commitment to sustainability, safety and innovation.
Read more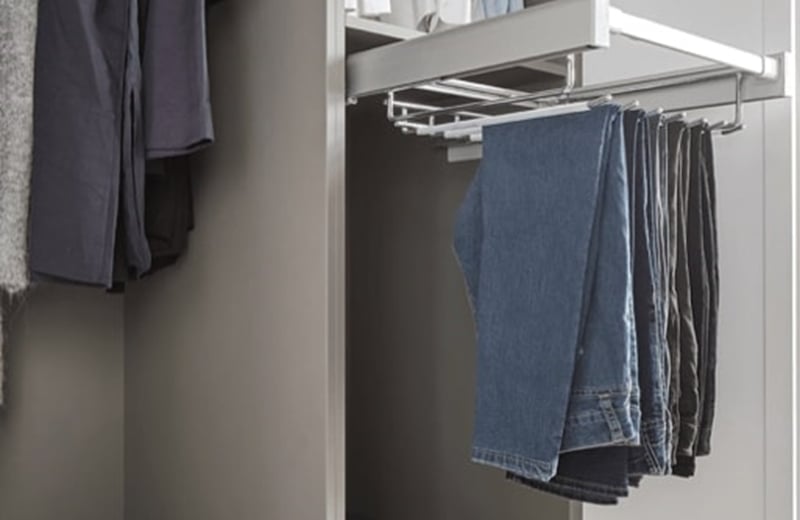 Warranty
With decades of expertise, our products and services come with an industry-leading warranty.
Read more
Would you like more information? Speak to one of our Stegbar experts on 1800 681 168 or visit your nearest showroom.
Your Cart
---
No products in the Quote Drawer.
Your Stegbar Quote
item(s)
Attach Documents
(Plans, Reports, Photos)
---
Product Selection Summary
No products in the Quote Drawer.
Thank you for your quote request.
We look forward to helping you with your project.
Next Steps:
You will receive an email confirming your enquiry number.
A Stegbar team member will contact you within two business days to discuss your project.